India is one of the major driving forces in the world of Cricket. BCCI is the richest cricket controlling board of any country. For the same reason, even a small negligence can cause humongous embarrassment.
Such an incident has happened on Sunday (04-02-2018) as the Board of Control for Cricket in India forgot to renew their official domain (bcci.tv). The website had stayed offline until the evening as the senior team was playing their second One Day International match against South Africa.
BCCI Website Went Offline as Nobody Remembers the Renewal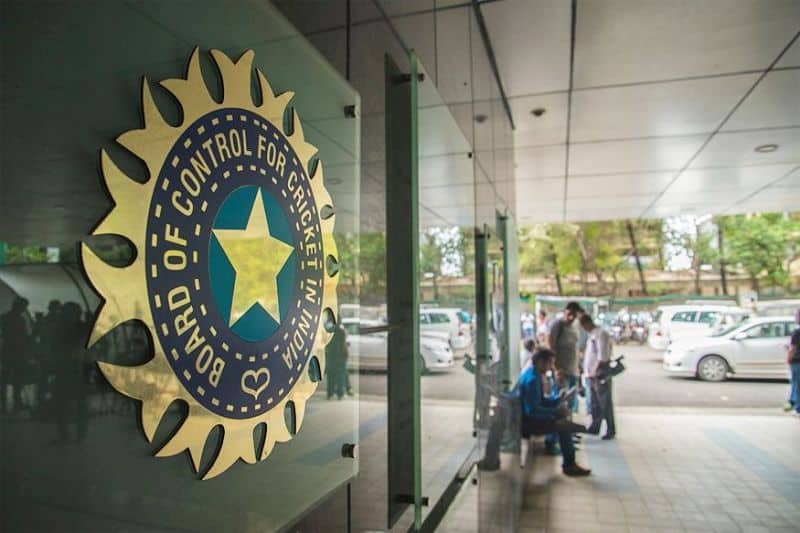 Most of you know how a website hit the internet. You need a domain and a place to host the files. We need to purchase both from a seller for a fixed period. Once the period goes over, we have to renew them by paying the fees. If it doesn't happen, we will see the site goes offline. That's exactly what happened with bcci.tv website.
Maybe, you are a regular visitor to bcci.tv as the site shows live scores and up-to-date news on what's happening with BCCI. On the day of the website's transient demise, India was playing against South Africa. As the site disappeared from the web, many people struggled to follow the live scores as they used to visit the official site.
As per the usual procedure, when a premium domain goes expired, people have to win an auction with the highest bid to claim the ownership. The same has happened for bcci.tv as well. Register.com and Namejet.com put the domain up for public bidding. What's surprising is that it got seven bids (of which, the highest is $270) within a few hours of time.
The domain came into action on February 2, 2006, with the validity of 13 years. However, the date to update the service was February 3, 2018. Apparently, nobody in the body had a clue about what's going to happen on the given date. So, the richest cricket committee around the globe had to suffer a massive embarrassment.
The board gets 405 million funding from ICC each year. Moreover, they have sold the broadcasting right of IPL to Star Sports and bagged USD 2.55 billion. In the light of these revenue stats, the world has got a reason to mock the board. The irony is it doesn't even take INR 1000 (may subject to vary from domain to domain) to renew a domain for a year.
After a whole day of downtime, the site has returned to the functioning state now. If you own a domain, don't forget to renew it in time. Otherwise, you may have to see it going on public bidding.