We all know the market has specific laptops for gaming. With all the lighting and the appearance, you can sense whether a laptop is gaming-centric or not. However, gaming smartphones are new to the market.
Razer started the trend by launching a gaming phone. Xiaomi couldn't turn their face towards the trend that they came up with a new brand for the special purpose (Black Shark). Even ZTE has come up with Nubia Red. Now its Asus's turn!
Asus Rog-Branded Phone to Go Official Live in June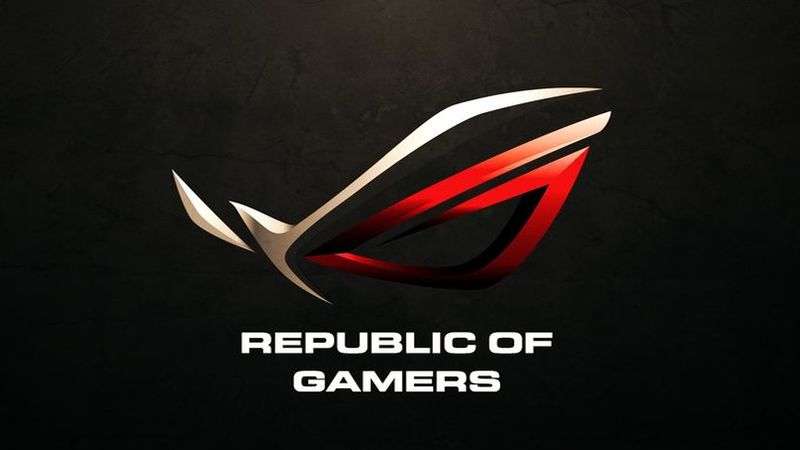 You have to bear in mind that nothing has gone official right now. Asus hasn't confirmed anything from their end and all these details come under rumor column. Given the recently ripened gaming trend in the world, we don't think it's just another meaningless speculation.
Asus has their own Rog brand for the gaming-focused laptops. Their competitor Razer has already come into the market with a device. We know Asus has ZenFone range for the smartphones. And according to the insiders, they are planning to launch a gaming phone in the Computex Trade Show, which is going to happen in Taiwan between June 5-9.
You know a gaming smartphone needs to have the best-in-class specification, don't you? If and when Asus launches the device, they won't dare including anything less than Snapdragon 845 chipset. Though it may seem an overkill, we hope the RAM will be of 8 GB.
When Razer launched their gaming phone, they opted for 120 Hz display refresh rate for butter smooth performance. Of course, Asus will also up the refresh rate (somewhere between 120-144 Hz). However, the higher rate will limit them to use only LCD panel. When not gaming, the display will operate at 60 Hz.
We all know even the high-end devices tend to heat up during gameplay sessions. In an attempt to control this, Asus might incorporate internal cooling technology to push the processor to its best performance without getting heated up. The company has ample experience in doing so with the gaming laptops and GPUs.
As you already read, nothing has gone official. For the same reason, we don't know anything about the price. Our guess is they won't take a risk by pricing the device over Xiaomi's Black Shark and ZTE's Nubia Red.
So, what do you think? Are you a mobile gamer? Is it a good idea to buy a phone specifically for playing games? Jot down your thoughts in the comment section below.