Asus is one of the OEMs which was a major name before the arrival of Chinese manufacturers. However, the company started to slowly fade away with time as the competition increased. However, we can say that Asus made a comeback last year with its Zenfone  Zenfone Max Pro M2 and Zenfone 5Z which did pretty well in India.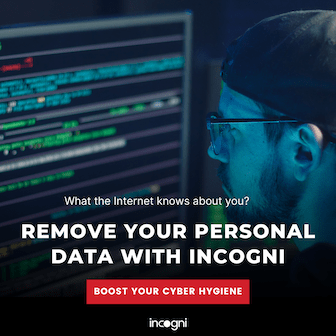 One of the reasons being that Asus launched its Zenfone Max Pro M2 with stock Android. Also, the specifications and pricing of this device were exceptional. Now, Asus is looking to do the same with its 2019 flagship, the Zenfone 6.
It is already announced by the company that its Zenfone 6 is launching on May 16. We now have confirmation of some specifications officially from Asus.
Asus Zenfone 6 Will Have 48MP Rear Camera, Snapdragon 855 Processor and Massive Battery
Asus has just released an official teaser of its upcoming Zenfone 6. And the teaser reveals a few key specifications regarding the upcoming Asus flagship. First of all, we get the confirmation that Asus will power its flagship with the latest Qualcomm processor, the Snapdragon 855.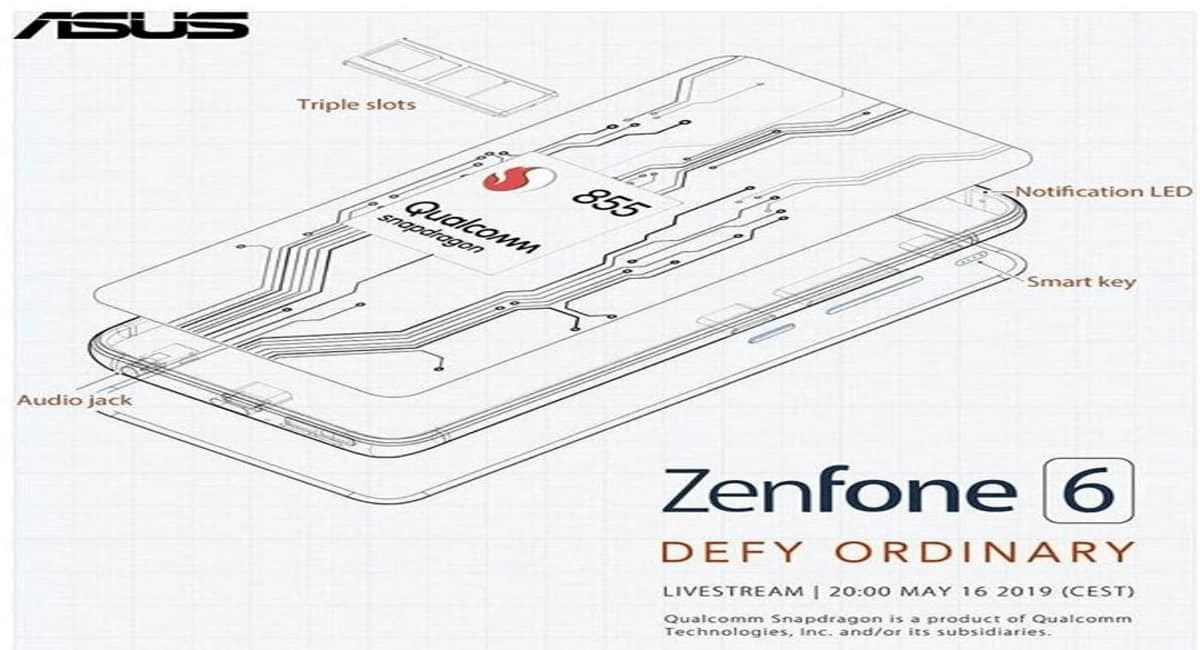 Apart from that, Asus also gives a confirmation that the Notification LED will be present on its Zenfone 6. This is important because most of the smartphones launched recently have to remove the notification LED because of waterdrop notch or no notch at all.
Another fan-favorite feature is still available on the Asus Zenfone 6 and this is the 3.5mm headphone jack. Right next to its headphone jack, Asus Zenfone 6 has a USB Type C port for charging and data transfer.
Looking at the right side, we have the traditional power button and volume rockers. Asus also shows a Smart key on the right but we don't have any information about what it does. Zenfone 6's SIM slot is also shown which reveals a triple slot for SIM and microSD card.

On top of the image shared by Asus, its executive also shared details about the Zenfone 6. Asus executive cleverly shared this information in the form of a Morse code. On solving this morse code, we get to know that Asus Zenfone 6 will have a dual rear camera setup, 48MP primary, and 13MP secondary lens.
Additionally, Asus Zenfone 6 will also have a 5000 mAh battery. As we already mentioned earlier, Zenfone 6 is releasing on May 16 so we will get official confirmation of these specifications at the launch event. But it must be said that Asus Zenfone 6 is looking good, at the moment, in terms of specifications and the rest depends on the pricing.