Google always care about user experience and they work behind the scenes to bring the best. Over the last few years, the number of sites with excessive advertisements has increased. The most irritating fact about them is the popups and redirecting ads.
Google recently released Chrome 64 Build that contains a facility to mute 'reminder ads'. Moreover, it also offers another option that prevents a website from redirecting you to a non-relevant page.
Google Chrome 64 Build Brings New User-Friendly Features
How many times have you got a warning like 'A Virus has Infected Your Browser' while surfing the web. It happens when a malicious ad breaks out of its frame and forces a redirect. Google has come up with a solution to this annoying issue. The new version of Chrome kills such navigation-taking-over ads at the browser level itself.
If you are a publisher and you use such advertisements on your site, you shouldn't be surprised to see the drop in your earning soon. The feature hasn't gone live for all the Chrome users in the planet. Google announced it in November last year and we didn't expect such a delay. However, it seems like the redirection blocker is slowly making its way to the everyone.
What if you don't have the patience to wait for the automatic delivery of the feature? Well, you can enable it manually by entering chrome://flags/#enable-framebusting-needs-sameorigin-or-usergesture into the address bar. When an embedded frame tries to dominate your tab, it will automatically block the same and shows a warning on the bottom.
For this feature to work, you must have the newest version of Google Chrome. We are sure the 65 Build must showcase this useful option.
You can now mute an entire website to rescue yourself from having full-page ads on the browser tabs. Chrome 64 Build carries an option on the menu bar to do it without any hassle.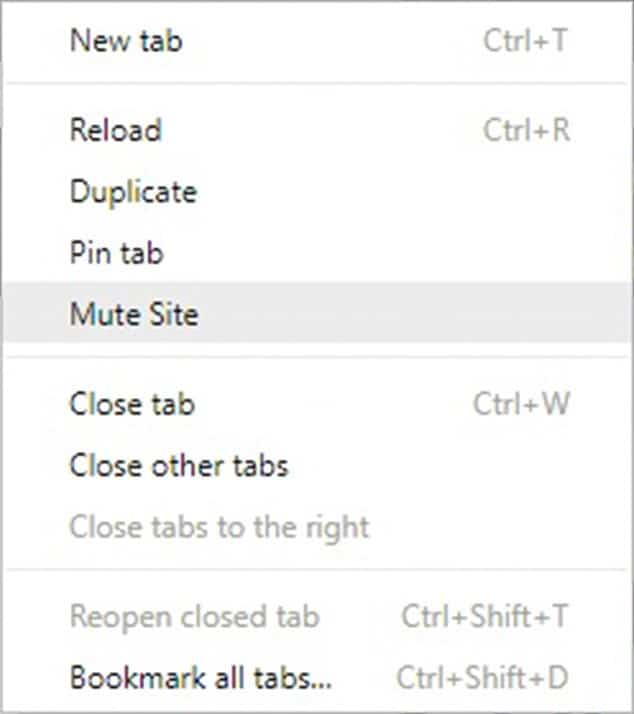 Have you ever wondered by the ads of a product you checked on e-commerce platforms at other places? 'Reminder ads' are the villains here, which follows you up to a month. Google app has a specific option to discourage such ads from tracking you for a period of 90 days.
In a users' point of view, it is the best thing happened to them. What if you are a publisher? Well, you shouldn't worry a bit if you do your job in an ethical way.
What do you think? Have you got the new features?