Apple made a surprise announcement earlier this week in its Mac lineup. This announcement was regarding its upgrades for the MacBook Air and MacBook Pro laptops. Now, it is fair to say that these updates were very incremental and just a spec bump. However, the big announcement was that every MacBook Pro now comes with a touch bar.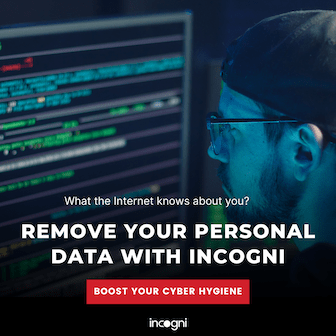 Yes, the only MacBook Pro 13-inch variant without a touch bar has been discontinued. Also, Apple released an incremental upgrade to MacBook Air which got a redesign last year. The latest MacBook Air 2019 also comes with a reduced price tag by $100.
Apart from that, Apple's 'Back to School' program gives a discount of $100 more on the MacBook Air 2019. However, a new report has now emerged which shows that the latest MacBook Air is slower than its last generation.
Apple's MacBook Air 2019 features a considerably slower SSD than 2018 MacBook Air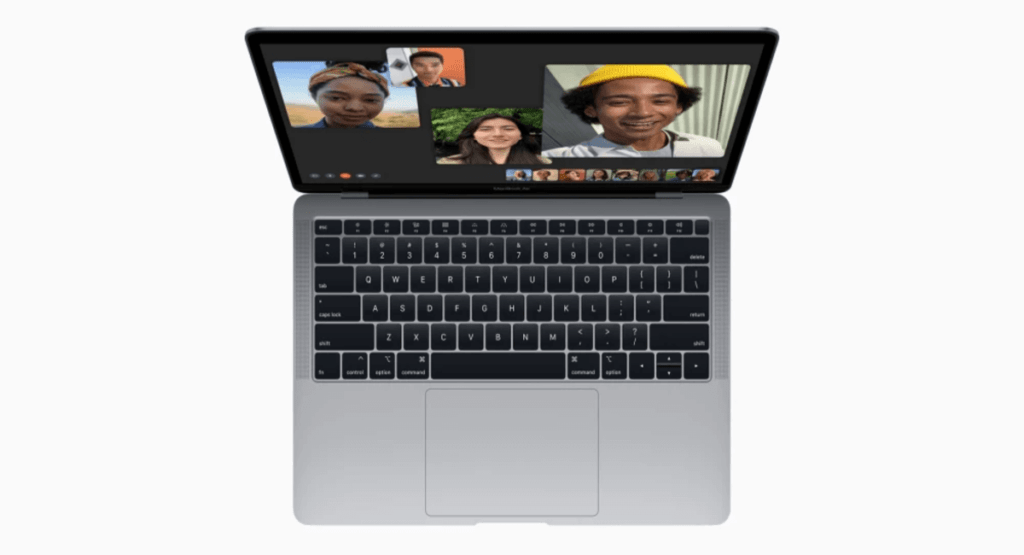 As we mentioned above, the MacBook Air got a redesign in late 2018. With this redesign, the MacBook Air got the same display as other MacBooks and also reduced bezels and is lighter than the previous MacBook Air. This year, Apple has discontinued the old MacBook Air model which was released in 2017.
The new MacBook Air also comes with Apple's new controversial keyboard. The MacBook Air 2019 released by Apple now features a truetone display. This display adjusts brightness according to lighting conditions and is better than MacBook Air 2018.
Also, you must have heard that Apple's MacBook Air is faster than Windows laptops. This is because Apple includes an SSD storage as compared to normal HDD on its MacBooks. And it is a fact that SSDs give 20-30x faster performance compared to HDD.
The previous MacBook Air also featured SSD storage but last year's MacBook Air refresh had a much faster SSD. However, the same cannot be claimed about this year's MacBook Air according to a report. Consomac tested the SSDs on new MacBook Air with the 2018 models of MacBook Air and it has been found out that while the write speeds have increased, the read speeds have decreased quite a lot.
For instance, the write and read speeds of MacBook Air 2019, as tested by Consomac, are 1GB/s and 1.3GB/s respectively. On the other hand, write and read speeds of MacBook Air 2018 are found out to be 920MB/s and 2GB/s respectively.
Anyone who has knowledge about SSDs will tell you that read speeds matter the most when it comes to the performance of your computer. Because a machine needs to read files faster rather than writing them. This shows that even in real-world usage, you will see a difference in your MacBook Air's performance compared to 2018 variant.