Apple launched their latest iPhones last year in their iPhone XS and iPhone XR series. Later, Apple also released an updated MacBook Air and upgraded Mac products. The company is also in the news for their upcoming iPhone XI which has already been leaked. Now, we hear more about Apple's plans for this year. This time, the news is that Apple is developing over-ear headphones in-house.
Yes, we are going to get Apple-branded headphones very soon if reports are to be believed. Now, this news doesn't come as a big surprise because Apple acquired Beats, the premium headphone maker, a few years ago. Since then, we have been expecting Apple to work on their own pair of headphones.
Apple will release their own over-ear headphones in the second half of 2019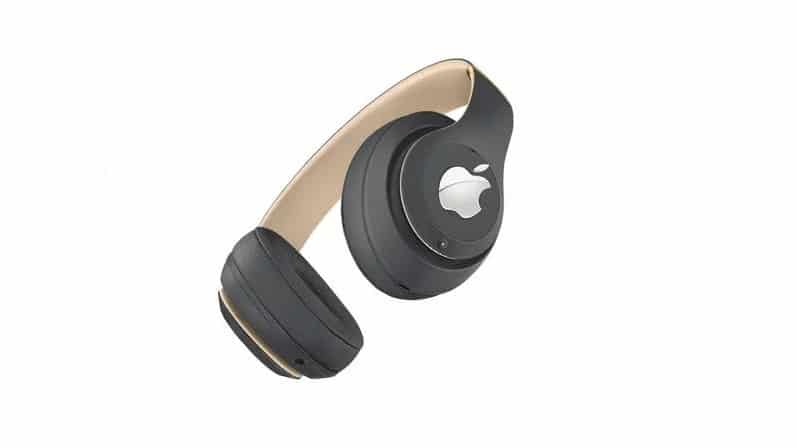 The report regarding Apple's over-ear headphone development comes from Bloomberg. Bloomberg's Senior Journalist, Mark Gurman, has even reported that Apple will launch their over-ear headphones in the second half of 2019. This timeline falls in line with the traditional period when Apple releases their flagship products.
We know that Apple releases their latest iPhones in early September and their latest Macs and iPads in late October. Therefore, we might just see the Apple-branded over-ear headphones in September this year.
This is seen as Apple competing with the likes of headphone manufacturers like Bose, Sennheiser, and Sony in the premium category. We already know that Apple has released AirPods which are truly wireless earbuds from the company. Moreover, there are reports regarding the successor to Apple AirPods releasing this year.
Therefore, the over-ear headphones will complete their lineup of products which provide great listening experience.
According to reports, Apple's over-ear headphones will be "convenient as AirPods with better sound quality". In the same report, it is mentioned that Apple's over-ear headphones will be separate from the Beats lineup. These headphones will be even more premium than Beats currently offers in their lineup. Thus, we should expect them to cost more than all of their competitors too. Bloomberg also reports that the Apple headphones will have "studio-quality".
Now, reports regarding Apple's plans for over-ear headphones are not entirely new. Earlier, Apple analyst Ming-Chi Kuo reported that Apple is working on their own over-ear headphones. The plan was to release these headphones in 2018 itself but Apple had to delay this release due to "development challenges". Apple is expected to price these headphones under the $350 mark