Apple, apart from iPhones and iPads, also manufactures MacBook lineup of macOS-powered laptops. Apple users prefer to use MacBooks because of its tight integration with iPhones and iPads. Also, there are two categories in the MacBook lineup, MacBook Air and MacBook Pro. A report suggests that both of these lineups will be refreshed later this year by Apple.
As far as MacBook Air is concerned, we saw its redesigned version last year. Therefore, the MacBook Air 2019 will only be an incremental upgrade over last year. However, the MacBook Pro is going to get a bigger 16-inch display.
Apple to launch 16-inch MacBook Pro, MacBook Air 2019 with incremental upgrades later this year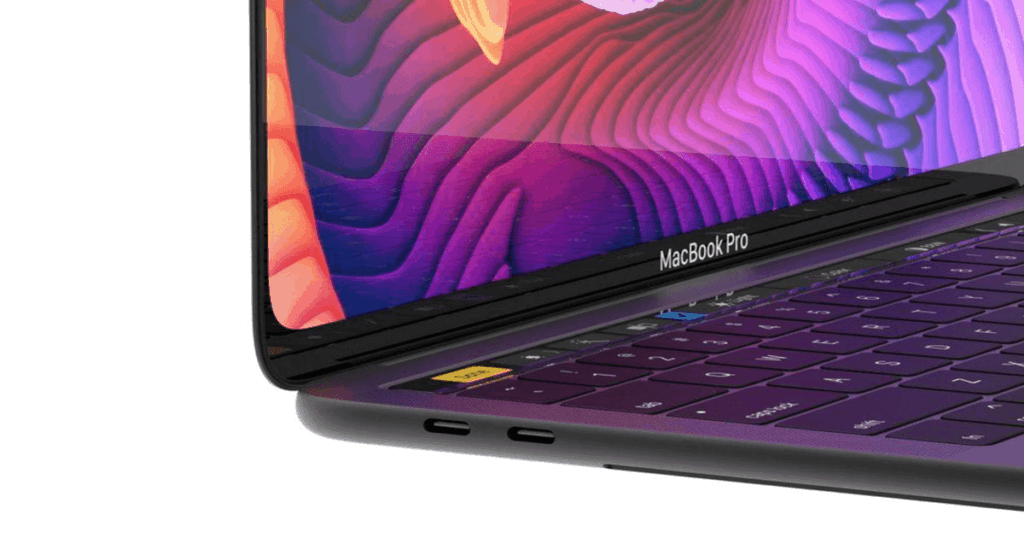 Apple's MacBook lineup is quite simple to understand. The MacBook Air is for users who have some casual usage such as reading, writing, and browsing. On the other hand, MacBook Pro is for the users who like to use their laptops as their workstation. Thus, it is quite simple that the MacBook Pro comes with a more powerful processor and other features.
We received reports earlier that the MacBook Pro is getting a new model with a 16-inch display. Now, a new report confirms the earlier leak that Apple is indeed going to launch a 16-inch MacBook Pro. Apart from that, Apple redesigned the MacBook Air last year which was highly due.
Therefore, Apple's MacBook Air 2019 will only be an incremental upgrade. Most probably, the latest MacBook Air 2019 will be powered by 9th-generation Intel processors.
The limelight of Apple's September event, apart from iPhone XI, will be the MacBook Pro 16-inch. This display panel on the MacBook Pro will be an LCD panel from LG Electronics. Also, the resolution of this display will be 3072 x 1920.
Along with MacBook Pro 16-inch and MacBook Air upgrade, Apple is likely to push an incremental upgrade for the entry-level MacBook Pro without a touch bar.
The report from IHS Markit says that they "foresee" the company to launch these products in the September 2019 Apple event. Though, that does not mean that the iPhone XI, as well as the MacBooks, will be released at the same event.
Another interesting revelation is that MacBook Pro 16-inch could come with an Intel Core i9 processor. This is currently the fastest processor in the market with 8-cores as opposed to 6-cores on the Intel i7 processor. Recently, Apple had released an upgraded MacBook Pro 15-inch with Intel Core i9-9980HK chip.