Apple has finally unveiled its most powerful workstation for professionals, Mac Pro. Along with the Mac Pro, Apple also announced the Pro Display XDR.
It should be noted that the Pro Display XDR is a new product from Apple. While on the other hand, Mac Pro has been around for a long time. Apple first announced the Mac Pro in 2006 with a cheese grater design. At that time, Apple's Mac Pro was the most powerful workstation available in the market.
A few years later, Apple updated the Mac Pro with a trash can design. However, Mac Pro with trash can design was a failure by Apple's own admission. Once again, Apple has updated its Mac Pro and revived its cheese grater design of the past.
Apple Mac Pro and Pro Display XDR unveiled; starting at $5,999 and $4999 respectively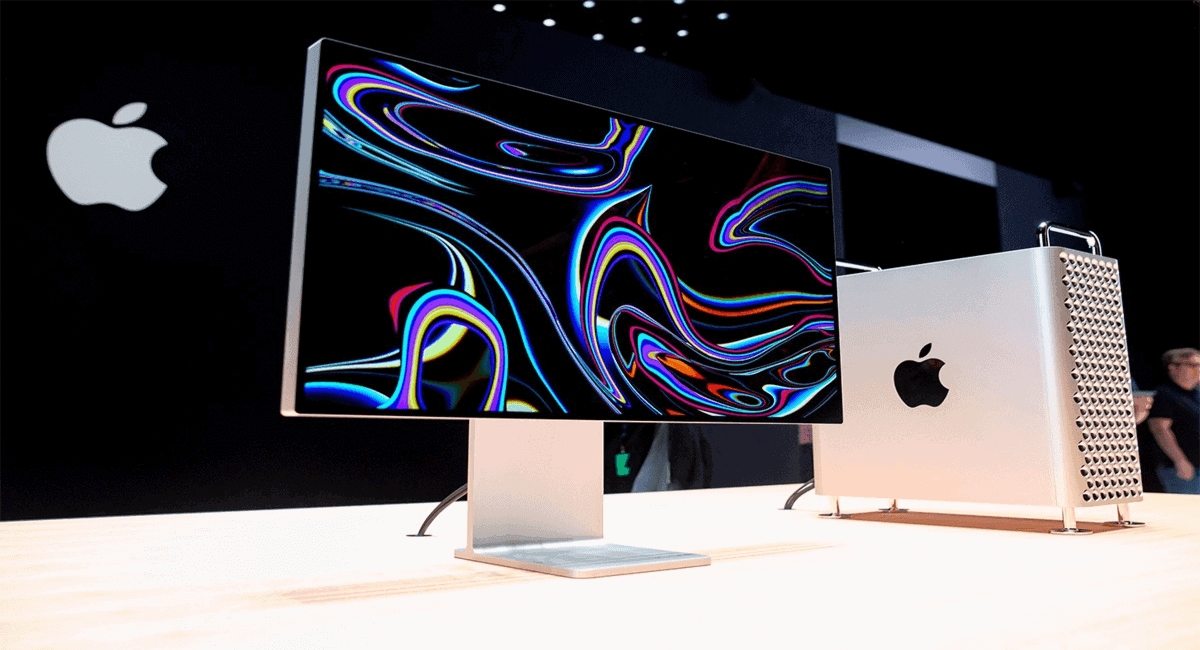 Talking about the Apple Mac Pro, it is not a typical desktop computer that you would need for daily usage. It is a proper workstation which is used in studios and in conditions where heavy lifting is needed. Therefore, Mac Pro is a powerhouse for performance and the starting price of Mac Pro is much more compared to standard Macs too at $5999.
Mac Pro comes with an entry-level configuration of 32GB RAM and 256GB SSD. It is powered by an eight-core Intel Xeon processor as well as Radeon Pro 580X graphics card.
But the Mac Pro is a workstation that is built on the idea of expandability. Therefore, you can expand the RAM on the Mac Pro up to 1.5TB. Also, there are 8 PCIe expansion slots on Mac Pro for storage expansion. The highest variant of Mac Pro will be powered by an Intel Xeon processor which has 28 cores for maximum performance.
Apple also includes an Apple Afterburner card on the Mac Pro for graphics which can handle 6 billion pixels per second. To complement the Mac Pro, Apple unveiled its Apple Pro Display XDR which is a 32-inch 6K display with Retina support.
Apple says that this is the most color-accurate panel in the market right now. As for the pricing of Pro Display XDR, the panel is priced at $4999 in the US.
However, Apple is interestingly selling the stand named as Pro Stand for $999 separately. This Pro Stand has the ability of height, tilt and rotation adjustment as well as support for Portrait mode.
Apple's Mac Pro and Pro Display XDR will start shipping in the US in the fall. There is no word yet on the availability of Mac Pro and Pro Display XDR in India though.