Apple has announced that the company is going to hold an event on March 25, 2019. In this event, Apple is expected to announce new services and no new products are expected. Also, this event will be after a long time that Apple has held an event before September 2018. It is worth noting that Apple's WWDC, its annual developer conference, is usually the first event to be held by the company every year.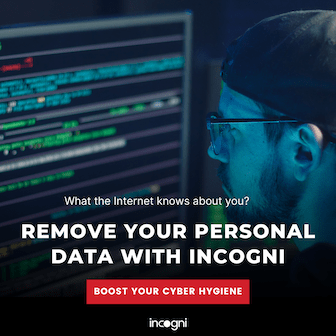 The announcement from Apple at this event is expected to be for its TV streaming service as well as a subscription-based News service. Apple has sent out its invites to the press in the form of a GIF which reads "It's show time" at the end.
TV Streaming service and subscription-based News service expected from Apple on March 25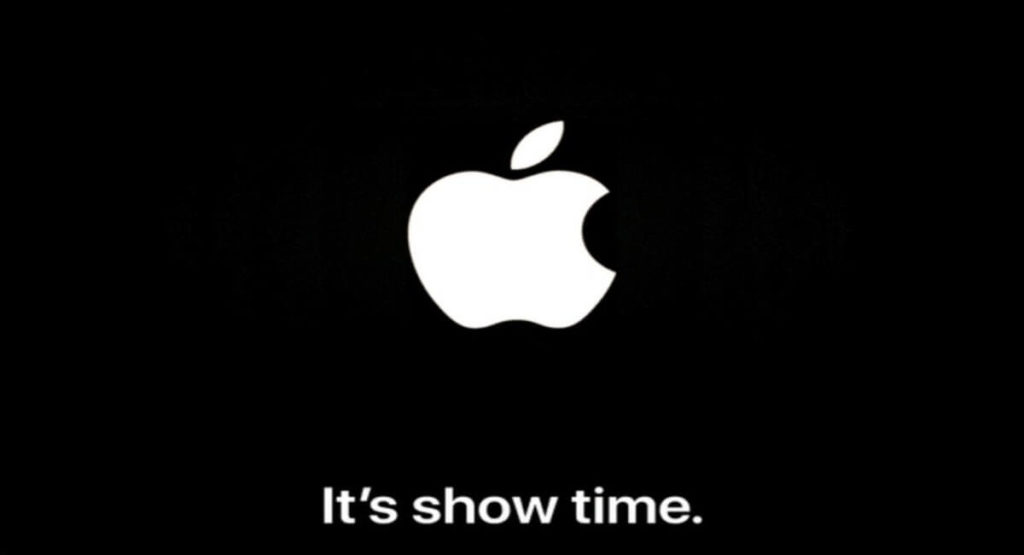 Apple is rumored for a very long time to start its new TV streaming service. This is seen as the direct competitor to Netflix and the likes. Now, Apple's TV streaming service is expected to feature exclusive content made by Apple. Also, Apple's invite has a countdown GIF which reads that "It's show time" at the end indicating the launch of new TV service.
New invite from Apple tell us to get ready for some streaming news on March 25 at 10am PT. https://t.co/eDv25jNv4d pic.twitter.com/dYYEfz1Vty

— CNET (@CNET) March 11, 2019
Apart from that, Apple is expected to launch its much-anticipated News service. However, this news service has already received criticism for Apple's heavy demand for revenue cut. Apple had earlier asked 50% revenue cut from the publishers on its News platform. But most of the publishers have not agreed to Apple's demand for the same.
Since Apple is launching its News service, we expect that Apple would have come to a settlement with its publishing partners as well. As we mentioned earlier, this event is expected to be exclusively for Apple's services announcement. But there is no ruling out a possibility of a new product announcement too. We have recently seen several rumors floating in regards to Apple's AirPods 2 and other products.
Therefore, it is possible that we might get our first look at the upcoming Apple AirPods 2. Also, there is a chance that Apple might announce the release date of its AirPower wireless charging pad.
Apple's AirPower has become one of the most delayed products in the company's history. There were even reports at one point that AirPower has been canceled. Although contrasting reports suggest that Apple is ready to release AirPower this year. Reports also suggest that Apple might announce a new entry-level iPad this year for the emerging markets.