We all heard that Apple is reconsidering their LCD panels for iPhones. Until the date, no iPhones came out with an LED panel.
But the upcoming iPhone 8 will have an OLED display. The company is late to enter the bandwagon of LED panel displays.
Once the news about the OLED display on iPhone came out, the reports clarified that, of all, the two base versions will still sport an LCD screen. Nonetheless, the recent news points otherwise.
Samsung to Supply OLED Panels for iPhone 8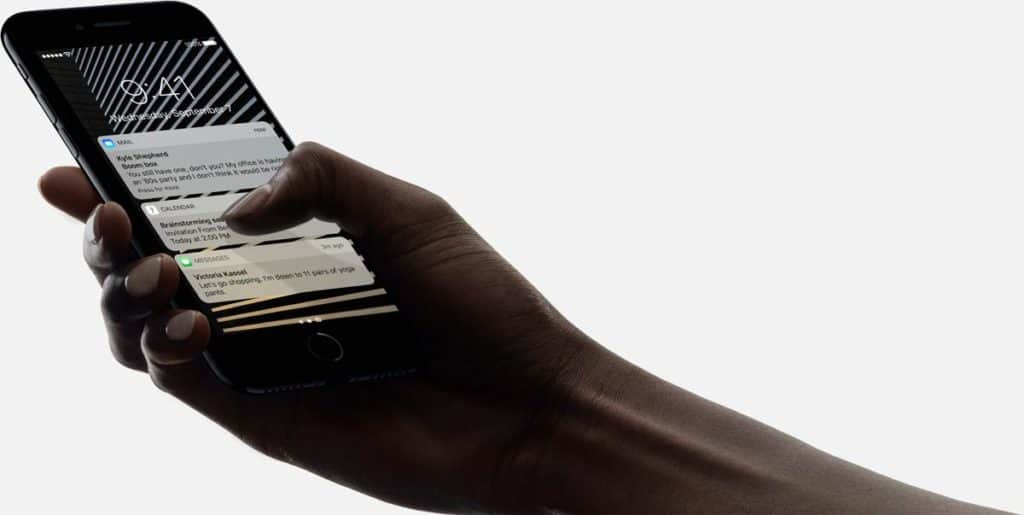 About half a year ago, Apple signed a deal with Samsung to supply 100 million OLED panels for the new iPhone. Given that the company manufactures about 200 million units a year, everyone thought the most premium variant will get the OLED panel.
Also Read:- Google's New PhotoScan App Makes Digitizing Your Old Photo Prints Easier
But the new contract for an extra 60 million panels tells us that all the variants no matter base or premium will sport an OLED panel on the iPhone 8. Or else, at least a few would have thought that a phone for over $1000 wouldn't worth the cost.
There were reports about Apple getting display panels from companies like LG, Japan Display, Sharp and of course Samsung. Yet, the latest report ensures, which one is Apple's choice.
The latest report leaks that the deal costs about $1.2 billion. We have no doubt about the massive manufacturing capacity of Samsung's fabrication plants.
Right now, only Apple Watch and MacBook with touch bar use OLED displays. If the reports, leaks, and speculations are true, iPhone 8 will find a position in this short list.
Also Read:- Nokia C1 Android Smartphone Specifications, Features, Price and Release Date
The Tim Cook helmed company will be launching the new phones later in September this year. Along with the change in the display panel, there will have some more feature alterations.
The speculations point to the presence of wireless charging. And, you will most probably see a face recognition system or an iris scanner on iPhone 8. Moreover, we expect a dual rear camera setup and narrow screen bezels as well. The home button may get a new position on the bottom of the screen and there will be improvements with Touch ID and 3D Touch too.
Believing the initial leaks, Apple will be launching three variants of iPhone; 4.7 inch iPhone 7S, 5 inch iPhone X or iPhone 8, and a 5.5 inch iPhone S Plus.
We have to wait at least six months to confirm all these.