Apple doesn't always launch their devices in India simultaneously with the global release. The fans have to wait for some time to get their hands on the latest Apple smartphones. If the rumors turn out to be true, it will not happen with the upcoming offering.
Apple is working behind-the-scenes on their second edition of the 4-inch device, iPhone SE. The speculations point to the possibility of it, coming as an exclusive one in India.
Apple iPhone SE2 to be an Indian Exclusive Device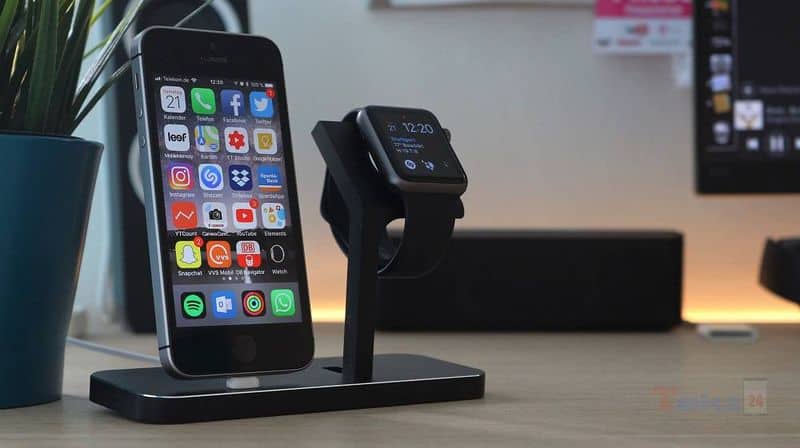 Whenever a new phone is about to come out, the online world creates a lot of buzz around it. If the device is from Apple, the online chatter will find no boundaries. As the company is trying to release iPhone SE2, the same phenomenon is happening all over the web.
We have seen reports about the phone going live on March 27. However, a new rumor has come out saying they won't release iPhone SE2 in the Education event happening at Lane Tech High School, Chicago.
Tekz24, China's Economic Daily, and Focus Taiwan have reported that the device will carry a Made in India tag. Apple has partnered with Wistron in India to assemble the product. Given the amount of Apple fans, the company might see a positive outburst.
According to the reports, they are delaying the launch due to some government policies and other restrictions. You have to wait some time to know the exact launch date as Apple hasn't publicized it yet.
When it comes to the specifications, chances are they will go with a 4.2-inch display. iPhone SE is known for its small screen and they might not ruin the design profile for the second edition. Under the hood, we expect a quad-core A10 processor coupled with a 2 GB RAM. Of course, it will have the latest version of iOS.
As for the storage, the speculation is that they will opt for both 32 and 128 GB variants. The battery capacity most of the rumors suggest is 1700 mAh.
We don't think Apple will alter the specifications to such a level that the iPhone SE2 looks and feels like a completely new smartphone. They will keep obvious similarities with the previous generation, instead.
A rumor has started doing rounds about a new bezel-less device from Apple. We don't think it will happen given the smartphone they are going to launch comes under budget segment (considering the price range of Apple devices).
The pricing hasn't gone live yet. And, we hope it doesn't go beyond $400.