Apple has been known for providing maximum support to their devices. This is because the current version of iOS, iOS 12, still supports the iPhone 5 series. Now, the iPhone 5 series containing the iPhone 5s and the 5c were released in September 2013. This shows that Apple is providing the latest version of iOS on their six-year-old devices.
Comparing this to the Android devices, we only get maximum support of 3-years. We also know that the latest version of iOS will be announced at Apple's developer conference called the WWDC this year. There are now reports that iOS 13 will drop support for many Apple devices.
iOS 13 may no longer support the iPhone 6s and iPad Air 2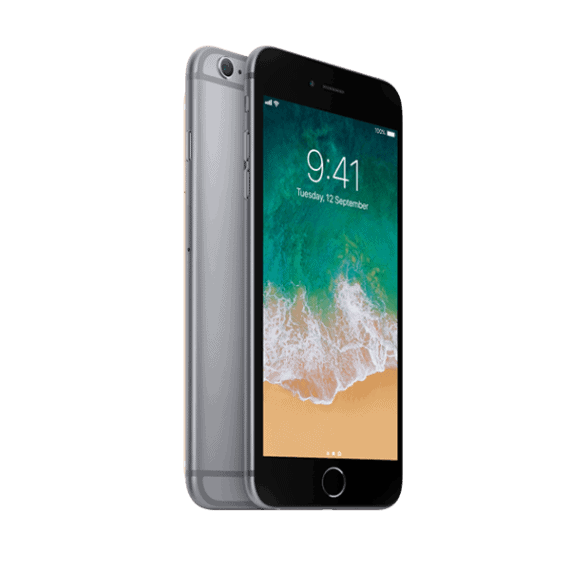 As we mentioned earlier, Apple has been one of the best companies when it comes to software support. However, this support has to be given because iOS is a proprietary OS and is only developed by Apple, exclusively.
But Android, on the other hand, is open-source and you can get the latest updates via rooting. Keeping that aside, it is inevitable that Apple drops support for some of their iOS-powered devices. As it is difficult for even a major company like Apple to support billions of iOS devices.
Therefore, we are now hearing that iOS 13 may drop support for iPhones older than iPhone 7. This means that you will no longer get iOS 13 if you are using iPhone 6S or lower.
The list of devices below the iPhone 7 is a long one. We are looking at the iPhone 5s, iPhone SE, iPhone 6, iPhone 6 Plus, iPhone 6S, and iPhone 6S Plus.
Apart from that, The Verifier reports that some of the Apple will drop support for iPads too. This includes the iPad Mini 2, iPad mini 3, iPad Air, iPad Air 2 and the iPad Mini 4. Along with that, iOS 13 won't be available on the last iPod from Apple which has already been discontinued. This is the sixth-generation Apple iPod touch.
If you are using any of the devices highlighted above then you will not receive the next version of iOS from Apple. Thus, you will need to upgrade to the latest iPhone X or iPhone XS series. Also, you can still buy iPhone 7 or higher to get iOS 13.
Also, note that Apple is already working on the iPhone XI, this leaked image suggests. Therefore, it is better to wait for the latest iPhones to get released in September before making any purchases.