We know iOS takes away the feat of being the most optimised mobile platform. However, we have been hearing that Apple slows down iPhones as they age. Here at Geek Dashboard, we reported the issue earlier.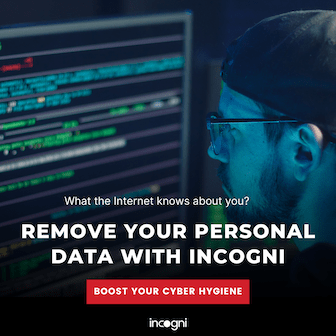 Recently, the news pop out again as a Reddit user reported the issue with solid proof. Now that the company has admitted the slowing-down is true, they are hit by multiple lawsuits.
Apple Faces Lawsuits for Slowing Down iPhones with Older Batteries
Image source:- cnet.com
When the issue first came up on the web, everybody believed that it is software updates that cause the issue. We believed the old hardware becomes incapable of running the brand-new software. As it turns out, the battery is the villain here.
A user has tweeted with different pictures depicting the clock speed of his iPhone's processor before and after replacing the battery. He came to know the software update throttled the speed to almost half. Once he replaced the battery, it got back to the normal state.
The truth is Apple is not trying to force you to upgrade to their newer models. Instead, they are making sure your battery lasts longer. The iOS 11.2 update eliminated the random shutting down issue of iPhone 7. Earlier updates did the same for iPhone 6, 6S and SE. The under-clocking is what did the trick. Unfortunately, the web has exploded and we have seen many posts stating the company is cheating its customers.
Following the outburst on the web, Apple has stepped up to admit they are deliberately slowing down iPhones with older batteries to preserve them from being dead.
After the company's admission came out, Stefan Bogdanovich, from Los Angeles has filed a class lawsuit against Apple for making their users suffer and hurting the value of older devices. Again, five other users filed another federal lawsuit in Chicago as well.
In his arguments, Stefan stated that the action taken by Apple was never agreed upon. He added that this secret decision drove the company to market their latest products. The lawsuit demands the Cupertino tech giant to stop the practice and pay a penalty.
In another federal lawsuit, five users qualified Apple's practices as deceptive, immoral, and unethical. They also claimed that such actions violate consumer protection laws in the country and the state.
Are you an iPhone user facing a decremented performance after a software update? You have got two choices: one, replace your old battery with a new one (consult a professional for this); two, never opt for updates at all.