Apple event, which they conducted at the Brooklyn Academy of Music in New York brought three new major products to light. They launched the new iPhones in an event happened at the same place.
The products they launched in the event are MacBook Air, Mac Mini, and iPad Pro. The fans were craving for an upgrade to the MacBook Air that the company launched many years ago and finally, Apple has paid heed to the customers.
Apple Announced iPad Pro, New MacBook Air, and Mac Mini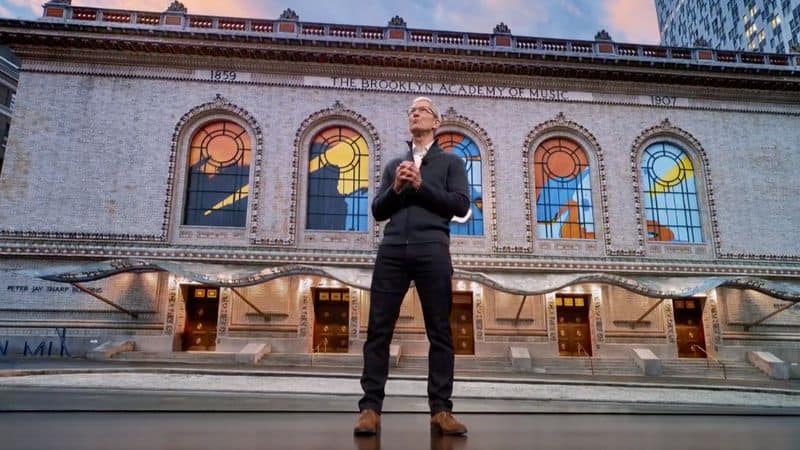 Apple has always been a fan favorite. Even the people who don't speak for Apple won't skip it if they get a chance to run their hands on a product. You can find the details of everything the company announced in the event.
1. New iPad Pro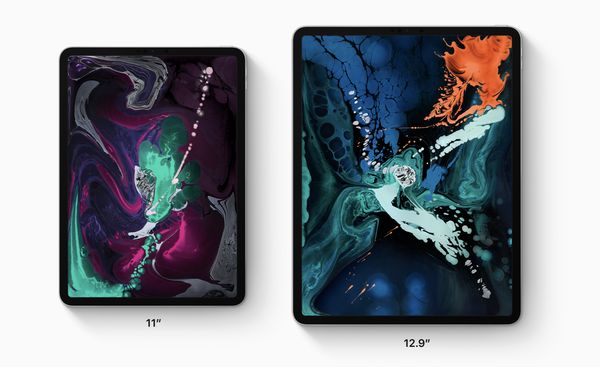 Though Apple ditched the home button from their phones right from iPhone X, iPad Pro continued to possess one. However, the new iPad Pro doesn't have one and it increases the screen-to-body ratio. They managed to fit in the 11-inch screen into the same body of the previous generation 10.5-inch device. In case you want a big screen, you will always have an option open with a 12.9-inch display.
Underneath the hood, you will get a new A12X Bionic chip with an eight-core CPU and a seven core GPU. The device can manage up to 1 TB of storage. The 7 MP camera on the front assists in bringing Face ID into effect. You will also get another 12 MP rear camera.
You can grab the small screen model at a price of $799 and the large at $999.
Also Read:- How to Lock and Unlock Mac with your iPhone Automatically for Free
2. New Mac Mini
The last Mac Mini came to the market about four years ago. You can choose between 4-core and 6-core models. The internal storage is 1 TB SSD and it packs in 64 GB memory. The new thermal system doubles the airflow to keep the device cool. The base model is available at $799.
3. New MacBook Air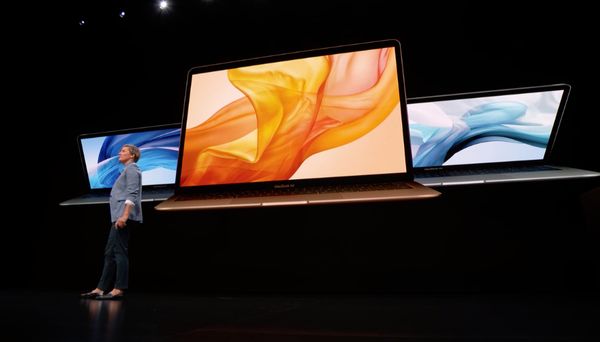 Finally, they have released it; an upgrade to MacBook Air. Six years after MacBook Pro got a retina display, Air is getting it too.
The new one has a 13.3-inch high-resolution retina display with slimmer bezels. On the upper-right corner of the keyboard, you can spot a fingerprint sensor. Of course, you won't get a touch here. The trackpad has gone big this time.
The speakers reside on either side of the keyboard. The company claims them to have more loudness and bass than the predecessor.
You get an Intel i5 8th gen CPU with up to 16 GB RAM and 1.5 TB storage. You can bag the base model for a price of $1199.