Apple, as we know, is popular for its design as well as quality control. If there is one company that we should look forward to hardware design, it is Apple. Time and again, Apple has managed to make some exciting design changes to its products. We can take an example of the latest iPhone designs which are a masterpiece, except for the notch. However, one of the product lineups from Apple is plagued with severe quality control issues and it is the MacBook lineup.
The company redesigned its MacBook Pro lineup a few years ago to make it slimmer and better yet powerful. For doing this, Apple made changes to keyboards in the MacBook Pro. Instead of the previous chiclet-style keyboards previously used by Apple, the company introduced a new Butterfly keyboard. Now, the new butterfly keyboards were exciting on paper but the reality of these keyboards has been a nightmare for Apple.
Apple, again, apologizes for its faulty MacBook keyboards
Last year, Apple introduced its third-generation of Butterfly keyboards in an attempt to reduce problems with MacBook keyboards. The exact problem with MacBook butterfly keyboards is that when some dust particles get inside the keyboard, it starts misbehaving. The only possible solution is to clean the keys by a blower or dust remover. There are problems such as repetition of key presses, ghost touches and more.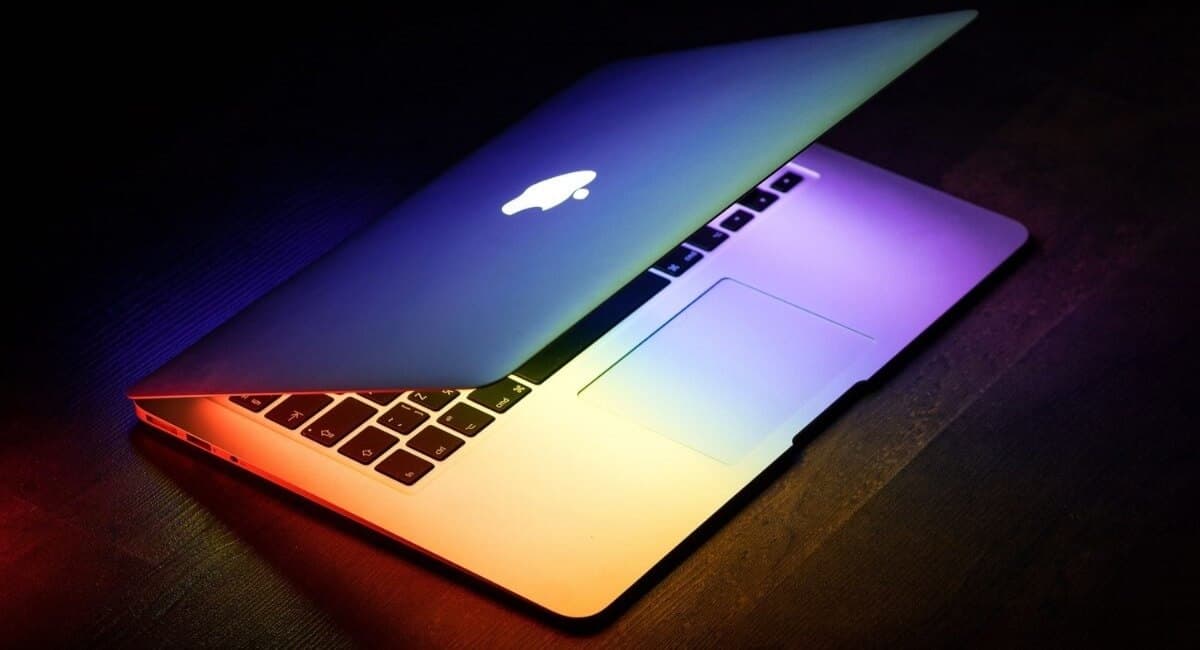 In the 2018 MacBook lineup, Apple introduced the latest Butterfly keyboards. While these are new keyboards, they are still Butterfly keyboards and so the problem has remained as it is. This problem is faced by the users of 2018 MacBook Pro as well as MacBook Air. Apple MacBooks having first and second generation of Butterfly keyboards are eligible for free repairs. But there is no word yet from Apple regarding free repairs for the 2018 MacBook lineup.
Apple's official spokesperson has now apologized to users of the 2018 MacBook lineup.
We are aware that a small number of users are having issues with their third-generation butterfly keyboard and for that we are sorry,
He did not mention anything about the repairs and replacement policy. It is reported, however, that the 2015-16 and the 2016-17 MacBook and MacBook Pro respectively still qualify for the free repairs offer. With the third-generation Butterfly keyboards, Apple tried to "distribute the pressure on a single key evenly, thus increasing the precision in typing". However, it does not seem to have gone to plan in this case.