The war between Apple Inc. and Nokia Oyj seems to have no end. There's news that the latter has sued the former saying that several mobile patents have been infringed by the makers of iPhone. This has turned the simmering tension between the two giants into a bitter public battle on the legal front.
Nokia Sues Apple to Escalate Mobile Patent Licensing
The Finland-based company stated that Apple had agreed to license the patented inventions back in 2011, but has backed off from extending those agreements which are now approaching their date of expiry. Complaints have been filed by Nokia in the federal courts in Texas and with the German Regional Courts in Dusseldorf, Munich and Mannheim.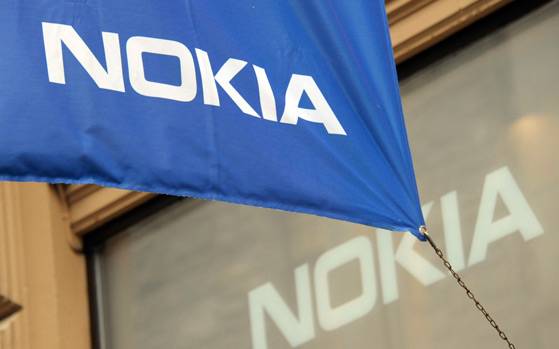 As per the statement given by Matt Larson, Bloomberg Intelligence litigation analyst, this is a matter of high concern, especially if we consider the future of licensing revenues on standard essential patents. Nokia's interest lies in reaping the maximum value from its intellectual property, while Apple Inc. has been known to regularly fight for keeping royalty rates low. The dispute finds its roots in Nokia's downfall as the largest phone maker in the world. The company has since long, focussed on networking. Now, it wants to tap the patent portfolio in order to generate revenue, instead of using the same as a cross licensing tool to protect products.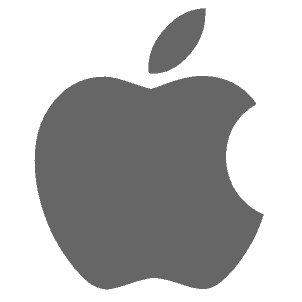 Through its Alcatel – Lucent acquisition, the intellectual property business of Nokia added more patents. This made it a significant contributor for profits. In the third quarter, a whopping 40 percent of the total adjusted operating profit for the company was generated by the technology unit, which licenses patents.
The great "Patent Troll"
As per an e-mail statement given by Apple Inc., Nokia has refused a fair patenting of their intellectual property and is now using patent troll tactics to extort money from Apple by applying a royalty rate to inventions that have been made by Apple and have nothing to do with Nokia. It further stated that Apple will stand up and fight for inventors everywhere, against the flagrant anticompetitive practice.
Nokia as well as its USA unit of Alcatel – Lucent, filed two lawsuits on Wednesday against the Smartphone giant in a federal court in Texas. Nokia claimed patent violations related to Apple products including iPad, iPhone, iPod, Mac and Apple watch as well as its digital media players like the Apple TV.
In the first complaint, Nokia claimed that Apple had 'steadfastly refused' to license the video coding patents at rates established in the industry. These inventions continue to be used by Apple and allow for transmission of higher quality over cellular networks, with lower requirements of bandwidth for its streaming services. In this case, Nokia seeks damages for the infringement of eight patents, allegedly done by Apple Inc. The second suit accuses Apple of infringement of 10 patents which deal with the transmission and amplification of radio signals.
The war is surely on!