It hasn't been so long since Apple released their iPhone 8 and 8 Plus. Even though they announced a special edition, iPhone X, also, it didn't hit the market. A few cases reported last week hints at the swelling battery inside Apple's iPhone 8 and 8 Plus.
Even though the six cases that came out are negligible as compared to what happened to Note 7 last year, we haven't got a clear picture of the number of affected devices yet.
Apple Accepts the Battery Issues on iPhone 8 and 8 Plus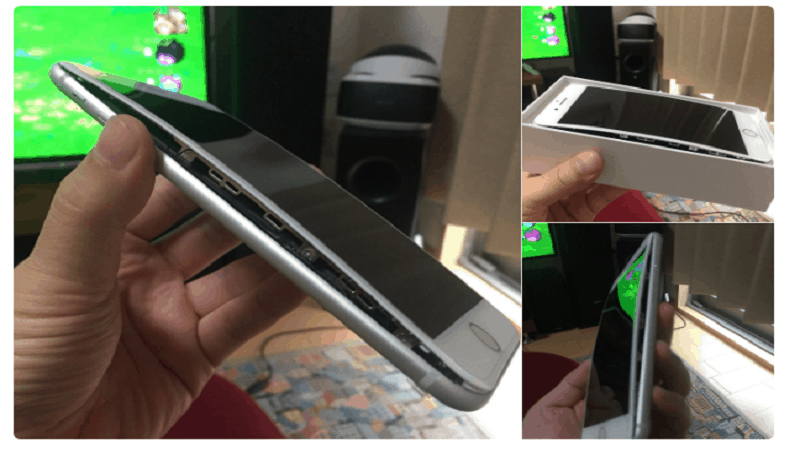 As stated earlier, iPhone 8 and 8 Plus have already hit the market and many people got their hands on it. About six cases of faulty battery on iPhone 8 and 8 Plus are reported from China, Japan, Hong Kong, and Japan. In India, no iPhone 8 or iPhone 8 Plus user came up with such issues.
When the issue reached the ears of Apple, they reportedly admitted the issue and started analyzing the root cause behind it. Although they are aware of the issue, they have got no clue about the reason why iPhone 8 and 8 Plus exhibit battery problems.
One of the users came out reporting that he saw his iPhone 8 Plus swelled up with screen popped up from the body after an overnight charging session just on the second day of using the device.
The Note 7 fiasco is what made battery safety a bigger concern. After the notorious incident, LG started highlighting their cooling pipe technology inside the new devices. It is quite normal for a new device to have a few issues. However, we are unaware of the volume of the problem as the iPhone 8 and 8 Plus sales are booming around the globe.
It is the delay in action that made Note 7 menace such a bigger one. Hence, it is necessary for Apple to act before their device goes into oblivion.
Given Apple has their most premium device to come out, they should resolve the issues as soon as possible. Or else, it would make some irreversible dents on the reputation if more battery swelling cases come to the limelight.
To recall, iPhone 8 and 8 Plus came out with a bionic A11 chipset with different form factors. The Plus variant features a dual camera setup whereas the regular one comes with only one camera on the back.
Are you interested in buying a new iPhone? Or would you rather want them to make iPhone X available for purchasing? Let us know in the comment section down below.