You must have heard that Android smartphones are not very secure as compared to iPhones. Well, this is not very true and Google is also working to improve the security of Android smartphones with every OS update. Now, there are various ways in which you can secure your account so as no one can access your account without your knowledge. One of the famous ways is to enable two-factor authentication.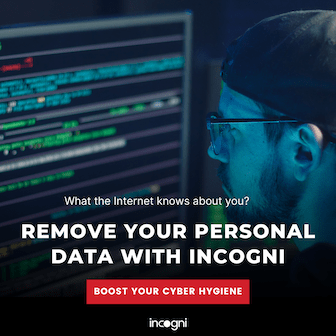 Another way is to carry a physical security key along with you for authentication. This physical key has a unique code available only on that key. This code will be matched with the system and if found correct, it will authenticate you to the system. Google has now announced that your Android smartphone can be used as a physical security key.
You can now use your Android smartphone as a physical security key
In a major announcement related to Android's security, Google has announced a new feature. With this feature, you can now use your Android smartphone as a physical key which lets you authenticate your account. You must have known that Google's 2-factor authentication recently got updated to show a screen on your device once you enter the password. On this screen, you have to authenticate whether you have signed in to your account or not.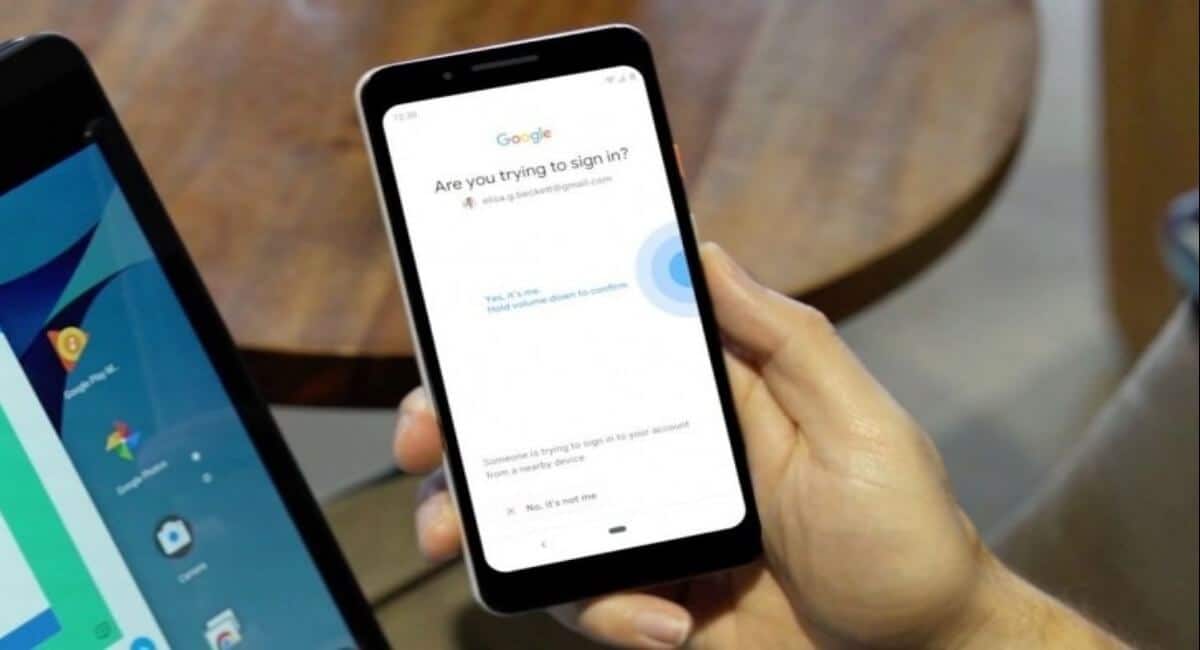 However, this method also caused some problems when the device was in someone else's hand. Also, there were reports of accidentally pressing wrong buttons on this screen as well. Now, you no longer need to click on Yes, it's me button to authenticate yourself. Instead, you need to press your Volume Down button and your account will be authorized.
As we mentioned earlier, this means that your Android smartphone now becomes a physical key. Because your Android smartphone will now have a unique key for your Google account and security keys will be matched. Only if the security keys get matched you will be able to authenticate into your account.
For this feature to work on your Android smartphone, you need to be on Android 7.0 Nougat or higher. Also, the feature has already been rolled out in beta for all the eligible devices says Google. This implementation is similar to Google's own Titan security physical key for enterprise users.
Titan security key is a key which needs to be inserted in your PC to authenticate your account without the need of entering codes after your password.