We were all gearing up for the Google I/O 2019 and the keynote of this year's Google I/O concluded yesterday. In the keynote, Google CEO Sundar Pichai shared with everyone the products and features that are coming from Google this year. Apart from refreshed Google Assistant and updates to Google Search, we also saw Android Q beta 3 being announced.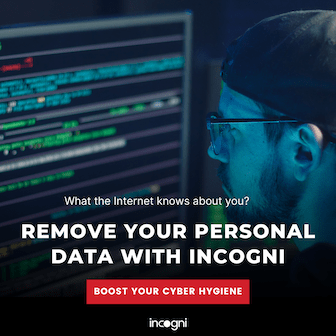 At the moment, there is no word about Android Q's official name. But we do know that Android Q will be called Android 10. Last year's Android Pie update was released as Android 9.0. As far as Android Q beta 3 is concerned, it can also be seen as the first stable beta version of Android Q.
In the name of privacy, Google is limiting the functionality and scope of file access. From Android Q, you will lose control on your own files and it makes millions of apps using storage permission useless.
Android Q storage will be more like iOS where you can't do much with the files you copied and downloaded.
All File Explorers, Antivirus apps and plenty of apps with storage permission will be useless. In Android Q, WRITE_EXTERNAL_STORAGE and READ_EXTERNAL_STORAGE are replaced with Scoped Storage.
The most useful File class in Java is no longer accessible in Android Q and app developer should rewrite their apps using SAF API which is very buggy and complex.
If you don't like this move and want to stop this limitation, please raise your voice here in Google Issue Tracker.
Android Q Beta 3 comes with Dark Theme and updated Navigation Gestures
With every new version of Android, we get to see some new features being added. However, Google's focus with Android Q is towards refinement, privacy, and digital wellbeing.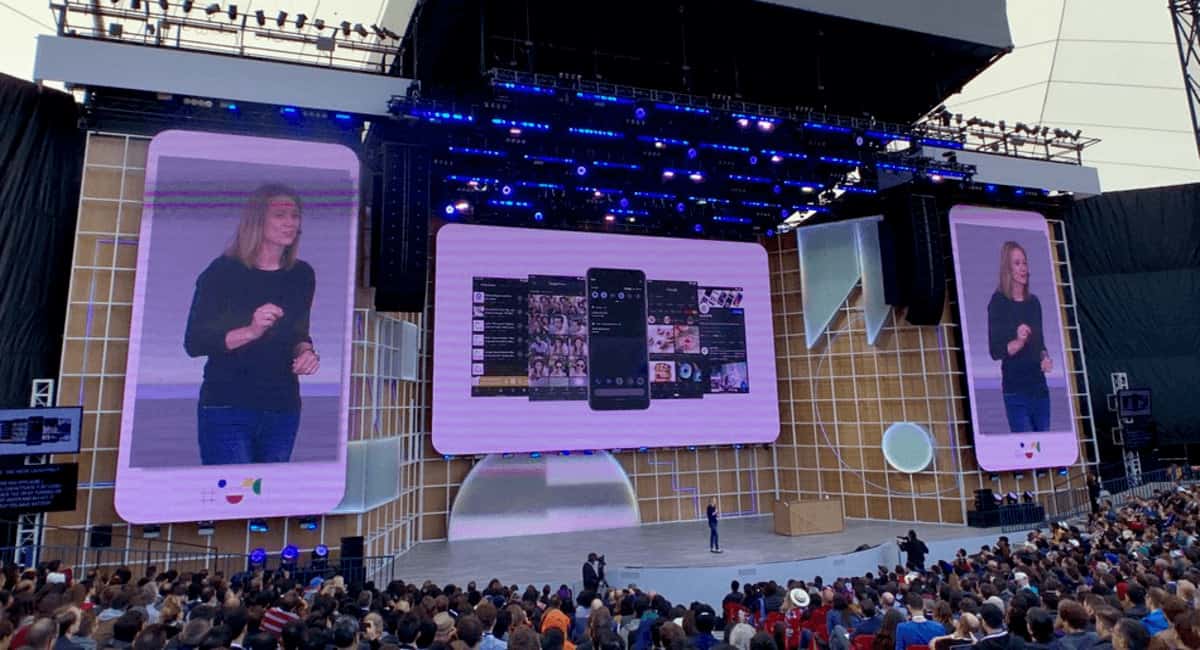 We know that Android Pie brought some visual UI changes to the Android OS. With Android Q, we will see those UI changes getting refined even more. Along with that, Google has announced its updated Navigation Gestures too.
There were complaints regarding Android Pie's Navigation Gestures being not up to the mark. With Android Q, Google has implemented Navigation Gestures like the iPhone. The pill at the bottom will act as a quick switcher, similar to iPhones.
You can also swipe sideways on the screen to go back. But you still have the option to use Android P's Navigation Gestures as well as the traditional Android navigation buttons for Back, Home and Recent.
Another important and much-awaited feature with Android Q is 'Dark Theme'. This is basically Dark Mode which we have now seen in hundreds of apps. Instead of just being implemented in apps, Android Q's Dark Theme will be enabled system-wide. You will also be able to save battery on your AMOLED displays with Dark Theme, claims Google.
As far as privacy features are concerned, Google introduces a new Privacy section in Android Q's Settings. Android Q also brings the feature of randomizing MAC addresses, support for TLS 1.3 and more. Smart Reply and Smart Actions are now included in Android Q's framework so every app will now be able to support them.
For Digital Wellbeing, Google has added some new parental controls inside Android Q. You can now set time limits for your kids on particular apps. And if needed, you can give 5 minutes of 'Bonus' time to use that particular app.
Android Q is also laying the framework to automatically install Security patches in the background. Google also introduced what it calls Project Mainline which will make Android secure by keeping the users mobile and installed apps up to the date.