Android-based gadgets are on hype these days, it's getting hard for parents to deny kids' for an Android based device as a present on their birthdays or at any special event like Christmas, Thanksgiving, etc. But handing over a smartphone to young kids can be risky. If you don't know their contacts and whereabouts the matter can get worse. To make the device a secure gadget for your kid, you can make use of Android parental control app which empowers parents to take control over their kids' smartphone use.
What Could Be The Risks
Today's generation is extremely demanding and adventurous, they want to explore more with each passing day. But knowing a lot and discovering every place is not safe for them. Kids are also very fond of expanding their contacts and friends. This is a must-have for parents to track their kids' location history and know who their friends are.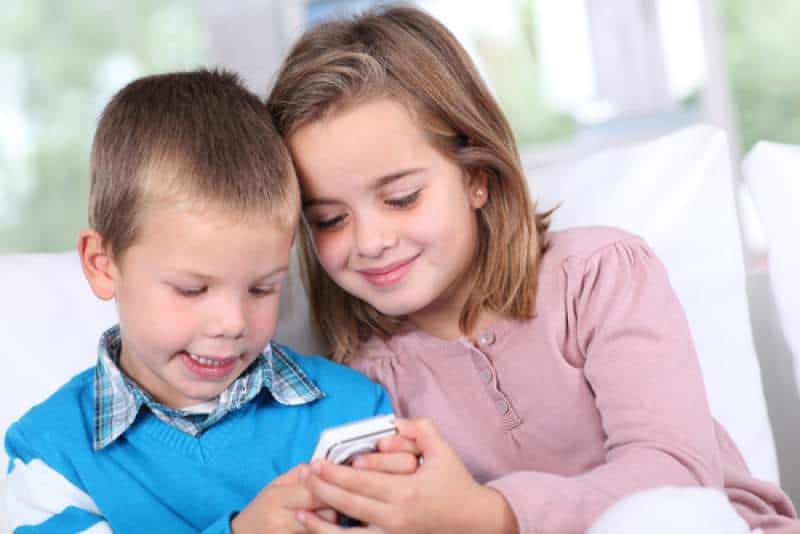 It's getting very common to see young kids walking around holding expensive and trendy phones in their hands. They can contact anybody, anywhere with their phones. And it's not something you should take for granted. Moreover, teenagers are also eager to visit bars, discos and other places you would not allow them. So it's important to install some monitoring app in their phones and keep track of their activities using their favorite device.
A Solution For Parental Stress
Keeping an eye on kids' activities could be a big chore for parents, but the task can be simplified with the use of advanced Android parental control app such as FamilyTime app which works quite well for all Android devices. With the app, parents can not only monitor their kids' online and offline activities but take control too.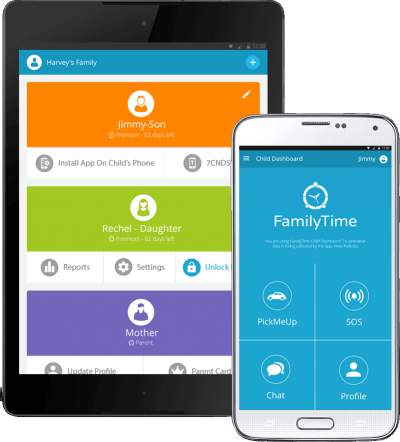 With the app parents can:
Monitor Device Use:
Mirror Contacts: Mirror contacts as they appear on their teen's phone along with additional saved details such as email, DOB, address etc.
View Call Logs: View the call log with the date and time stamps.
Watchlist Contacts: Watchlist any suspicious contact and be notified whenever the contact is made by either party.

View Installed Apps: View the complete list of installed apps on their teen's phone.
Check App Usage Frequency: Check the app usage frequency with the total time spent on the each app.
Monitor Internet Usage & Web-History Tracking: Track internet usage and the web history along with the date and time stamps.
Monitoring Bookmarks: Access the complete list of their bookmarks and favorites.
Control Activities and Device Accessibility:
Blacklist Apps: Blacklist any of the apps you find inappropriate.

Remotely Lock the Phone: Along with monitoring, the app lets parents have their control over their teen's device. They can always lock their teens' phones to restrict screen time or ensure data privacy in case of lost phones.
Want to give it a try? Download it from your iTunes and Google Play Store, or in just a tap from the buttons below:
Download from App Store
Download on Google Play
Let them enjoy Android; but safely!
Develop a friendly relationship with your kids and keep a look at their activities and contacts do your kids don't get themselves into trouble. Happy Parenting!