Have you seen those cool screenshots framed within different devices on various places like the Google Play Store? Actually, those mockups are to show how would the apps look in real-time and make them look realistic. Interestingly, it's not difficult to create one- whether you are using for showcasing your application to clients or just for selling your app in the market. So now, we're going to discuss various device mockup generator apps available for Android to create realistic looking, cool mockups.
Device mockup generator applications for Android to showcase screenshots
Here are 3 device mockup generator Android apps to present your main application screens.
1. Screener by ToastCode
First on our list is Screener which is the most popular app among all other mockup apps for Android. Screener app is set in Material Design that lets you beautifully showcase all your screenshots with a variety of device frames available. Not only this, it lets you also add shadows and custom backgrounds to enhance the look of the mockup. And the best part of it is that it is free all-around. That means using this device mockup generator app you can create exquisite mockups without spending a dime. Great! Isn't it?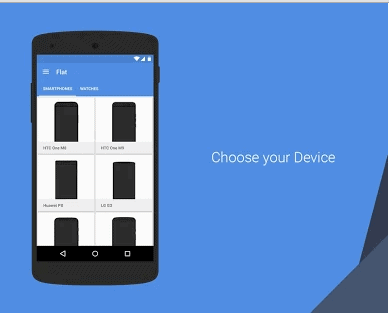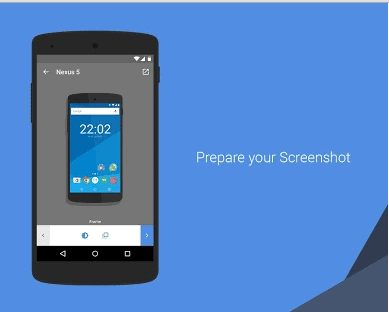 Features:
Device mockup generator app with material design UI
Variety of frames available in 3D and Flatforms
30+ Beautifully-designed device frames
Smartwatch frames now available
Live Rendering that makes it WYSIWYG
Add cool custom backgrounds as colors or images
Add blur, drop shadow and glare effect
Great user support
Download on Google Play
2. Perfect Screen Shot
Perfect Screen Shot or PSS is yet another device mockup generator Android app but with advanced functions. It gives you the power to decorate your screenshot and make it look awesome with cool device frames. One can easily edit the screenshot and frames position using X (Vertical) axis , Y (Horizontal) axis and Z (height/3D) axis and that allows one to set the screenshot easily and to one's need. Not only does it have cool device frames, it also gives access to background and shadow options. Look below for more such features. Undoubtedly this is one of the best device mockup generator application for your Android device.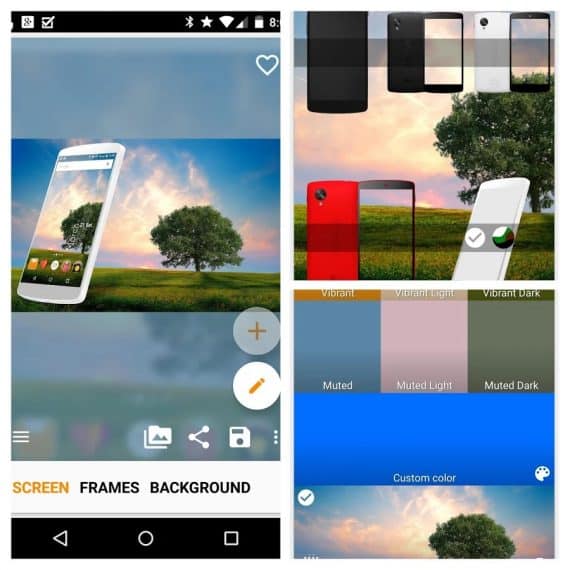 Features:
X, Y and Z axis controls give you the ability to fully control the position of your screenshots.
Cool device frames including Flat, 3D and naked Frames
Full control over custom background in color and image and opacity (background image requires pro version)
Add blur and drop-shadow effect
Device mockup generator with material design UI
Chameleon Frames- This effect lets your screenshot camouflage with the screenshot setting it to the same color or background image and gives it an awesome effect.

New devices added frequently
Paid version available
HiShoot is an open source app (not available on Google Play Store). It's a device mockup generator app that allows you to present your device in exquisite looking mockups like other apps. Unlike other apps, this app requires you to install templates into the main app. One can easily insert the screenshot into the template and tada! a cool screenshot is rendered which then can be saved and shared.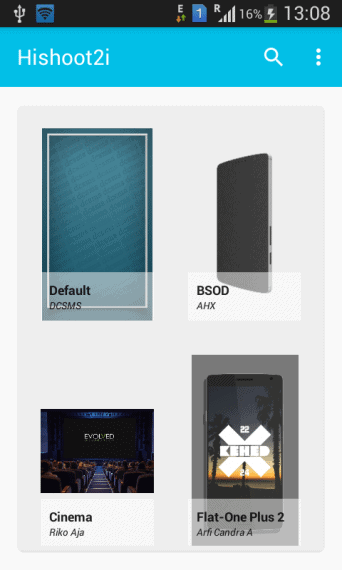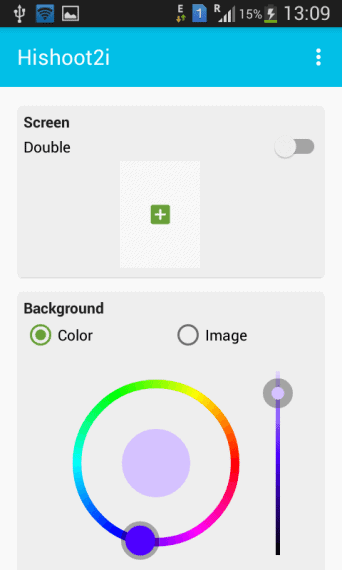 Features:
Device mockup generator app with material design UI
Custom Templates
High quality images are generated
 2 page screenshot support
Open Source, anybody can contribute template and help in development
These were some of the device mockup generator apps for Android that are not popularly known and underrated. So what do you guys think about these device mockup generator apps and what are your favorite device mockup generator app? Let us know in the comments below!