We all know Google loves deserts that they keep the tradition of naming different Android versions after those. The last one was Oreo, which many of you are using right now. We were eagerly waiting for them to at least announce the name. And, now it has become no secret. Android 9 got the nickname; Pie.
At this earlier stage, it is impossible to predict the phones that are going to get the latest edition of Android. Still, we can say all the latest flagships from Original Equipment Manufacturers will get access to Android 9 Pie.
Google Launched Android 9 Pie for Pixel Phones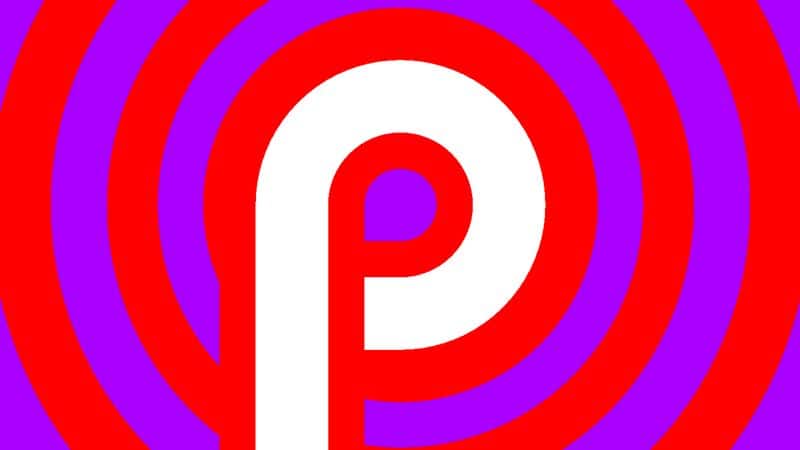 You know how popular Android is. To speak literally, 9 out of every 10 smartphones shipping globally are running on Android platform. For the same reason, a new edition to the world's most popular operating system changes the way majority of people use phones.
The main aspect where Android P gives preference is behind-the-curtain refinements that make the devices work faster without sacrificing considerable battery juice. Artificial Intelligence is the big thing in 2018. Google uses AI in Android 9 as a tool to give you suggestions so that you can save time and battery life.
We have seen many phones coming out with notches this year. Hate it or love it, but you can simply ignore it! Even Google may launch Pixel 3 with a notch up top. Maybe, that's why Android Pie has support for notches now.
Gestures have made its way to Android Pie as well. Going through the first build, I can't think of how efficiently (maybe, shamelessly) they copied the iPhone X navigation style. You get one central button and tapping, swiping, dragging, etc. gets the job done for you.
Of course, gesture navigation is a choice of manufacturers. You may not see it the same way on every non-Google phone. Even Google has given a choice to turn these off. However, in this future Pixels, you won't get the turn off option.
Adaptive battery is one significant feature of Android Pie that prioritize apps you use the most. More than to flagships, it will do wonders to older and entry-level devices.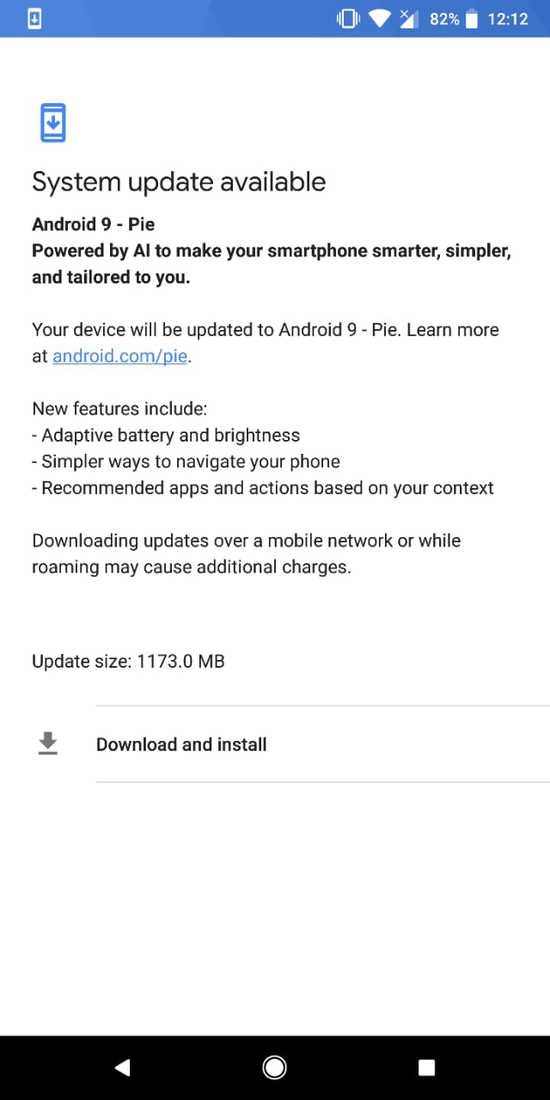 Do you think you are addicted to your phone that you juggle between different apps? Android 9 gives you an option to track the overall and individual time you use on each application. You can even set time limits for apps as well.
As you read earlier, you can expect Android P to every new flagships. OnePlus has gone a bit far in officially confirming the arrival of Android 9 Pie to OnePlus 3/3T and 5/5T too.