OnePlus became the talk of the town a few days ago by launching the much-anticipated 5T. The company has stepped into the trending near bezel-less 18:9 display with it.
As everybody is so immersed in the 5T, they have made Android 8.0 (OxygenOS 5.0) official for OnePlus 3 and 3T. The update was in beta stage and was available for open testing. Now, they have started sending the update to the devices via OTA.
OnePlus 3 and 3T Started Receiving Android 8.0 Updates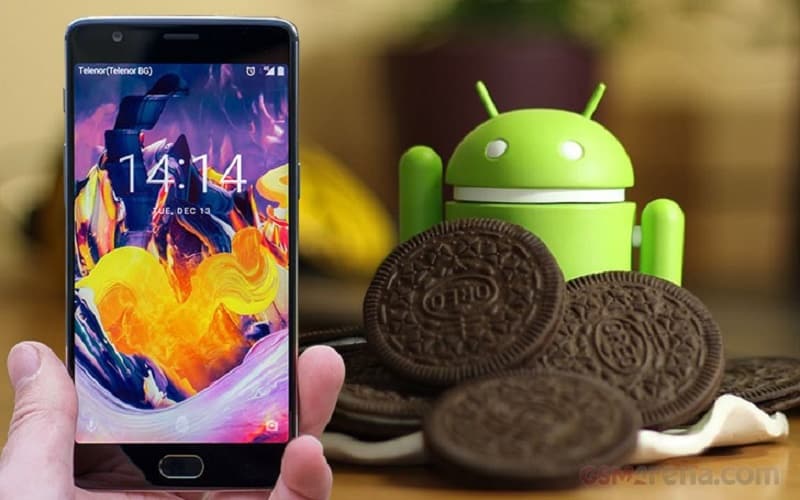 OnePlus has set an example for other OEMs by delivering timely OS updates. You have to bear in mind that Redmi Note 4 (released after OnePlus 3) has only got Nougat update now.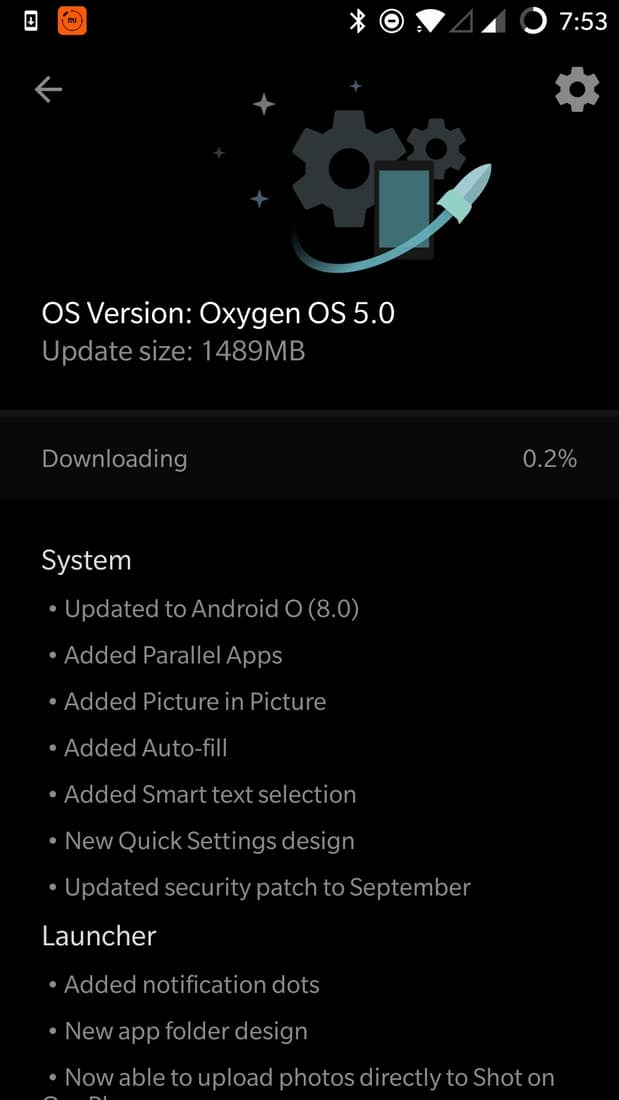 Coming down to the OxygenOS 5.0 on top Android Oreo, OnePlus has started sending the update over-the-air on Sunday. However, only a small percentage of the 3/3T users got the update and the wide-rollout will happen only in a few days.
Oreo is the latest Android version and OnePlus decided to bring it to 3 and 3T first, not 5 and 5T. The latter two are running on Android Nougat. We can expect the Oreo update to those ones in the upcoming months.
Although the update doesn't bring any noticeable changes to the interface, it has a few features to offer. OnePlus users have been demanding for the parallel application option and the company paid heed to the customers this time.
One of the main features of Android Oreo is picture-in-picture. OnePlus 3/3T users can now enjoy it once they update the firmware to the latest version. Autofill is another option, which doesn't want you to remember passwords to log into applications like Facebook, Instagram, etc.
The smart text selection helps you completely select a phone number or an address. Moreover, it also suggests the app, with which you can use the text (for example, when you select an address, it will suggest Maps).
The Launcher only gets two small changes. You can now see notification dots on icons and the app folder got a new design. It is also possible for you to add Shot on OnePlus badge using the stock camera app. Once you update to OxygenOS 5.0, the security patch will automatically be set to 2017 September.
What if you haven't got the update and you badly want it? Well, the best way is to download a VPN (Opera VPN) and set the location to Germany, Canada, or the US. Then, check for updates. There you will have it! Make sure you have enough data as it eats up more than one GB.