Android 14 Beta, the first version which rolled out two weeks ago has arrived with plenty of bugs. This made Google bring out the Beta 2.1 update immediately to fix all known bugs. Recently, the brand announced the Android 14 Beta 2 update at their I/O 2023 event which implemented resolutions for most of the bugs.
Now, Google has started rolling out the Android 14 Beta 2.1 after two weeks with a lot of refinements and made exceptional progress with the development cycle. The Beta 2 update from Google will provide a stable and complete form of the latest Android OS. The developers can take charge of this new release and test it out for new features and any bugs.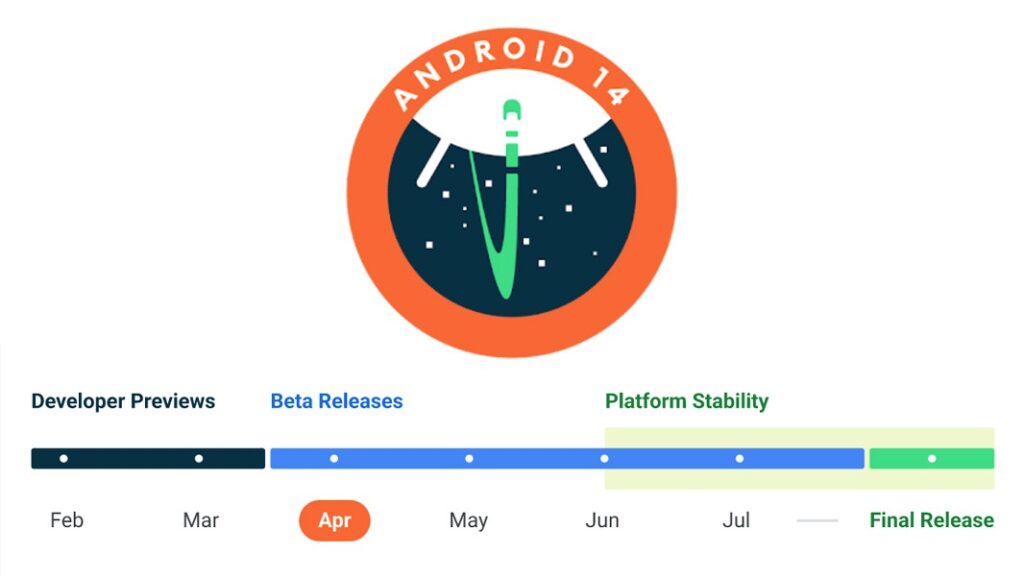 Android 14 Beta 2.1 Update Resolved Issues and Release Notes
The new update from Google was announced on Reddit mentioning the eligible Pixel devices that enrolled for the Beta program. This latest release of the Beta version has a build number of UPB2.230407.019 that includes the May security patches. These updated security patches are for the Pixel 6 series of devices on Verizon network, that were stuck on April patches.
What's Fixed in Android 14 Beta 2.1 Update?
Some of the system stability issues which have caused the crashing and freezing of applications were resolved.
The battery percentage issues resolved which shows 0% even after the battery has some juice left.
Issues with the device's speakers have been resolved which have showcased disruptions while playing audio.

Fixed errors and crashes while opening a certain types of image files on Google Photos.
The Google Messages app icon didn't show the notification when the always-on display was enabled has been fixed.
Fixed an issue that caused the Google Contacts app to crash when managing account settings.

An issue when gesture navigation was enabled for a device while putting a video into picture-in-picture mode in the Google TV app. This made the PiP windows vanish and the video wasn't shown and only the audio was playing error got fixed.
Problems while using always-on-display mode with Android Auto have been fixed.
The eligible devices for the update include Pixel 4a 5G, 5, 5a, 6 series, 7, and 7 Pro series devices. Furthermore, you need to enroll in the Android Beta program and you'll receive the update automatically through OTA. However, if you are not enrolled, you can enroll in the Beta testing for new Android updates on the Android Beta website.
The updates will take up to 24 hours after the release to receive an OTA update on the eligible devices. If you still didn't get the update automatically, you can check for updates by going to Settings > System > System updates. You'll find the new version of the Beta release and tap on Install to start the installation on your Android handset.