Google announces the Android 12 Go Edition which is a successor for the 11-version's Go Edition; found on many budget smartphones across the Android ecosystem. Google has designed this watered-down version of Android specifically for affordable smartphones with lower specifications.
The count of Android Go-edition running smartphones across the world has risen to over 200 million users; which makes it a big deal. Moreover, the launch and roll-out of this new light operating system will take place next year on many affordable smartphones markets across the world.
Android 12 Go Edition arrives specifically tailored for smartphone users that come with low-end chipsets and less powerful hardware. Google has announced the next iteration of the Go Edition just two months after the arrival of their new Pixel 6 Smartphones.
Furthermore, this lighter version of Android has gained over 200 million users; since its launch in 2017 making it more popular among low-powered smartphones.
Android 12 Go Edition Key Features
The features of this featherlight operating system of Android include faster app launches; better privacy, improved battery longevity, new translation features, and device sharing options.
The operating system comes with a SplashScreenAPI that opens up a screen before launching an application; that was found on the vanilla Android 12 version. Furthermore, the API will load the app's interface in the background right before opening an application for faster app openings.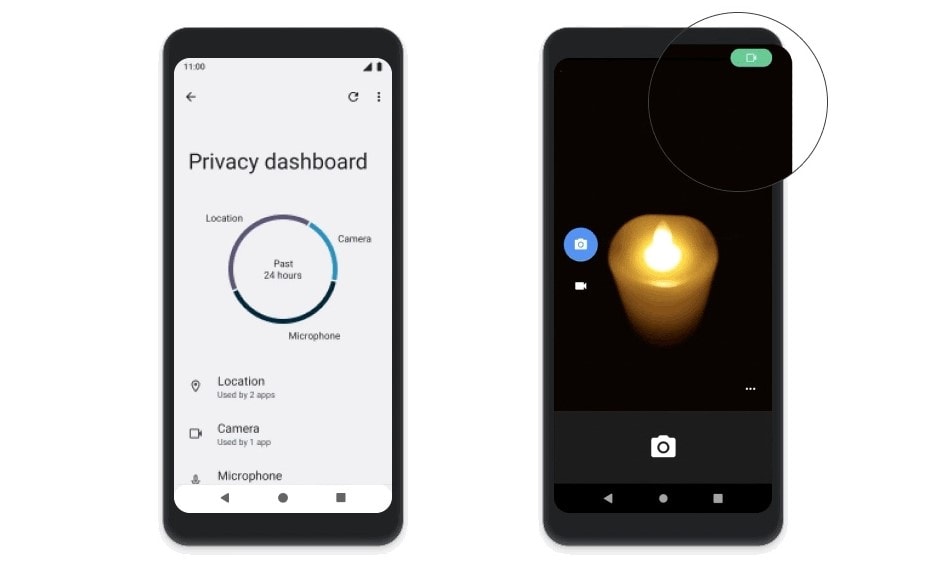 Also, the application opening time is 30 times faster when compared to the previous version as per Google. The new version of Go Edition will come with the hibernation technique for its battery-saving ability on affordable smartphones.
The use of hibernating for certain applications on the platform will highly help in reducing the power consumption and help in saving the juice of the battery for a longer duration of the backup.
The Go-Edition even features the Android 12's Privacy enhancements making it more secure and keeping it on par with the regular users.
The Privacy Dashboard has made its way to this OS making it easy for the users to check on apps and the data it is accessing on your smartphones such as location, camera, microphone, and other sensitive data protected by permissions.
Apart from these, the light OS from Android features a few other improved features; such as a quick user profile switching option on the lock screen and two new buttons; that will allow users to translate or 'listen' to any on-screen content. The Android 12 Go Edition is all set to arrive in 2022 on many affordable smartphones across the world.