Search engine giant Google has just released Android 11 beta for Pixel phones. Android 11 brings too many new features along with a few important security updates. Some of the key features are priority conversation, bubbles, notifications, do not disturb, media controls, and more.
With the beta release of Android 11 Google also released the latest updates for developers from Kotlin coroutines, to progress on the Jetpack compose kit, Android Studio, and a refreshed Play console.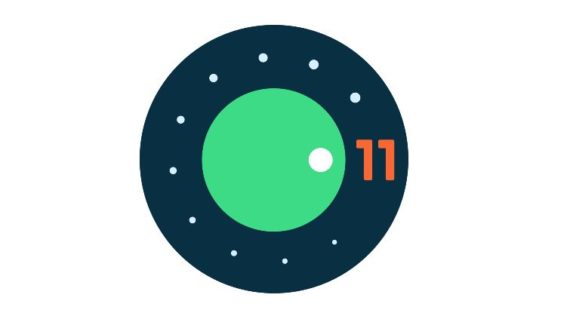 In the latest blog post, Google said,
We're making Android more people-centric and expressive, reimagining the way we have conversations on our phones, and building an OS that can recognize and prioritize the most important people in your life.
Android 11 Top Features
The Android update brings a lot of new features and the company has focused on three themes: people, control, and privacy. Here are some of the top features of Android 11
1. Conversation notifications
This feature enables a dedicated section at the top of the shade. With this users can open the conversation as a bubble, can create a shortcut of the conversation on the home screen, and set a reminder for a message.
2. Bubbles
It allows users to do multitasking while chatting. Messaging apps can now use the bubble API on notification to enable this. Then users can chat with friends using chat heads on any app using bubbles just like Facebook Messenger.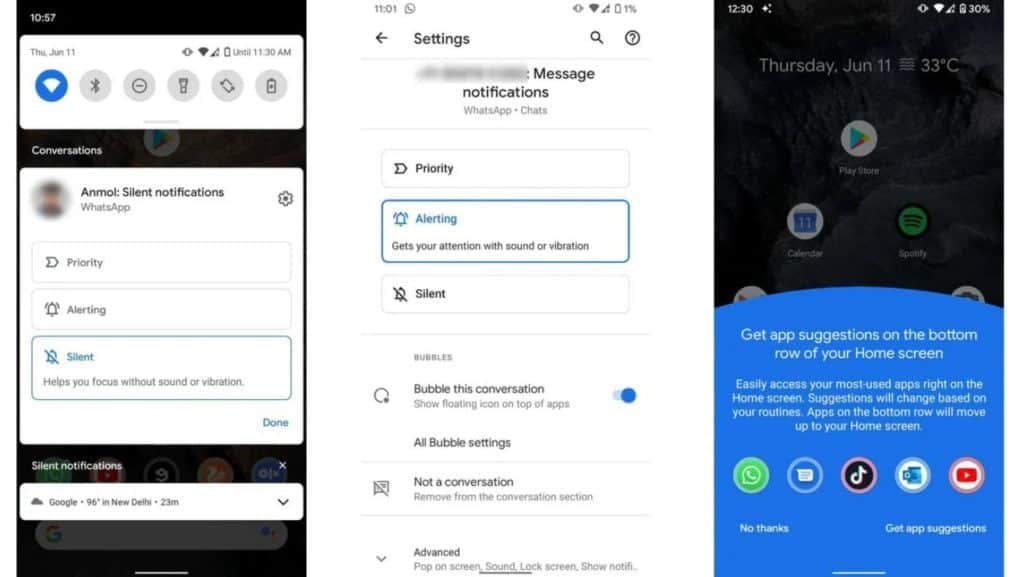 3. Voice Access
The new voice command will include an on-screen visual cortex that understands screen content and generates labels. For example, if you are typing something using voice command on WhatsApp, it will label 1,2,3 numerical values in all options.
Let's say you want to send media, so to send that say the numeric value labeled on the document icon. The feature will be helpful for those who use their phone entirely by voice command.
4. One-time Permission
The feature will allow users to give one-time permission for anything, the app is asking for. The app will ask for the same permission again when opened next time.
5. Permission Auto Reset
The feature will reset all the permission given to an app, if not used for a long time. When users open the app for next time, it will ask all the permissions again.
6. Background Location
To prevent the misuse of background location access, Google is giving developers more time to make changes and won't enforce the policy for existing apps until 2021.
How to get Android 11 Beta?
The beta version is available for Pixel 2, Pixel 2 XL, Pixel 3, Pixel 3 XL, Pixel 3a, Pixel 3a XL, Pixel 4 and Pixel 4 XL. If you are using these devices, you can head over to the enrolment page and enroll your device to receive the beta update OTA.
You can check the available updates by tapping Check for the updates button at Settings > System > Advanced > System Update.