Google hold onto the tradition of naming Android iterations after desserts for a decade. Recently, the company announced they would not be doing the same anymore. Ditching the convention, the company named the next version Android 10 in order to avoid confusion among people all around the globe.
In case you follow tech news, you may have already known the first stable rollout was scheduled on 3rd September. Yeah, it did happen! As with previous Android versions, Google has released the new one to their Pixel devices, followed by Essential PH-1.
Android 10 Makes its Way to Pixel and Essential on the First Day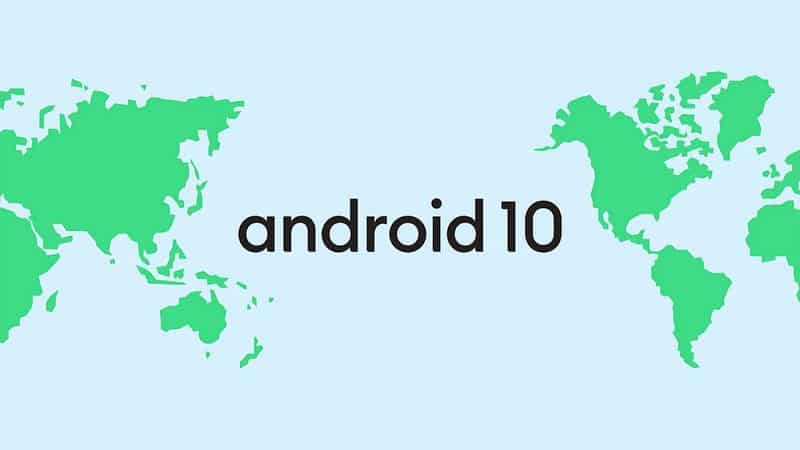 Everyone loves to have a significant update over the air. Not only does it changes the outlook of the device, but brings with it some useful features as well. Android 10 is the biggest overhaul of the year. If you have a Pixel (any generation) or Essential PH-1, you are eligible to bag the OTA.
How can you check for updates? Well, you have to follow Settings > System > Advanced > System update. Given you use either Pixel or Essential PH-1, you will see an update flashing on your screen. What if you won't? Well, Google has published the package files on their site. You can use them to manually install Android 10. We recommend you to take backups before initiating the process.
Xiaomi surprised everyone by rolling out Android 10 on the first day. Given the track record, no one expected this from the company. Despite rolling out regular MIUI updates, they used to be slower in delivering major Android overhauls. However, what we thought as stable updates turned out beta. People who followed up the notification to install the update got the notice to sign up for the beta build.
Let's now have a look at the important features of Android 10:
System-Wide Dark Mode: Android 10 has a system-wide dark mode. Meaning, you won't have to enable the same for separate devices. You can find this by going to

Settings

>

Display

.
Location Controls: You can now choose when applications access your location – like all the time, only when the app is open or never.
Enhanced Notifications: In order to help the users with the myriad of notifications, Android 10 categorize them on the basis of priority.
New Gesture Navigation: Android 10 rules out the navigation bar area and allows apps and games to use the complete screen real estate.