Awesome news for all Indians buyers. Amazon India is now finally live without any official announcement. Amazon is the world largest online retailer, where third party sellers can sell their products directly to customers. Now Amazon started new market place in India as well.
With the start of this new market place by amazon, popular eCommerce sites like Flipkart, Snapdeal should do something different. They should try hard to cut the prices. Normally we get products for cheaper price in amazon, but Shipping charges etc adds few more bucks to its actual price for Indians, so they are showing their interest at other eCommerce sites. But from now, their minds will change completely with the establishment of Amazon India.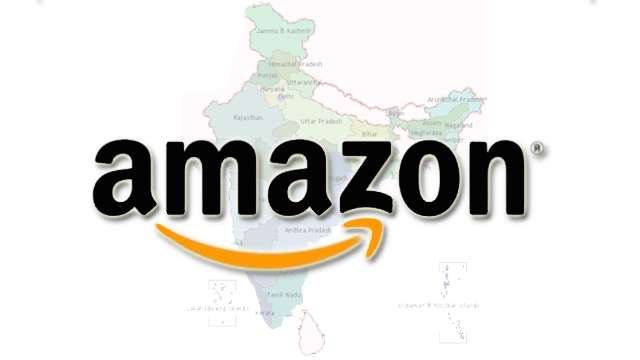 Huge discounts and offers can be found at Amazon. Third party sellers lists their products at this amazon and we can get our product shipped directly from them. As there is no another person involving between us, we get the product for little cheaper. Where as in another eCommerce site, deal will get closed with the involvement of another extra person, i mean third person. So prices are cheaper at Amazon when compared with another eCommerce sites.
What is inside Amazon India ?
As Amazon India is new to this internet, it takes some time to settle. Currently you can browse and purchase 7 million books and 10,000+ titles from TV shows and movies.
Along with these books and movies, you may able to see a COMING SOON section in Amazon India. In coming days you'll surely see Mobiles, Cameras and more.
Amazon has already set up a 150K square feet fulfillment center at Mumbai to ship and dispatch the orders. They have signed with 100+  vendors all over the India.
Verdict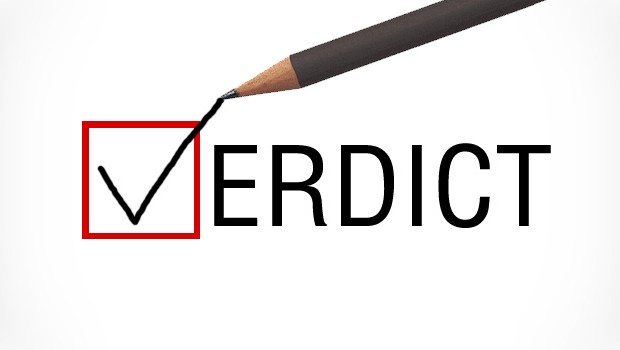 No doubt, new era gonna start in eCommerce field in India. Amazon India will surely going to take tons of orders daily. It is completely trust-able eCommerce site. Online buyers will surely check Amazon India once before placing an order at other sites. Shipment is lighting fast from Amazon and if you're from Mumbai, you may get your product delivered within hours (Not sure). So What do you think? Will Amazon become a competition to other well settled and popular eCommerce sites like Flipkart, Snapdeal, Junglee?
[button url="http://www.amazon.in/" target="_blank" style="blue" size="large"] Visit Amazon India | Amazon.in [/button]