We have seen the rise of smart voice-assisted speakers in the Indian market. Two of the big names in this industry are Amazon Echo and Google Home.
However, you would be surprised to know that Amazon is beating Google in this segment, at least. Yes, it is a fact that Alexa-powered Amazon Echo devices are beating Google Assistant-powered Google Home devices in India.
Now, Alexa is trying to get a lot more Indian customers to its platform. For this, Amazon is making Alexa learn Hindi which is India's national language.
Although there may be different dialects and accents, Hindi is still the most spoken language in India. So it makes sense to make Alexa understand Hindi and attract more customers.
Amazon Alexa getting Hindi language support for Indian customers soon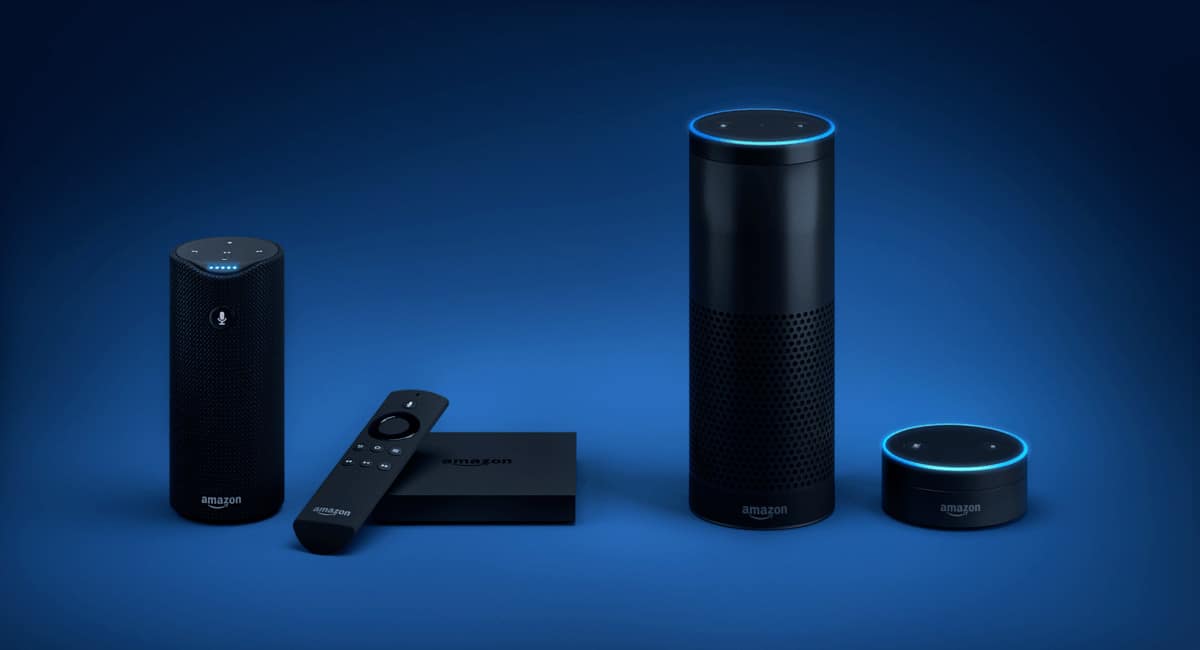 Amazon has gone on record to say that India is a major market for them. And the fact that they see Alexa's growth potential in India too. One of the major factors contributing to any assistant-powered speakers growth in India is regional language support. So we now know that Amazon is working on Hindi language support for Alexa.
The recent numbers from IDC also give us an idea of how Alexa-powered Echo devices are dominating the market. According to IDC, Amazon's Alexa-led Echo speakers have a market share of 59% in India. On the contrary, Google Assistant-powered Home devices have a share of 39% only.
Now, Head Scientist and Vice President for Alexa in India, Rohit Prasad gives us hope that Alexa may understand Hindi soon. Rohit says that "Yes, we are working" on integrating regional language support in India but he also says that "these are early days".
He also mentions that Alexa currently understands some specific Hinglish commands but they have a very less sample size. Rohit also adds that it is easy for them to make Alexa understand Hindi.
And that, they can easily make it work in a short span of time. However, the challenge for them is to make Alexa understand the different dialects as well as accents of people speaking in Hindi.
He says that it is a challenge because you cannot just translate English commands to Hindi and make Alexa understand it. Because there are some jokes which are appropriate in English which may sound inappropriate in Hindi.
Prasad ends up by saying that they want to give a "wholesome experience" to their customers and not something that is "half-baked"