Jio disrupted the telecom segment in India. First, the operator has come into existence without any charges. By the time a year passed, they rolled out cheap tariff plans. To recall, it came as a real blow to the old telecom companies.
Owing to the millions who migrated to Jio from other networks, every other carrier faced huge losses. Vodafone and Idea had to initiate a merger to clear the forfeiture. For survival, they all decreased their tariffs to align with those of Jio's. And now, the Mukesh Ambani helmed firm announced another change in the plan.
Reliance Jio IUC Top-Up Plans; Everything You should Know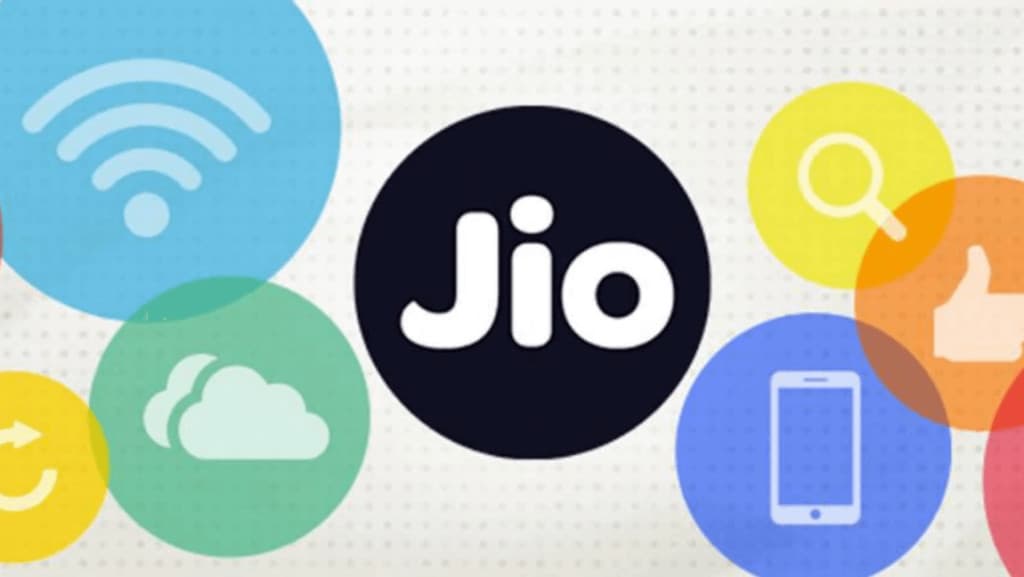 Let me take you to the time before the new top-up plans went live. When you recharged (say for Rs. 399), you used to get everything (call, SMS, data, and complimentary subscription to other applications). As you just read, it's all going to change. Along with the regular recharge, you will have to pay extra for outgoing calls to other networks.
So, what exactly is IUC? It stands for Interconnection Usage Charges. When it comes to the recent change in the tariff for Jio, the company claimed it was fixed by the Telecom Regulatory Authority of India (TRAI). So for everyone who recharges from October 9 will have to purchase an additional plan to enable off-net voice calls or inter-networking outgoing calls.
Let's now delve into the details of the new plans. In an official statement, the firm made it clear that the users would have to buy an additional package for calling to other networks. For every minute, they will charge six paise. Moreover, you can't subscribe to them by spending any amount you have. The telecom network has publicized four plans.
The most affordable one is at Rs.10. When you opt for that, you will get 124 IUC minutes along with 1 GB free data. Bear in mind that this plan should have to subscribe to your existing one (which you use for messages and data).
In case 124 minutes aren't enough for a month, you can go for Rs. 20, 50, or 100 (249, 656, and 1362 minutes respectively). All the plans are entitled to free data (10 GB for the most premium subscription). The new plans don't have any special validity period. And those who already recharged can continue using the existing plan.
If you think it's unprofessional for Jio to back off from a promise, then you are wrong. The IUC charges are decided by TRAI and Jio has nothing to do here except following the new rules. You can watch the official press release video from Jio here.
What do you think about this move from Jio? Don't forget to share your opinion with us in the comment section below.