Airtel can't settle down now. Even though TRAI took down Jio's summer surprise, they came up with a new one named Dhan Dhana Dhan offer. A Jio user, who recharge for Dhan Dhana Dhan offer can enjoy free calls, internet and text messages for three whole months.
That's why Airtel has come up with an offer now. Let's have a look at what Airtel has to offer.
Airtel Offers up to 30 GB Free Data for its Postpaid Users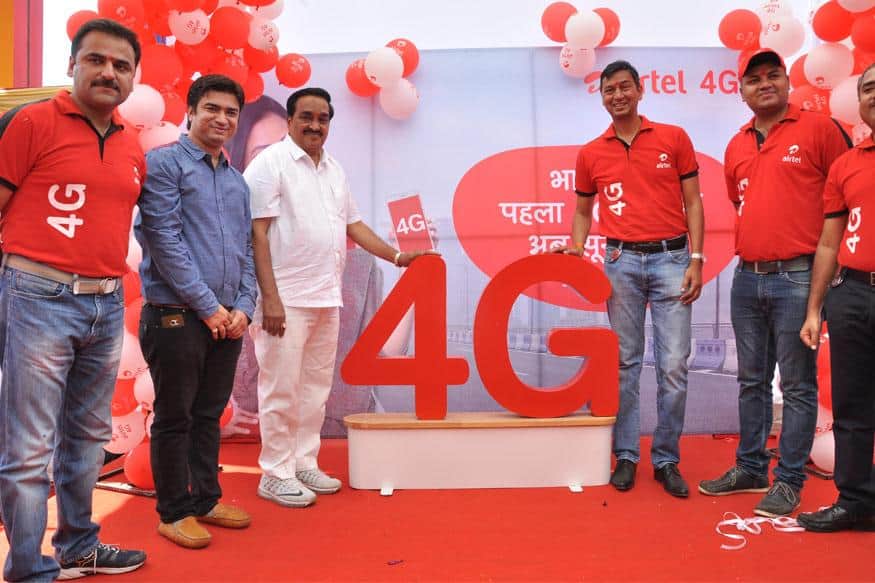 Bharti Airtel is offering up to 30 GB high-speed internet data to its customers. Can anyone grab the offer? Sadly, no! You have to be an Airtel postpaid customer to be eligible for the offer.
If you are an Airtel postpaid user, you can get up to free 30 GB data by logging into My Airtel app. Bear in mind that you won't get it after April 30. The new offer comes up as a part of the similar scheme Airtel introduced last month.
Not everybody gets 30 GB data. Yeah, Airtel gifts the data quota based on your current usage. A user reported that he got only 6 GB free data, two for each month. The maximum extent is 30 GB.
In case you are being benefitted from Airtel's similar offer that came last month, the maximum data you can get is 10 GB. It will get added to the old data quota of yours.
Along with the new Holidays Surprise Offer, Airtel promises to give the best international roaming offers. What if you can't activate the right roaming pack before you board the flight? Well, Airtel does the same for you by activating the Rs. 499 plan when your usage goes over 499 INR. Otherwise, they charge you only for the usage. With the roaming plan, you can avail free incoming calls, data, and text messages.
The company has started sending bulk emails to all its postpaid customers, asking to grab the offer before it expires.
Ever since Reliance Jio came up with generous offers and Indian telecom users went behind it, all other operators came up with generous offers. Airtel already announced Rs. 345 plan similar to Jio's Dhan Dhana Dhan and Summer Surprise Offer (expired).
The Mukesh Ambani's company managed to rope in 72 million paid customers as on March 31st. The insider statistics points to the possibility of having 100 million premium members.
We are unsure about what offer Jio is going to come up with. The sure thing is other operators will follow their path to bring the same type of offer.