We all know the basic things a PDF reader does. What we don't know, are the advanced options it comes with. A PDF reader like Soda pdf does more than letting you view and edit PDF files. It lets you insert/delete pages, add or replace text, convert and merge files, and much more.
There are many people who might have been using PDF readers every day but don't know about these advanced PDF reader features. Without much ado, let's have a look at them: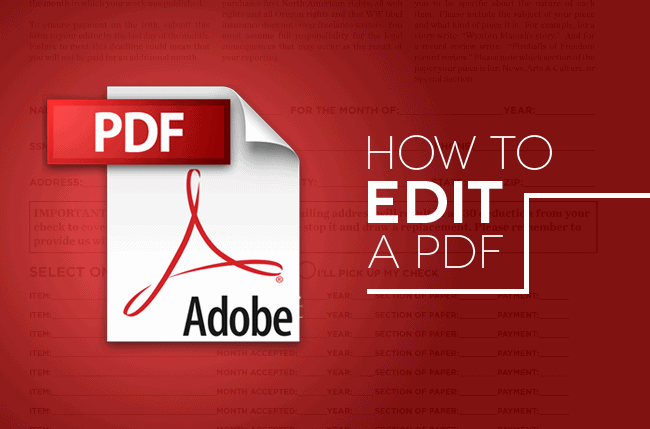 Merge Files
Advance PDF readers such as Adobe Acrobat let you merge PDF files. This is a helpful option that can save you a great deal of trouble. Two or more individuals working on a single project together can avail this option and work on separate files to finally have them merged in the end.
Note that you can't merge more than two files. Still, it is a pretty handy option as you won't have to write everything up again if you wish to add something to an existing file.
Resize Pictures
Important documents often have pictures on them. Sometimes, these pictures have text as well, which is hard to read due to size. Premium PDF readers let you select a picture and enable the resize option to have the picture enlarged according to the dimensions you type in.
Restrict People From Accessing Files
With PDF readers, you have the free hand to choose whom to give permission when it comes to accessing PDF files.
PDF files are one of the most used file extensions out there and often include confidential information that you cannot afford to reach unsafe hands. However, at times you must share this information with others.
PDF readers also give you the advantage of managing permissions when it comes to an important document. While password protection is one thing, giving individual permissions to people is more professional. Giving specific permissions such as read-only can restrict people from making any changes to the document or steal important data by copying the contents.
Or if you're on a manager level, you can give yourself the right to edit and copy files while allowing people working under you to only view the document or you can restrict them from doing that as well.
With these permission managing options, you can increase the security of your documents and make sure your data doesn't leak.
Write And Draw
PDF readers let you take notes while listening to a class lecture or listening to instructions on something important. You can quickly write down information and even include diagrams that can be easily drawn with the help of a writing pen or stylus.
Conclusion
These are some of the most amazing features a good PDF reader has to offer. However, not every PDF reader out there comes with these incredible features, so make sure to be careful when it comes to picking a PDF reader.