This year has witnessed many changes in the field of Artificial Intelligence with big players integrating AI into their core operations. Adobe has joined this league by introducing the Generative AI Fill feature and Firefly on Photoshop. Photoshop has a legacy of 30 years and it's the most used product from Adobe for many photographers and artists across the globe.
The new feature from Adobe Firefly as a Generative Fill tool integrates AI which will help many creators and digital artists. The company has set a new standard with the introduction of this new feature and joining hands with AI.
The company's new generative AI-based fill art generator has direct integration with Firefly on Photoshop. This will allow the users to add objects to images, remove unwanted items, and extend the size of any item in the image. Users need to provide a text prompt and the AI will create content with generative layers giving scope for rapid and impactful results.
Adobe Generative AI Fill and Integrating Firefly on Photoshop
The Generative AI Fill with its advanced processing power from Firefly can bring out a new side of any image. Users can add objects like a car or anything that looks realistic and blends perfectly with the pictures. A simple text prompt like removing a stop sign on any image or adding different colored hair on a living body. These kinds of text prompts used with natural language will generate the objects on the image.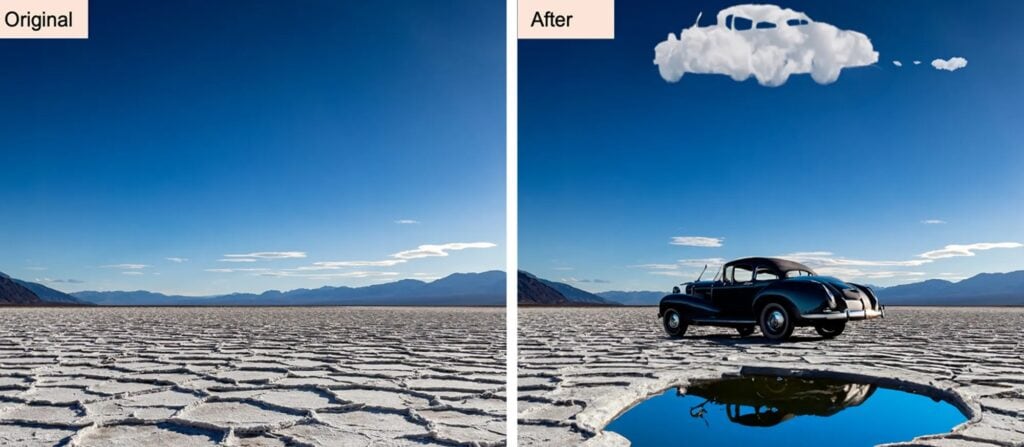 It doesn't end there, as Adobe has extended this integration on its Creative Cloud platform. This will allow users to have a real sense of exploring new ideas and quality production. The company will start integrating Generative AI into its Document Cloud, Adobe Express, and Experience Cloud. These new features will compete with OpenAI's DALL-E and Midjourney.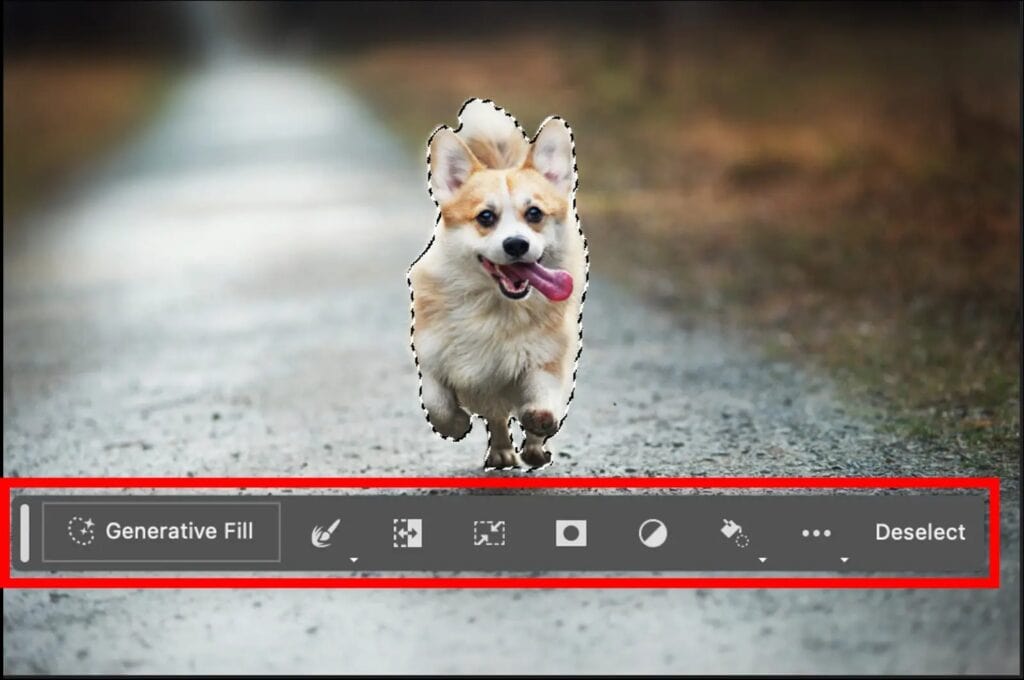 As the Generative AI features are directly integrated into Photoshop. Users don't need to rely on other third-party AI art generators. The AI Generative fill feature on Photoshop is currently available as a Beta version. The company claims to bring the full release of the feature on Photoshop by the end of this year.
The Firefly's integration into Photoshop will provide a quick solution for creators. Creators that are looking for new template designs and editing styles. Firefly will produce images only for commercial use as said by Adobe. It uses only the company's millions of licensed stock images. The tool will not generate content based on other people or any third-party entities.