Google is one of the biggest companies out there right now because of its size and products in the market. We know that the main product and the pillar of Google is its search engine, Google.com. However, the company runs other flagship products as well such as Gmail, Google Chrome and the likes.
While it is debatable, Google Chrome is one of the most used internet browsers on Windows and Mac. Although, we know that Google Chrome is a very resource-intensive browser and it eats your RAM, not literally.
Still, it is feature-rich and people love using the Chrome browser from Google. Earlier this year, Google announced that ad blockers are coming to Chrome which increased the excitement of its users. Now, Google says that some of those ad blocking extensions will only be available to its enterprise users.
Some of Chrome's Ad Blocking Extensions will be limited to Enterprise users: Google
Google pleased a majority of Google Chrome fans when it announced that ad blocking is coming to Chrome. Obviously, it meant that you no longer have to use third-party extensions to block ads. Because Ad Blocking will be available in-built right out of the box. But Google has now left most of those fans disappointed with its reversal.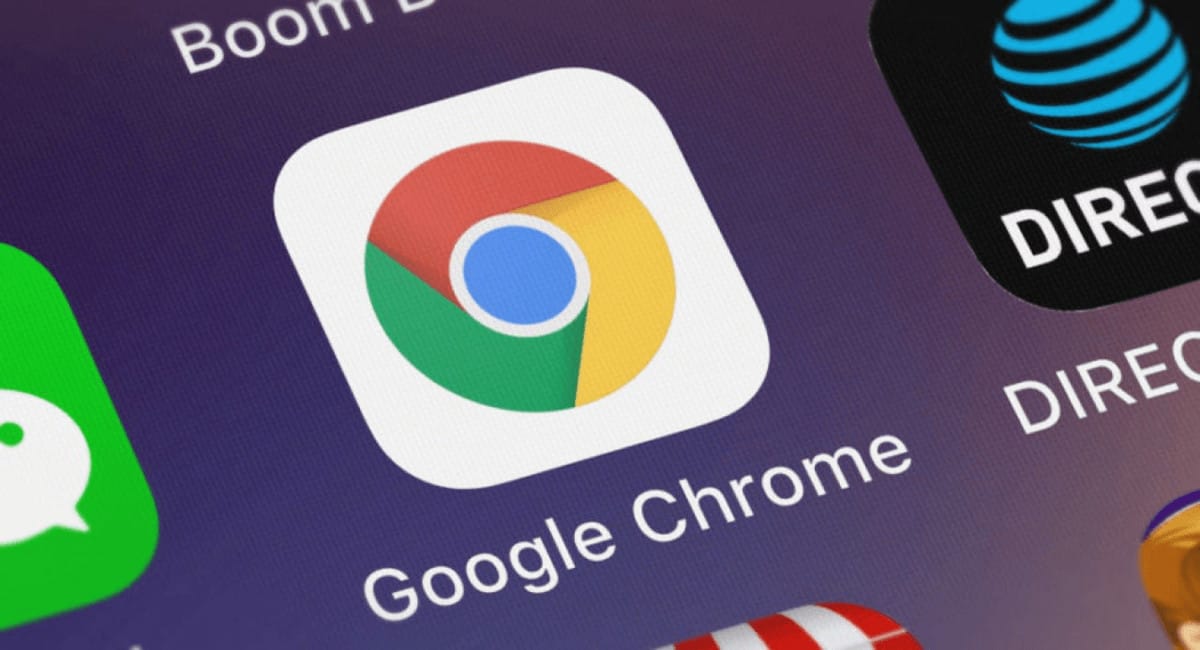 In a statement to 9to5Google, Google has revealed some changes it will make to Manifest v3 which is Chrome's extensions system. The biggest revelation is that Chrome will not get ad blocking features for normal users. It means that users who just use Google Chrome for personal use are not getting ad blocking built-in. Only the Enterprise users who are paying to use Chrome will get those ad blocking capabilities.
However, that is not the only disappointment for us using Google Chrome on a daily basis. Google has also changed the way how ad blockers operate with its changes to Manifest v3. This means that the ad blockers we use right now such as AdBlock Plus and others will face a lot of limitations and they can't block all ads effectively.
Obviously, Developers who built those ad blockers are strongly opposing these changes by Google. They say that Google is limiting users' ability to browse the web and block content such as ads which they don't like.
With this change, Ad Blockers will have to switch to a less effective rules-based system which is called "declarativeNetRequest". It suggests that we will not have similarly aggressive ad blocking that we used to have previously with the same ad blockers.