Many Blogger including me dreams to reduce bounce rate in my blog. High bounce rate indirectly says that your site is less worth to spend time and read articles. Managing this bounce rate is not a difficult task if you use some sense. The low bounce rate says your site contains high-quality articles which are attracting your readers.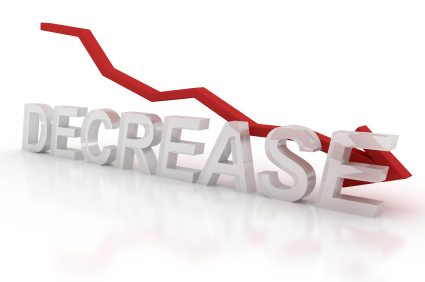 What is Bounce Rate?
Before moving towards the reasons and the remedies of bounce rate, let us have an idea about the term bounce rate. It's a term used in web traffic evaluation, it's an internet marketing term. Bounce rate measures the number of or the percentage of the quality visitors or viewers who have visited the webpage of your site but have left or bounced without making a single click or viewing any other page of the website. Bounce rate below 50 % is a healthy indication for your website. That means 50 % plus visitors are at least making one click on your webpage.
Tools to measure and keep analyzing your website
The bounce rate of any site can be measured anytime by using the measuring tools. Such tools not only analyze the bounce rate of your website, but they also provide information regarding
Who directed the visitor to your site that is search engines, emails, etc.
Which page got how

much

clicks
And which page has

a greater percentage

of bounce rate.
Statistics of your bounce rate, how much difference has been created in comparison with the past.
In short, this analytic tool will help you find your website is lacking. You defiantly can use this data for making changes on your web pages which may lead to the reduction of bounce rate.
Fantastic Five ways reduce bounce rate:
As mentioned above to start with adopting a decent analytic tool for the finding your lacking and fixing it by adopting better strategies. Some are mentioned below
1. Browser compatibility
Make sure that the developer of your site has checked the performance of your site on different browsers, as it's a common problem that website opening easily on one browser (most probably the one on which developer has worked while making this site) is quite a problem causer on the other. Parts of your site may not open properly on one browser or the other. Make sure to check it.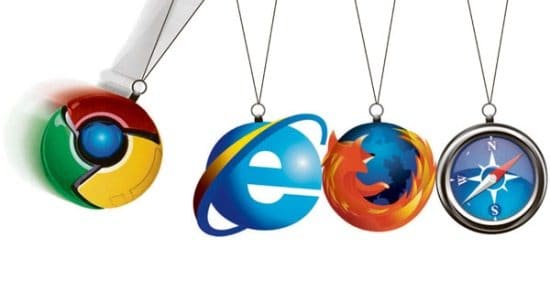 2. Loading time of your web page
Make sure your web pages are not fully loaded with multiple applications and images which may make your page heavy enough to take more than expected opening time. You might not feel it on your high-speed internet but visitors using slow net connection might bounce before Nanoseconds left in loading.
3. Use of relevant tags, keywords phrases
Are you sure words or phrases which direct search engines towards your site are relevant with what you are offering on this site? As long as your keywords would not be relevant do not expect search engines to direct heavy related traffic on your website.
4. Proper use of hyperlinks and navigation keys
Make proper use of the structure of navigation keys it's you who will do efforts to make your content in reach of your visitors. Make sure that the visitor must not need to do any efforts in finding what he is looking for on the website. Everything must be in the reach of the visitor. Words phrases used in one article which resemble the names of other articles must be hyperlinked so one can reach other related articles while reading one.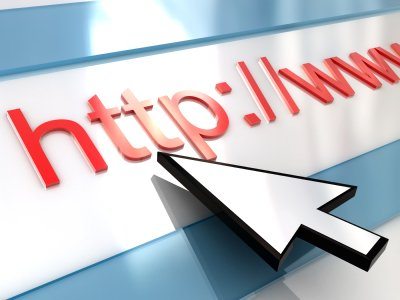 5. Make search bar for searching within the website
Create a search bar on the upper corner of your website which only searches the related content within the premises of this website. Make it easy for the audience to reach where they want to.