There is no one in this world who hate playing games. I used to play games couple of years ago. But when i think about my childhood, 50% is completed on Games. When i thought about them today some of those games really force me to play them again and again. Among them 5 games are really interesting and they can be played by any group of ages. They may be action games or racing games but they are quite interesting and we can play continuously for hours without bordering about our surroundings and everything. In this article you can know about best PC games which are bloody awesome and which are highly addictive.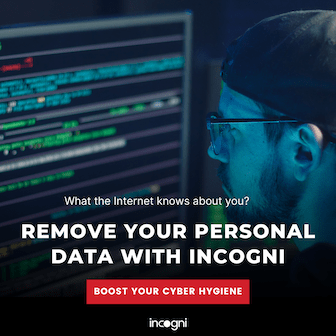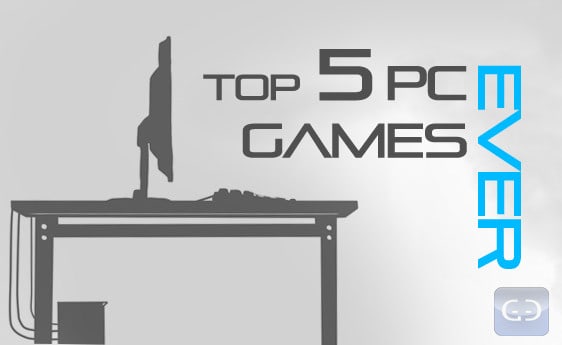 Best PC games i have seen ever in my life
1. Grand Theft Auto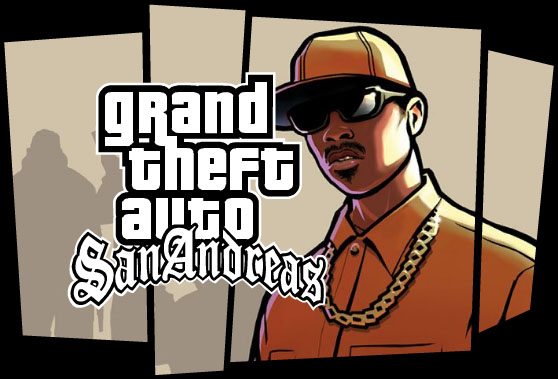 There is no one who don't know about grand theft auto. It is well know as GTA. GTA is from Rockstar games. I never thought i can drive car on people, water, trees, building and everywhere. I wonder how can i use weapons and kill people on roads for single dollar. I never thought i'm a pilot of an helicopter and i can fool police of vice city. Do you know all this happens when i was just 13th and that too in just 1 hour. Every credit goes to GTA and Rockstar. Do you never see a psycho inside you? If not play GTA immediately and check how rude are you to people. With this GTA you can drive to different countries without a passport and in return you can money too. Cheat codes are amazingly awesome and they help to feel real gaming experience in GTA. Without Cheat codes, GTA is like a Chicken without salt 😛
2. Angry Birds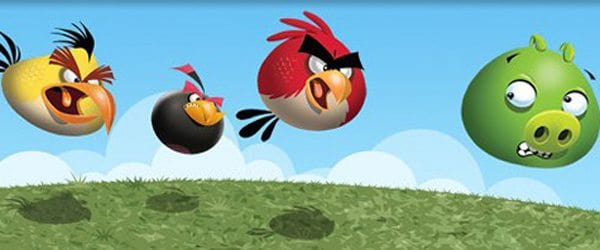 Angry Birds from Rovio is another one of the best PC games ever. I have seen this first on iPhone and later on Android. Earlier it is developed to play on PC too. Concept of this game is simply awesome like Tom and Jerry. Birds fights with Good looking pigs to save their eggs. Different birds have different powers in this game. This entire game works on principle of parabola. This game is well know now for everyone and i recently noticed that teachers says Angry Birds as an example for Parabola for their students. Nice achievement right ?
Today they are 3 versions of Angry Birds available. Even you can download Full Versions of Angry Birds for PC now
3. Age of Empires II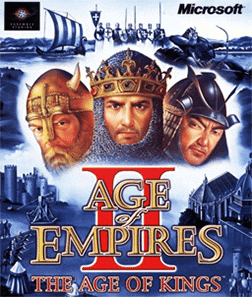 Age of Empires II is a real strategy game developed by Ensemble Studios which was published by Microsoft. It was available for both Microsoft and Macintosh operating systems. In this game your aim is to build armies, buildings and defeat your enemies
Also Read: How to Protect your PC from Virus and Spyware 
4. Counter Strike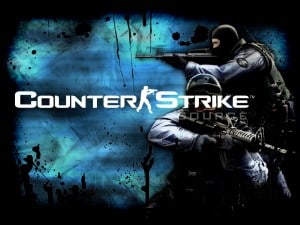 Well, when compared to all above games Counter Strike is completely different. It takes months to complete it or even years for gamer like me. This is not for those who play games once a month or for time pass. This is one of the best PC games ever i have played. With this game you can check your shooting skills.
5. Need for Speed: Shift 2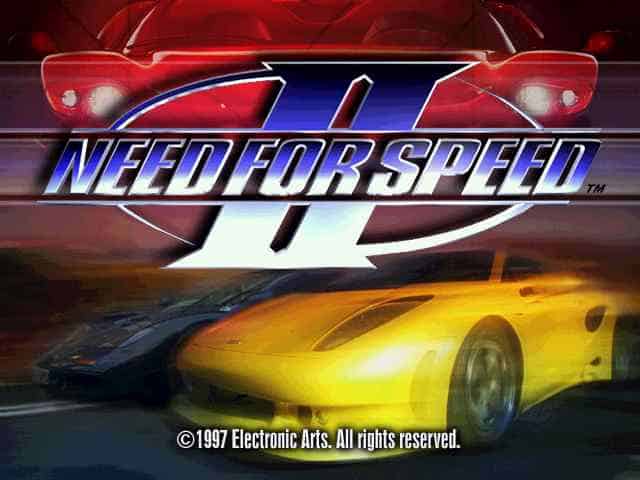 Need for speed is one of the best PC games in case of Racing games. You will surely experience the taste of speed with this game. Have you ever imagine you can drive a drive on 100 KMPH ? Yup! you will drive a Ferrari in this awesome game that too on 200+ KMPH. You will drive through tunnels, on mountains, bridges and many more. If you are a racing game fan then this game is perfectly for you.
Hope this 5 Best PC games entertain you and consider sharing and subscribing to our feeds