This new generation is addicted to internet. Many of these internet addicts always search to make money online.  Blogging is one of the best and awesome way to earn money online. Blogging helps to sharp our know skill and even their is a chance to know unknown things too. In addition to his we can even earn some hard cash. Once you have decided to rock this blogging field, Tons of questions and choices may enter your mind. They include Theme, CMS, Niche, How to make many and may other. Out of these blogging platform is first and crutial step. Choosing best blogging platform is not an easy task. best blogging platform includes many things that helps you to customize your site. Now there are many blogging platforms available now. So your turn is to choose a best blogging platform.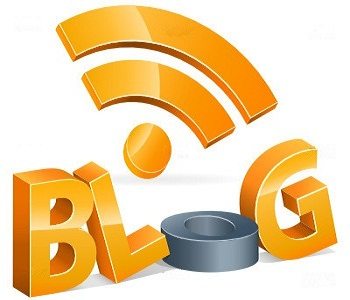 We gathered many details about best blogging platforms that helps you to establish a new blog or website. Here are 5 Best Blogging platforms which helps as a basement for websites
1. WordPress (Self Hosted)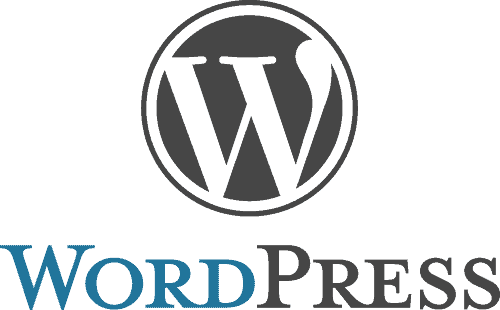 No Doubt, Self Hosted WordPress is best blogging platform in any case. Millions of blogs are now running on this WoprdPress CMS. Billions of plugins are available now to download for free. Hosting Providers too made the installation of WordPress much easier. Now WordPress is install on your server, even you can install it with single click. Plugins made the usage of WordPress much easier. No limitations are from WordPress and you can use this in all possible ways. Plenty of Free and Premium WordPress themes are available.
2. Blogger (Hosted)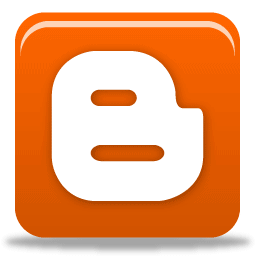 Blogger is a Google product. Every Newbie blogger start his blogging life from Blogger because it is completely free. Even me started my first site on blogger with blogspot extension. later i came to know about this WordPress and shifted to it. Blogger is Completely free and easy to edit and customize. Google love those site which runs on Blogger dashboard. When compared to WordPress Blogger has less features to perform SEO. But don't worry Google is now updating this blogger platform and i know within a year or two all WordPress fans may change to blogger again. Blogger completely depend on HTML. As said in case of WordPress, Many Good looking themes are available for blogger too. We can edit those themes as we prefer but we can you only HTML. As it is free, default site domain contain blogspot extension. Even we can use costume domain too. No Plugins available for Blogger. Blogger is the second best blogging platform to start a new site
3. WordPress (Hosted)
Are you thinking about WordPress – Self hosted and WordPress – Hosted ? Well ! I'm coming to point, In case of WordPress – Self Hosted sites we have purchase a hosting plan but in case of WordPress – Hosted, there is no need to include a hosting plan. Hosted WordPress works similar to Blogger. When Blogger is compared to Hosted WordPress, Blogger comes first. In WordPress – Hosted we are not permitted to earn income. They are useful for personal sites. Sites running on these WordPress – Hosted may contain .wordpress.com extension.
4. Joomla (Self Hosted)

Jommla can handle any type of sites. Even Social Media sites can be created on Joomla platform. It is easy to use and very powerful. E-commerce and personal sites can also be created on joomla. It is also a best blogging platform which is capable to handle large themes and plugins. As it is Self Hosted platform, we have to include a hosting plan as we did for WordPress hosted platform.
5. Tumbler (Hosted)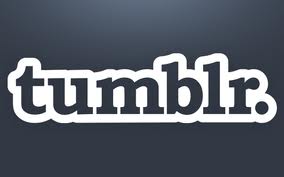 I finally decided to add Tumbler in this list. As it is not consider as a best blogging platform but i must add this in this list. It is completely free and almost similar to Blogger. Decent number of themes are available for tumbler. Esay to access but not a best CMS to earn monry online.
What you have Decided ?
Now, Everything is up to you. I recommend WordPress for better results. Let me know what you have decided and your response by leaving a comment here