To relax and to make our minds active, we will listen to music, and play games on PC, Smartphones, and even on our web browsers. Yeah, you heard it right! You can play the best flash games on the browser and many normal browser games. So if you're looking for some best browser games in 2023, then have a look at the below list of time-killing best browser games.
We've made a list of the best browser games by considering their web design, banner ads, pop-up ads, and a few other things. They might annoy you, but if you want to enjoy it for free, then you need to sacrifice a few things. To play online browser games, a few sites require your email address and some won't need any sign-ups. The games in our list can be played on your web browsers because they are developed using JavaScript or HTML5. And I've lined up the games in various categories.
I'm sure you will have fun. Let's check out the best free browser games which you can play on any web browser.
Top Browser Games Available To Play on Any Browser
So, here is the most awaited list of free browser games which can be played on any modern browser. We suggest you use the updated version of your browser to avoid any lag while playing these games.
1. Classic Solitaire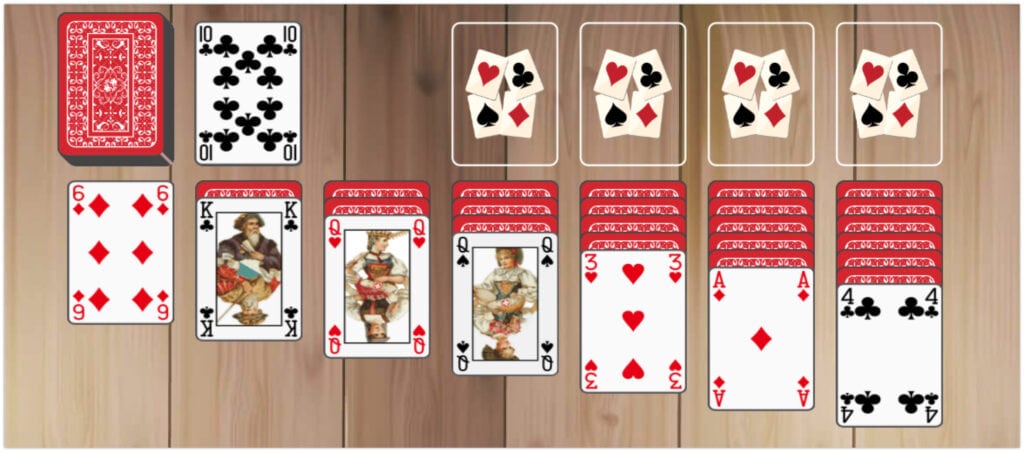 If you haven't heard about Classic Solitaire, you miss a lot of fun. Classic Solitaire is one of the legendary games of the 1990s that reigned in the gaming world for a long time and is still popular. This game has interesting gameplay in which you arrange piles of cards in a particular foundation to take home victory. It might seem a simple game, but it is an interesting brain game, potent enough to give your brain some major cognitive punches.
2. Cut The Rope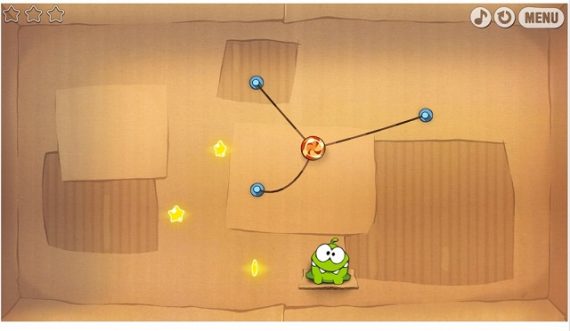 I hope most people might have heard Cut The Rope. It's a popular game initially developed for iOS. Later it is developed for the Android platform and was a massive hit. I've played this game several times and still, I'm having fun with it.
The only thing you need to do is think about 'Where to cut the rope?'. It is very simple! By using ropes, bubbles, and air cushions you will score high points. And these days, Cut The Rope web versions are behind the screens. No worries, we brought it out and you should give it a try.
3. 2048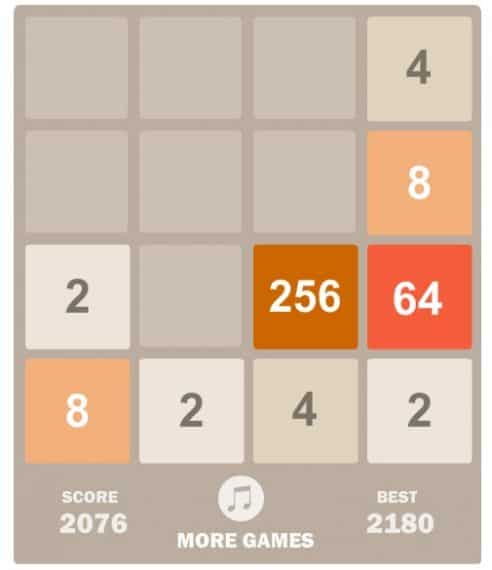 You've probably heard of '2048' which went viral on the mobile gaming platform. This game gives you a similar look to puzzles. '2048' is a game combined with tiles and players need to slide them with a simple objective. The player has to combine tiles with the same number to create a single tile with the sum of other tiles. Finally, you have to create the 2048 tile to win the game. It might seem very easy, but it is kind of hard to win. The 2048 game is also available for major platforms like Android, Windows, iOS and now for web browsers! Give it a shot to it!
Don't miss our video on the maximum score and tile you can do in 2048 games. It took months for us to reach the end of the game.

4. Agar.io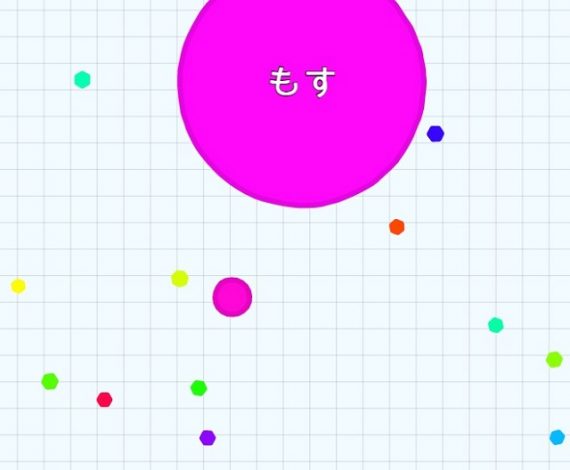 I've seen many popular web browser games and most of them have the origin from Android and iOS platforms. So this game lies in the same category with more than 30 lakh players. Agar.io is a sensational flash game found on the internet and many teens got addicted to it. Players can control a cell that can move using your optic mouse and for eating other cells you need to do the same. The more you eat the more points you score. Multi-player option is also available where you can play with your friends by connecting via Facebook. If you're more interested you can download Agar.io on your Android or Apple Devices. Hope you would enjoy playing this game!
5. 8-Ball Pool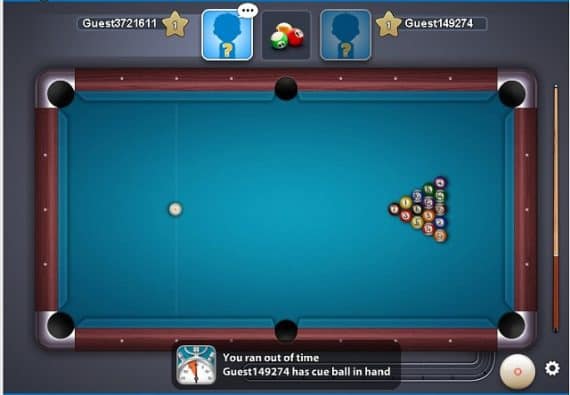 Are you a Snooker lover? Then we got one for you. 8-Ball Pool is one of the popular online snooker games which can be also played on Facebook. You can play online with your friends and finally, the best snooker player in your circle will be chosen as a winner. It's very easy to play this game. If you don't have any idea how to play this game then just go with the beginner part and it will teach you everything easily.
6. Spider Solitaire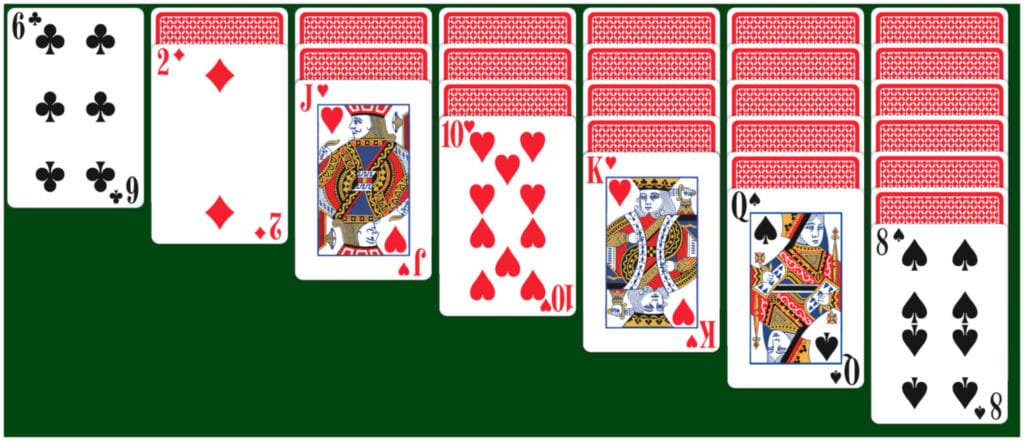 Spider Solitaire is a card game named after the four legs of the spider because it also has eight foundations that players should fill in to win the game. You can play this game online or download it in an app form and play it whenever you feel bored. It is the best choice to kill time and increase your cognitive abilities and focus. Once you start playing Spider Solitaire, it becomes hard to get rid of it. It's that interesting!
7. Snake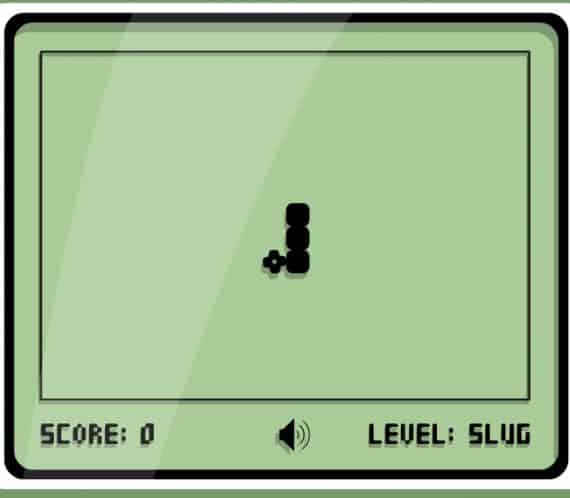 No doubt you played this game in your childhood. Snake game is one of the popular flash games played on web browsers. I have played this game on my Nokia handsets. You need to make the snake eat the dots and it will grow larger in length without touching its own body you need to control the movements of a snake. It also got some modes like Slug, Worm, and Python.
8. Tanki Online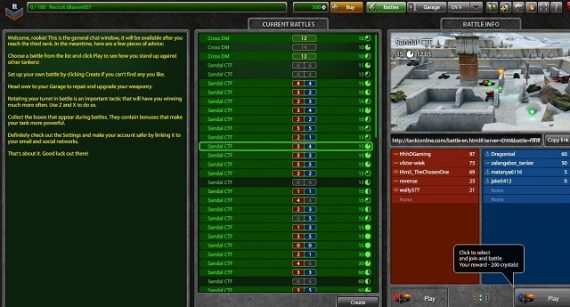 Tanki game gives you a real-time battlefield experience. Yeah, you own a tank and you need to bring it to the battlefield to fight the opponent. Without playing you can enjoy the explosive actions on the battlefield. It allows the player to choose their own tanks and they can play with their friend's head-to-head challenge. If your tank is damaged, then you can use some crystals to fix it.
9. Tic-Tac-Toe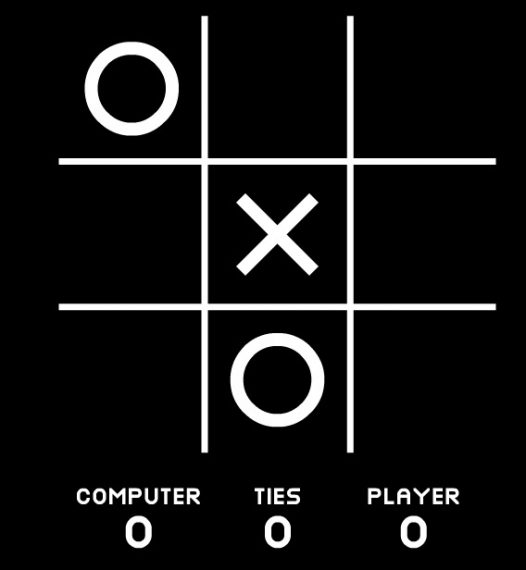 The funniest game I've ever seen before but winning here is hard. It's a popular time-killer game where you need to kill within a given time. This game is simple with 3 x 3 grids with some symbols. Those symbols can be chosen by yourself and you can play with your friends too. It is just for fun! Give it a try and you will love it.
10. Tetris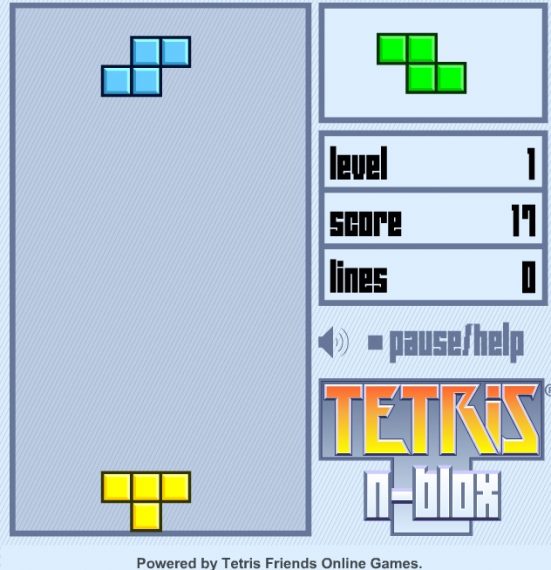 If you love the Candy Crush game, then give it a try. It's a classic part-block building game played by millions of people and still, it doesn't lose its popularity. It will surely bring back your memories and I don't need to explain how to play this game. Yeah, you can play it by yourself. It's a kind of fun puzzle browser game that gives you fun too.
11. Mario Run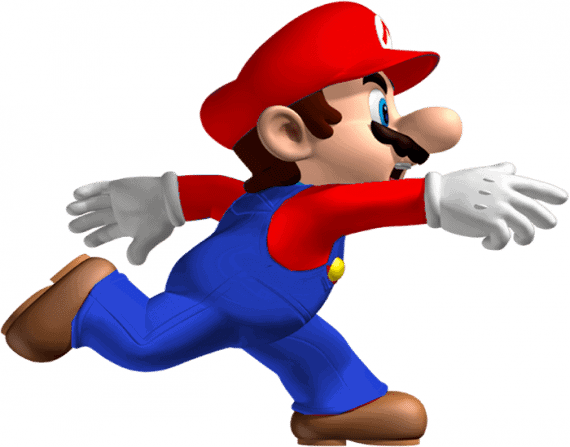 Another popular game developed by Nintendo Entertainment System. Here the player has to make Mario escape from enemies and obstacles. If you get caught you will be probably eaten by them. You can boost yourself to move faster like air jets. No words to describe this game.
Which one is your favorite game among these best browser games? Let us know in the comments below.