There are many reasons why enterprises need to archive their electronic data. Regularity requirements are putting increased demands on business to do so, particularly businesses in certain sectors, and the amount of electronic data is increasing rapidly. Furthermore the way in which data is stored within an organisation is becoming increasingly fragmented across many different kinds of storage device including servers, PCs, mobile devices and in a variety of cloud services. Here we look at some of the reasons why an electronic data archive is necessary well as some of the challenges of implement one.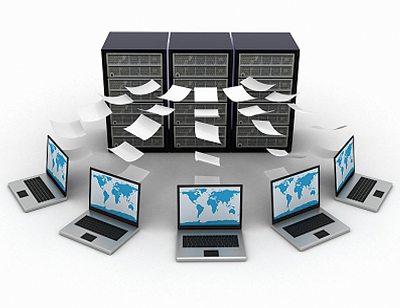 All business records are subject to regulatory compliance with the precise rules being determined by the business area. This applies to email, instant messages, social networking, client records and records involving employees. It is also often necessary to archive metadata. Businesses in the financial services industry are particularly highly regulated and most of the data must be retained for at least six years.
Most business at one time or another are involved in a lawsuit of some kind, maybe as a dependent, maybe as a defendant or possibly both. The implications of this on archiving relate to e-discovery. Even if litigation is merely anticipated all pertinent evidence must be preserved. It is also likely that a legal hold will be imposed.
If the relevant data is fragmented over various sources as is frequently the case this can be a difficult process. The process involves searching for the information in every possible location; restoring the data, cleaning it up and removing duplicate copies. This must be done on every file and backup including PST files.
Any failure to retain evidence that might be relevant can have significant consequences. For instance there could be stringent financial penalties as well as other sanctions. An accidental act of deletion might also be taken as a deliberate attempt to hide evidence (as has happened on many occasions) which could result in charges of fraud or at least a damaged corporate reputation.
Tape backups are no longer adequate for e-discovery and regulatory retention obligations. They are notoriously difficult to manage and going through then is very expensive in terms of staff overheads. A single compressed tape might well hold the equivalent of 60 million printed pages of email messages. Obviously a better system is needed.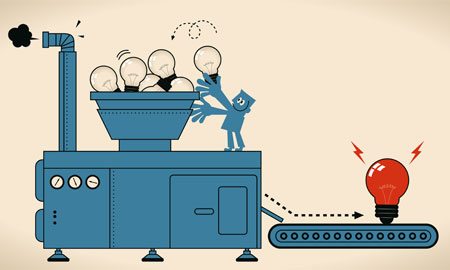 The problem get worse year on year and volume of content double every three to four years. Managing this raid rate of growth has its own set of problems; for instance the time to make back-ups as well as the cost of doing so increases enormously. The burden on IT departments can be enormous. So many resources are needed to carry out these tasks that other key IT functions are often put on the back burner.
Do you know about refurbished gadgets?
The only practical solution to these challenges is a proper content file archive system. For instance the cloud based Mimecast archiving solution places all file data together in an archive which is both compliant and instantly accessible. With such a system rather than the IT department taking days or even weeks to find the necessary data, both administrators and end users can find it almost instantly.