The number of spam calls is increasing nowadays. For this reason, it is becoming essential to identify spam and scam callers to decrease their number. Remember, spam calls may be the reason for interruption, but scammers can cause significant damages so understand the Nature of Spam Calls.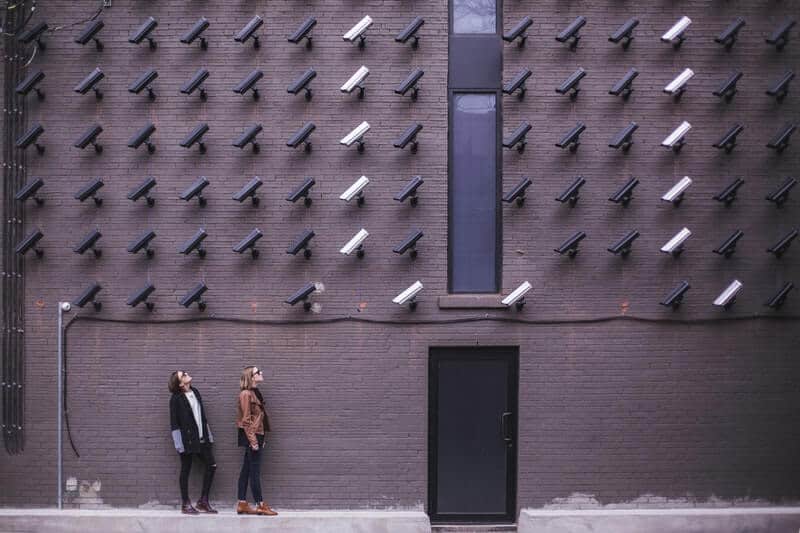 The spam calls are legal; however, they may have the same irritating traits as a scam call. These are robocalls or telemarketers. They must tell their name and the purpose of the call. In numerous cases, spam calls may be annoying, and you can hang up a phone.
If you want to identify a spam call, you can check this link http://smstrackers.com/how-to-catch-a-cheater-with-10-cell-phone-spy-app-tricks/ Remember, a spam caller will not share any details.
Spammers may obtain email addresses with the use of automated software to generate addresses. They entice people to share their details on fraudulent sites.
Scam Call
Scams are actually fraudulent schemes to dupe people to participate with their cash or details. They are around for several years, but not limited to shady door-to-door salespeople or second-hand dodgy dealers of cars.
Scammers may target people frequently through text messages, online transactions, online banking systems, and emails. Nowadays, fraud is becoming sophisticated. People may use traditional methods, such as scam phone calls and scam letters.
A few scams are becoming obvious, such as an email informing about the death of your distant relatives. These emails will inform you that you inherit their fortune. To release these funds, they will ask you to pay £500 or even more. Some scams can be less obvious and more intelligent; therefore, you should learn how to identify them.
How to deal with scammers?
It is essential to find out who is talking to you. Try to find out if the caller is real or fake. Feel free to report to authorities about the caller who tried to scam.
Online directories may help you trace information of a number, such as a name, picture, and location from social media. After identifying a scam, here are some essential things to do to avoid possible issues:
After identifying a scam, it is crucial to end the remaining communications immediately.
Call your bank directly and cancel possible recurring payments. Report any scam to the department of police immediately.
Tips to Identify a Scam
If you notice an unexplained transaction on your account, immediately inform your bank. Keep an eye on your credit report if there are extra financial products. Moreover, if bank statements are not delivering to your address, it could indicate an ID fraud.
Sometimes, you are rejected for credit even after impressive credit history. It is worth checking reference files on each month for your credit. You have to check if a person is making wrong claims for credit.
Phishing Email Scams
In this scam, criminals send emails to millions of people. The scammers pretend to send emails from credit card companies, banks, auction sites, and online shops. They may trick you into updating your password to protect your account. An email may contain embedded links that look like real links.
Fake emails may display some critical characteristics to make them authentic because fraudsters have new technology. Sometimes, emails contain your address and name. You have to focus on these things to avoid tricks of scammers:
The email address of the sender can be different from the original.
A scammer may use free webmail addresses.
An email will not contain your name and address. You can notice non-specific greetings, including "Dear Customer".
You may notice a sense of urgency in emails. The email requires you to act immediately; otherwise, you will lose an account.
A prominent link of the website may be forged or look similar to the proper address. Carefully check characters in the URL of a website because a single character can make the entire URL different.
You should not respond to a request for personal data, such as bank details, passwords, or usernames. The whole text of the email may appear in the form of an image instead of a normal text format. These images may have embedded links to a fake website.
If you are suspecting an email, you should not open it. Avoid forwarding emails that you may suspect as scams. Moreover, you should not open attachments from unidentified sources.