Technological developments are now the primary driver behind radical changes in our daily lives in today's quickly changing world. Innovation has permeated all aspects of our existence, from communicating to carrying out duties. Let's explore the unique ways that technology is transforming our daily lives.
Seamless Connectivity
We are now more unified than ever due to the advent of the digital era. Geographical barriers have been broken down by the development of social media platforms, video conferencing technologies, and instant messaging applications, enabling us to easily communicate with friends, family, and coworkers worldwide. Never before has it been so easy to share opinions, cultures, and ideas, promoting a sense of global unity.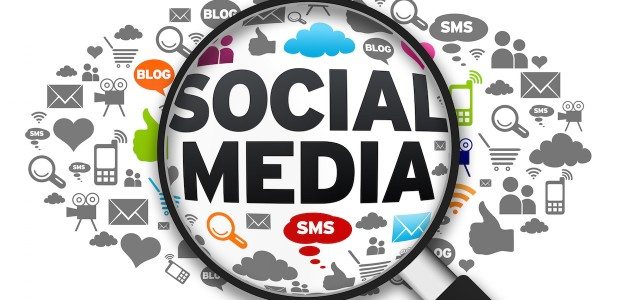 Smart Homes
The idea of a "smart home" has evolved beyond novelty and is now an essential component of contemporary living. Our houses have evolved into intelligent living places that meet our requirements, with smart devices managing everything from lighting and temperature to security systems.
It improves convenience and helps create a more sustainable future by remotely controlling appliances and tracking energy use.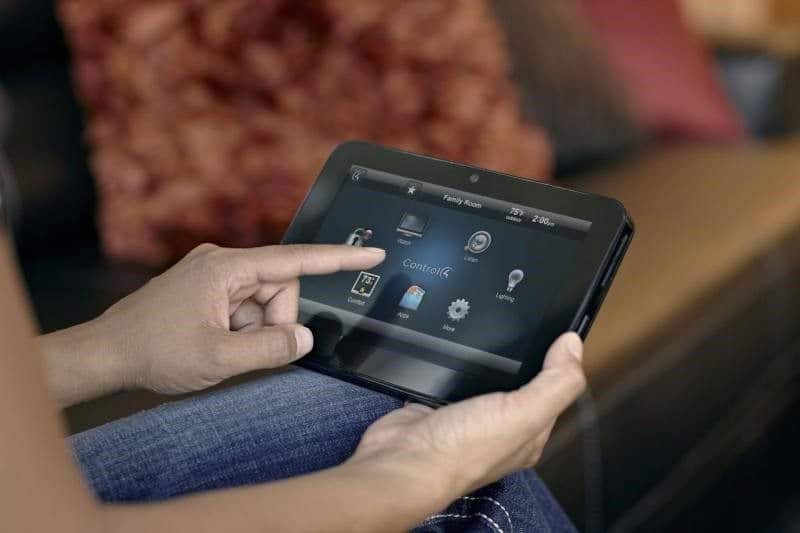 Healthcare Revolution
The healthcare industry has seen revolutionary transformations as a result of technological breakthroughs. Individuals can monitor their health in real-time with the help of wearable technology and health-tracking applications, enabling proactive health management.
Access to medical expertise, regardless of location, is possible via telemedicine, which has developed as a competitive alternative to in-person consultations. Precision medicine offers tailored treatment strategies fueled by genetic research and data analytics.
Education Evolution
No longer is education only available in traditional classroom settings. Thanks to e-learning platforms, interactive apps, and virtual reality simulations, education is now available to people of all ages and backgrounds. Students can investigate various topics, collaborate with classmates worldwide, and partake in immersive learning activities that encourage critical thinking and creativity.
Sustainable Approaches
Technological advancements targeted at sustainability have been sparked by the urgency with which environmental problems must be addressed. Using cutting-edge technologies, renewable energy sources like solar and wind power are harnessed more effectively.
Energy distribution on intelligent networks is optimized, reducing waste and carbon emissions. Additionally, developments in materials science have led to the development of eco-friendly products that minimize environmental impact.
Digital Workspace Adaptation
The traditional idea of the office has changed, and working remotely is now more common than not. Project management software, cloud computing, and collaborative technologies enable efficient teamwork regardless of geographical location.
The trend toward flexible work schedules has changed the concept of work-life balance and created new avenues for people to pursue their jobs as they see fit.
Streamlined Document Workflow
Signature generators have become essential resources in digital transformation for streamlining document workflows. These resources enable people and organizations to speed up the signing process and are frequently incorporated into document management platforms.
Users can create legally valid digital signatures using tools like the Artlogo Signature generator with just a few clicks, eliminating the need for paper documents and laborious manual signatures. This effectiveness translates into quicker contract approvals, easier teamwork, and lower administrative costs.
Transportation Transformation
The transportation sector is dramatically transforming with the introduction of driverless vehicles, electric vehicles, and cutting-edge mobility solutions. Roadways that are safer, more effective, and less prone to human mistakes are promised by self-driving cars.
The automobile industry is changing thanks to the ecologically benign options that electric vehicles provide to conventional fossil fuel-powered vehicles.
Unleashed Entertainment
Virtual reality (VR) and augmented reality (AR) technology integration have caused a paradigm change in the entertainment industry. The boundaries between fiction and reality have been dissolved by these immersive experiences, which have raised the bar for storytelling, gaming, and interactive entertainment.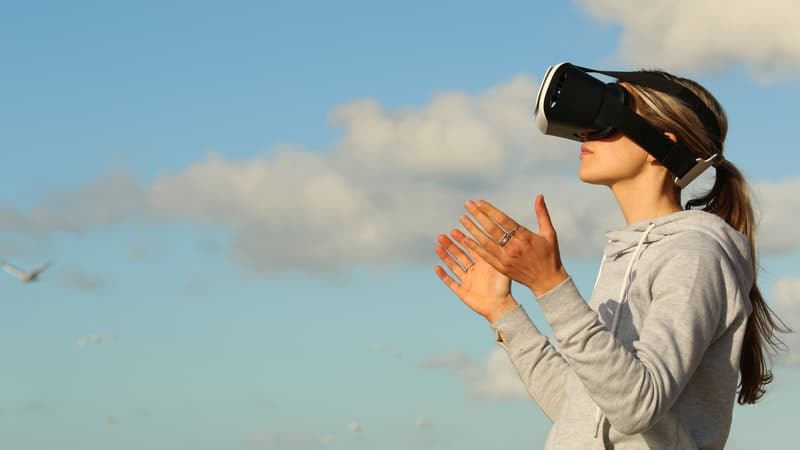 People can now interact with entertainment in previously unthinkable ways, from exploring fantasy worlds to exercising in realistic simulations.
Agricultural Sector Revolution
Precision farming methods and innovative agriculture solutions are revolutionizing the agricultural landscape. Farmers may use drones and satellite photos to check crop health and manage irrigation and pesticides effectively. IoT tools follow animals and monitor soil quality to ensure adequate resource allocation. These developments result in higher crop yields and more sustainable food production.
Monetary Revolution
The banking sector is embracing fintech advances that streamline transactions, improve security, and give underprivileged communities access to financial services. How we manage and transmit money is changing due to cryptocurrencies, blockchain technology, and mobile payment networks.
Additionally, investing techniques are changing thanks to robo-advisors and AI-powered algorithms, which make financial planning more approachable and tailored.
Space Exploration
Advancements in space technology have opened new frontiers in exploration and discovery. The fantasy of interplanetary exploration is becoming a reality thanks to private enterprises leading the way in commercial space flight.
Global communication and navigation systems are being improved via satellite networks, while ongoing research missions are furthering our understanding of the universe and our place in it.
Conclusion
The technological revolution has impacted every facet of our existence and entered a time of unparalleled change and invention. These developments are boosting our lives and making it easier to get around in the complex modern world, from our homes to our health, education, and jobs.
Human inventiveness, combined with technological advancement, can alter our future. We embark on a journey towards a future where possibilities are endless, and our daily lives are irrevocably improved as we accept these changes.