Technology has undeniably made our lives easier since we don't have to go anywhere to buy stuff, book tickets, banking and much more. However, it has left us bewildered. How? Passwords if you talk about are hard to remember. From mobile phone passwords to individual app lock passwords, laptop passwords, tablet passwords, mail id passwords, Facebook and other social networking passwords, there are oodles of passwords.
How would one remember all the passwords? We as individuals are performing good, even after so much confusion in our mind, but there are times when we forget the passwords. Last week I set my Windows 10 login password and forgot the next day. Gosh, I remember making every effort to recall the password but failed.
Thanks to Window PCUnclocker tool and following few simple steps, I could easily unlock my PC with ease. PCUnlocker is a tool that lets users reset Windows 10 login password if you forget. Listed below is the step-wise procedure that will help you to reset Windows 10 login password using PCUnlocker tool.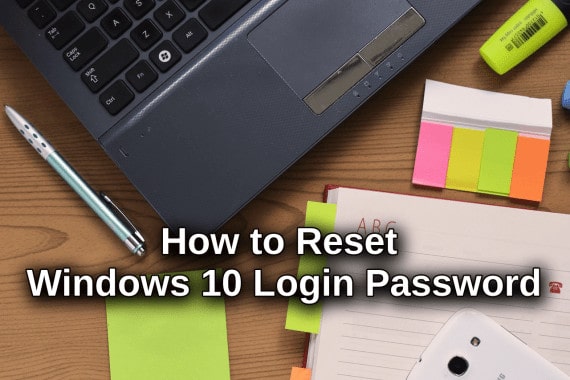 How to Reset Windows 10 Login Password
Download PCUnlocker by clicking this link. It is a self-extracting .zip archive. Extract the zip file to your desired local folder and you'll get the pcunlocker.iso file.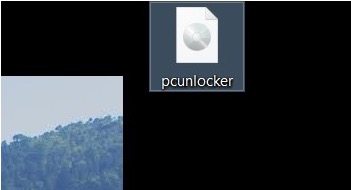 Now insert a blank CD or a USB flash drive that has a minimum of 1GB of disk space into your computer or laptop. Thereafter, download the ISO2Disc program and install it on your PC. Follow the on-screen instructions to install the program.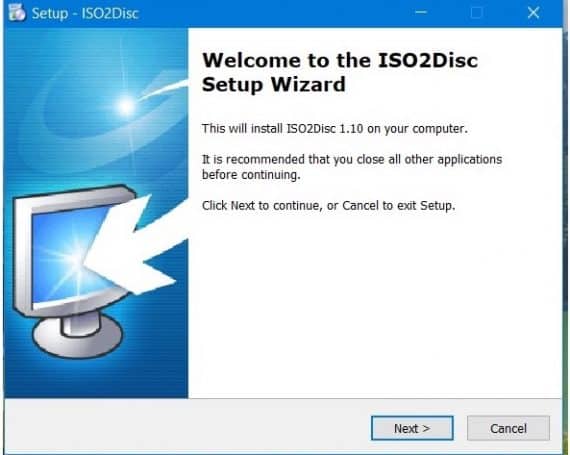 After you have installed ISO2Disc, open it and click the Browse button find your ISO image file. Click the Start Burn button which will make a PCUnlocker bootable CD or USB drive. Now, insert the bootable CD or USB flash drive (burned) into your locked computer. We chose USB flash drive as our laptop doesn't come with CD tray.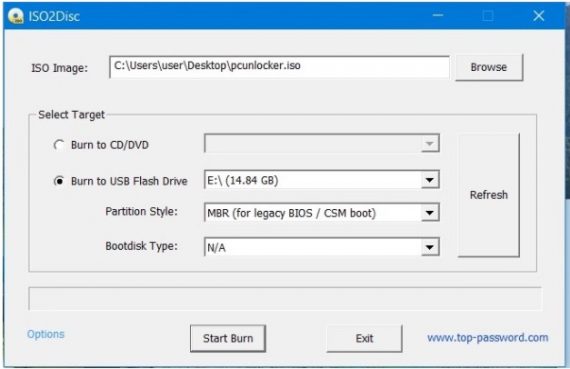 Turn on or reboot your computer. Check the boot-screen for setup key which is Delete key, F8 key, F2 key for BIOS Setup Utility. Using arrow keys will help you in selecting Boot tab.
Change the Boot Device Priority: If you've created a bootable CD or USB drive, select Boot Priority to External Device and make sure you enable External Device Boot in Boot Configuration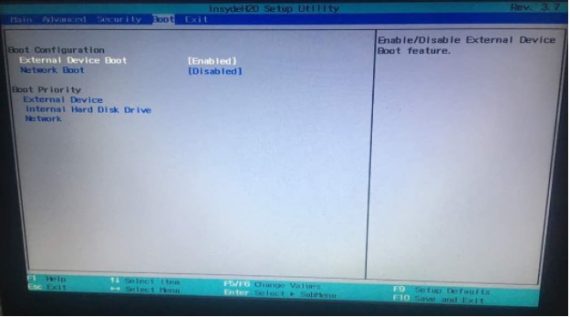 Save your changes by pressing F10. Your computer will load the WinPE operating system and start the PCUnlocker utility, after booting from the CD or USB flash drive.

Select your Windows SAM registry hive for your Windows installation. After selection, PCUnlocker will display all the local user accounts. For domain controller, click on the Reset Active Directory Password to reset password for the user you forgot.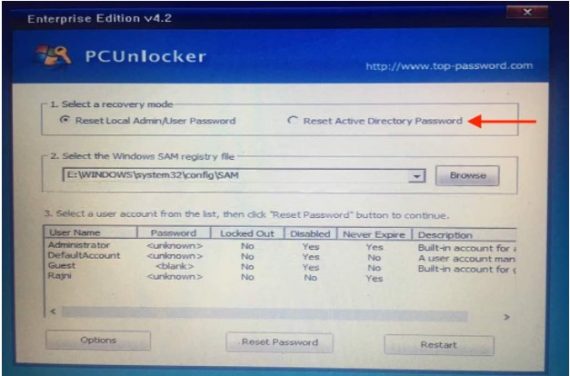 Click on Reset Password button. The existing Windows password will be removed and you can easily unlock/enable the user account.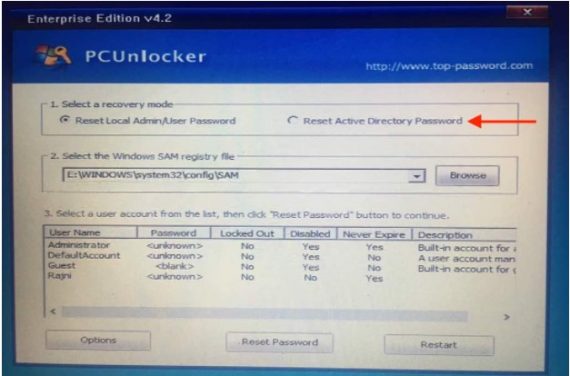 To reboot the computer, click on Restart button.
Following these simple steps, you will be able to reset Windows 10 login password and log back into your computer. Thereafter, it is entirely your choice if you want password for your PC anymore or not. If yes, go ahead and set the password. Else, continue working without bothering about the password.
I hope the above tutorial on how to reset login password for Windows 10 is easy. If you still come across any problem, do let me know in the comments section below and I'll try to resolve it for you.