There is no doubt about it: content is still king. Companies, brands, and entrepreneurs all understand the need to produce quality, engaging custom content for their audiences. The problem most runs into, though, is time. Producing great content takes a time that many companies don't have to spare. Many treat content creation as an afterthought, attempting to draw on existing resources to get the job done. The result is typically less than satisfactory.
Since existing employees don't always have the time or talent to meet the task, the only remaining option is to purchase content from outside sources. One of the key areas of concern with that arrangement is the cost. "Can we afford to pay someone to do this?" We think the real question is: can you afford not to?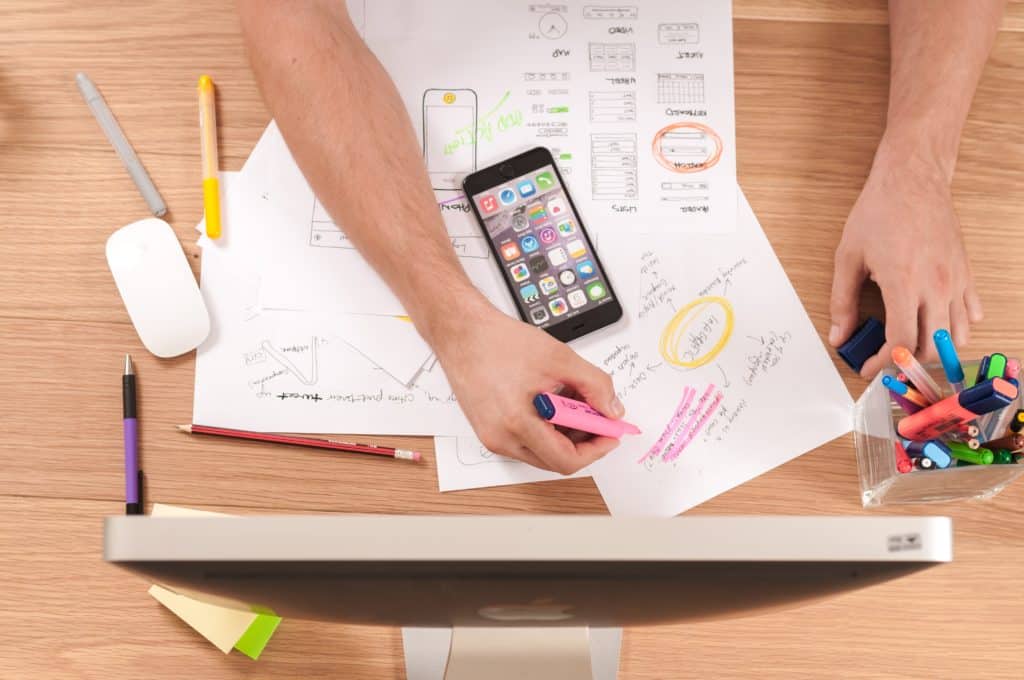 Here are seven key sources where IT companies and other technology businesses can find quality site content at reasonable prices:
#1. Fiverr
Fiverr is a great site for finding both entry-level and experienced writers, graphic designers, and more. When working on a tight budget, this is the first place to start searching for good content. Don't mistake low rates for low quality either. Many talented freelancers use Fiverr to gain exposure and will offer top-quality services at very low initial prices.
#2. EssayPro
EssayPro provides its customers with access to a diverse pool of talented copywriters who can deliver all kinds of site content. Keeping in mind that there are several writing platforms available, each tailored to suit to their client needs, be it academic, creative or pure content oriented. Blog posts, writing guides, descriptions, and even more advanced technical writing assignments are made available for free in their blog section. Customers are provided with the option of accepting writers bids. On top of that, it comes with a 24/7 live chat with them to make the process as smooth as possible.
#3. BeezContent
For years, BeezContent has been serving a diverse client base. They have both full-time staff writers as well as an extensive network of freelancers all filling unique content creation roles. They specialize in multiple areas of content creation including a large, reliable pool of technical writers and tech blogging professionals all waiting to deliver high content at reasonable rates.
#4. Upwork
One of the largest freelancing sites on the Web, Upwork also offers a wider diversity of content creation beyond just copywriting. Clients hire freelancers based on their overall credentials while those freelancers bid for the opportunity to write for them. Like Textbroker, Upwork allows clients to search for freelancers based on skill and experience levels.
#5. ConstantContent
Another large and well-established online copywriting agency, ConstantContent does a great job of pairing qualified writers with the right clients. You can choose to work collaboratively with an exclusive writing team or purchase articles from the site's of ready-made, 100% unique blog posts, long-form articles, and more.
#6. BoostContent
While BoostContent also specialises in written content, they also specialise in translation services. If your company deals with (or wishes to expand into) foreign markets, Boost can produce multilingual content or translate existing content for specific overseas audiences.
#7. Craigslist
While it might be a bit less streamlined than dedicated freelancing sites, some of the best talent in content creation can be found on Craigslist. For best results, post job ads in major metropolitan areas or on lists with large numbers of regular visitors. Also, seed ads with specific keywords related to the types of content needed and the particular subject areas for which you need written content.
Saving Time and Money
Working with freelancers and content creation agencies can help in many ways. They can help keep content publishing on schedule, ensure good SEO, and deliver content consistently and engagingly. In short, freelancers can have a huge impact on brand image and greatly expand your company's reach. We encourage you to take a few moments right now and check out some of these valuable resources.