Savings accounts are one of the best options to park your hard-earned money. Along with quick and convenient fund access, you receive decent savings account interest rates on your funds to beat inflation and keep your money from devaluating. Bank interest rates may vary depending on the type of savings account and the bank in which you hold your account.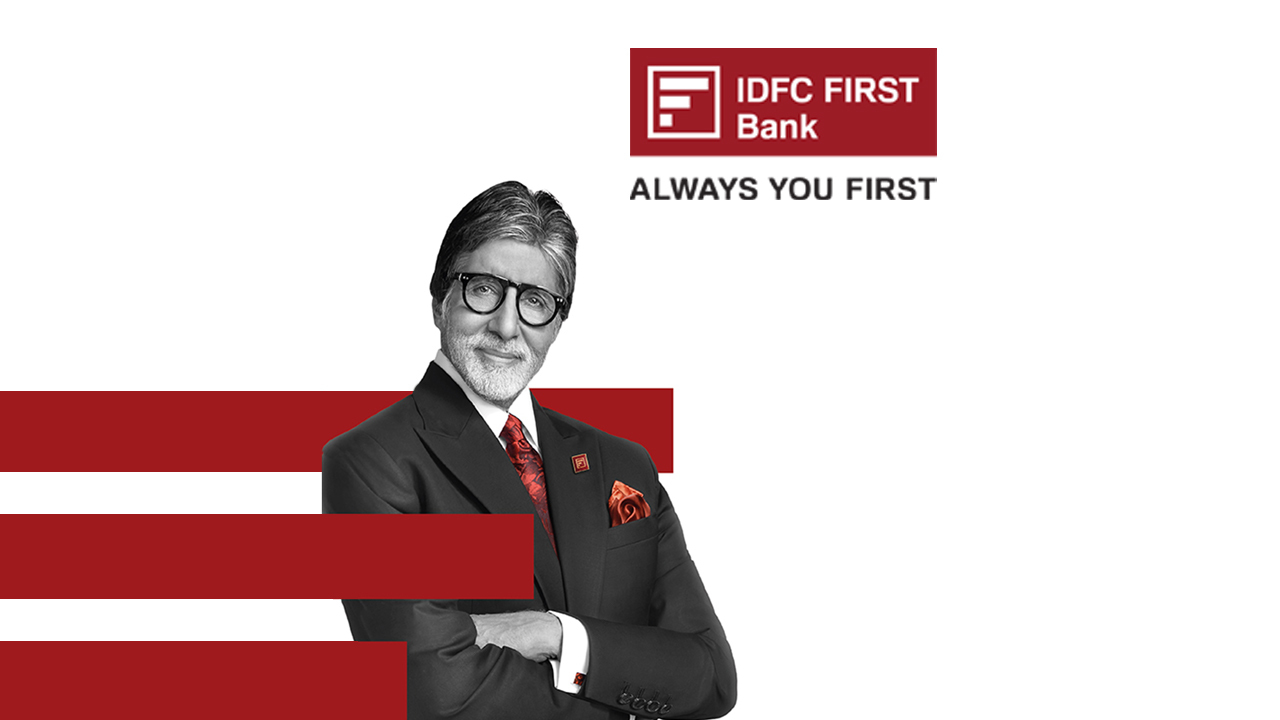 While insta savings accounts are ladened with modern features such as quick online account opening and instant fund access, conventional savings accounts also provide impeccable benefits for daily financial requirements. Most banks offer quarterly interest payouts, however, you may also receive monthly interest credits on your savings accounts depending on the bank.
What is a monthly interest payout in a savings account?
If you hold a savings account, you may be aware that the interest is paid on a quarterly, half-yearly, or annual basis depending on the bank. However, a few banks such as IDFC FIRST Bank offer savings account interest rates on monthly basis like fixed deposits. Monthly interest credits have several advantages over other interest payment options since you get a compounding factor every month. It in turn help grow your wealth faster.
The insta savings account as offered by the IDFC FIRST Bank provides quick account opening with a completely paperless application process and offers you the industry's best savings account interest rates to boost your capital gains. Moreover, you also get unlimited cash withdrawals, high purchase limits, complimentary domestic airport lounge access, and personal accident cover.
How do savings account interest rates work?
All banks in India follow the RBI's guidelines to calculate savings account interest. According to the guidelines, the interest rates are calculated on the daily closing balance. The accrued interest is credited into your account on a monthly, quarterly, half-yearly, or annual basis. Here is how the savings account interest rate is calculated.
Accumulated interest = (Daily Balance) * (Number of days) * (Interest) / (No. of days in the year)
Depending on the funds in your account at the end of the day, you receive interest. The accrued amount is then deposited in your savings account at the end of every month, quarter, six-month, or year.
Benefits of monthly interest payouts on savings account
There are several benefits that accompany monthly interest payouts. Apart from the savings account interest rates, banks offer numerous features that add to your overall banking experience. Here are some benefits of savings accounts with monthly interest payouts.
Quick capital gains
With savings account interest rates paid on monthly basis, you can gain capital quicker in comparison to a quarterly or annual interest credit. This is so because the interest calculated in succeeding months is based on the principal amount plus interest from the previous month. Hence, compounding is more frequent and yields better returns.
Option to choose the interest credits period
Another advantage that you get in these savings accounts is, you can choose the frequency of interest credit. You can either choose a monthly interest credit or follow the industry norm of quarterly savings account interest rate payouts. However, it may depend on the terms and conditions of the bank. IDFC FIRST Bank is among those financial institutions that offer you the option to choose between the two interest payout options.
Instant account access
Most banks offer an online savings account opening process. You can apply for a savings account using the mobile app or the online portal. Once you complete the Video KYC process, you can instantly access your bank account and enjoy various financial services.