You've developed an excellent website and web application that you expect will form the foundation on which you will build a successful e-commerce business. It's a major milestone in your quest to start converting leads into sales. However, having a flashy trendy website or web app does not automatically mean the cash will start flowing in like clockwork.
Certain factors will determine whether and how fast your online business will grow. Perhaps the most important of these is your website's performance. Here's a look at why performance is so crucial.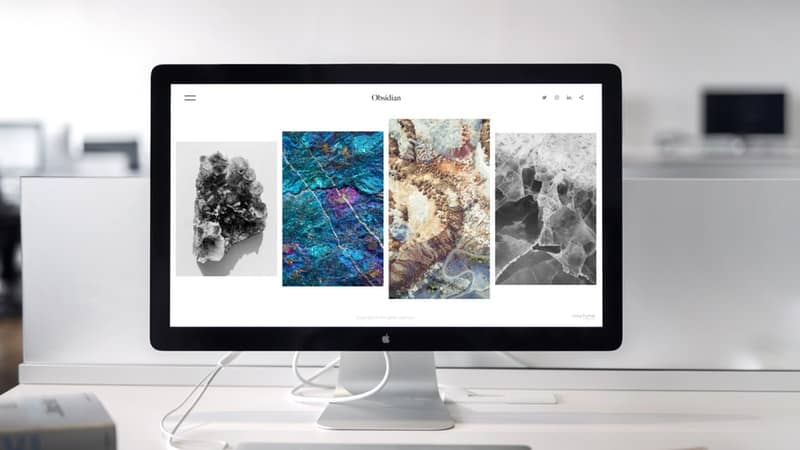 Website Monitoring Matters
Website performance is not something you do once and forget about forever. Your site itself is unlikely to be static. You'll regularly add content, write new code, install plugins and apply patches. Website monitoring helps you to quickly know when things start to go wrong and performance begins to deteriorate.
For best results, look for more specific tools, such as java app performance monitoring (depending on what your website or web app runs on.) This will give you the level of granularity you need in order to pick up and resolve problems before they spiral out of control.
Loading and Processing Speed Determines Conversions
There's a direct correlation between your website's loading and processing speed on the one hand, and your sales conversions on the other. Over the years, several surveys, studies, and analyses of internet user behavior have demonstrated this connection.
For example, a quarter of first-time visitors to your website will abandon it if it fails to load within 4 seconds. This number grows exponentially with each passing second. Don't expect anyone to stick around if your page takes 20 seconds or more to load.
Remember, anyone coming to your website likely has others they could go to that offer a similar product.
Speed is a Factor in SEO
The majority of traffic to your site is most probably going to come from the major search engines, Google and Bing. To maximize the amount of traffic you receive from these search engines, you have to ensure your website is among the first results when a user searches for specific keywords. The techniques used to improve your site's ranking are referred to as search engine optimization (SEO).
Initially, effective SEO revolved around creating the right content, incorporating the right keywords and embedding the right backlinks. However, the inclusion of a speed metric to Google's search engine ranking algorithm in 2011 gave new impetus to the value of website performance. The faster your website loads, the higher your search engine ranking.
Poor Design Can Be Your Achilles Heel
There are many reasons your website's performance is poor. In almost all cases, it can be traced back to how the website and web app was designed. Images, videos, downloadable files, third-party scripts, plugins, algorithms and style sheets, can all adversely affect your website's performance.
The design has always been a crucial factor in website performance but it has taken on even greater significance with the rise of mobile computing. With the number of people accessing the internet from their mobiles surpassing desktop users in 2016, the majority of online purchases are done using mobile devices.
News of Poor Performance Spreads Like Wildfire
One of the problems with tolerating the poor performance of your web app or website even if it lasts for just a few days is that bad news spreads fast. When someone comes to your site but is repelled by the disappointing performance, they'll leave and probably never come back. If that wasn't bad enough, they'll spread the word among their family, friends, on social media and on online forums they participate in whenever your website comes up in conversation.
To top it all off, you never know when your website or web app will be selected for analysis by a random review website. If it's a large enough review website, you'll have a widely read and near permanent record of how unreliable your website is.
What all this means is that the longer poor performance persists on your website or web app, the harder it is to repair the damage to your online reputation.
Setting up a good quality website costs money. If you want your investment to count, making sure the site's performance is as good as possible is vital.