People usually download movies on their PC's or laptops to watch them later just to pass their time. Among them, many prefer downloading torrents using IDM , but downloading entire movie takes hours if running on slower internet connection. For those people, the best-recommended way is to watch movies online free without downloading. Yeah! there are many ways available to watch movies online for free.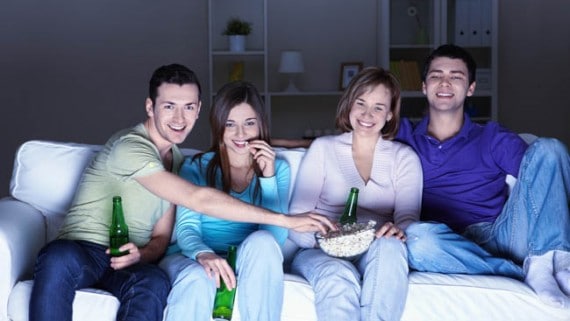 Watch Movies Online Free without Downloading
Below is a list of few websites where you can watch movies online free without downloading. Most of these sites are legal and safe to watch.
Bigflix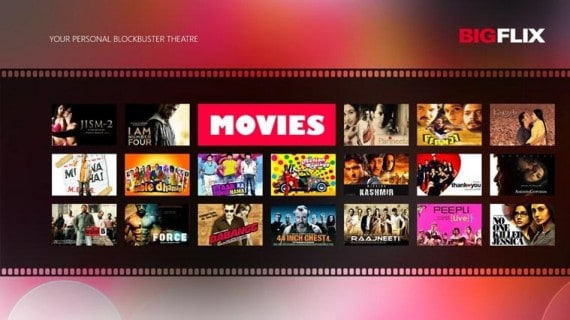 Bigflix has a huge database of collection to watch movies online free without downloading. Unfortunately recently released movies are only available to watch under premium movies category, in other words; we have to pay money for then. However, there are many movies to watch for free. They even provide download option as well. One limitation with this website, you must install Microsoft Silverlight on your machine to watch movies online free without downloading. No worries, it is just one-time install.
Hulu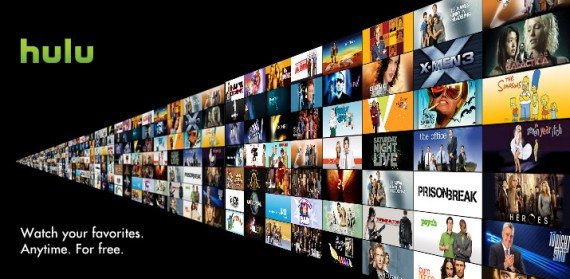 Hulu is now currently available for US people. If you're lucky enough you can access blocked websites using proxies. If you're able to access Hulu website from your country, then you're able to watch Hollywood movies online without even downloading. As said earlier Hulu is restricted to few countries for now.
Zero Dollar Movies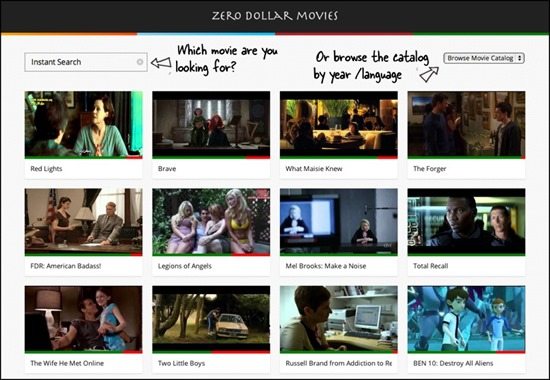 Zero Dollar Movies is a recent invention from Amit Agarwal, who helps us to book IRCTC tickets faster using magic fill tool. Zero Dollar Movies fetch full-length movies from YouTube which are available at free of cost. Zero Dollar Movies is one of the best websites to watch movies online free without downloading. If your buffering speed is lightning fast on YouTube, then this website suits perfectly for you. No registrations nothing, ready to play.
YouTube Movies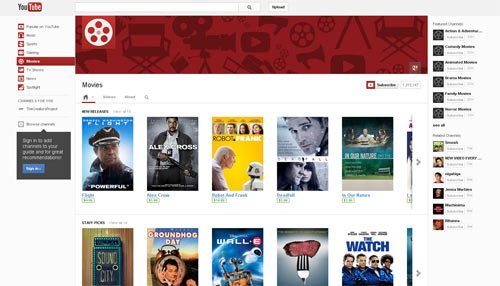 If you like watching videos on YouTube, then This channel is waiting for you. Here movies are categorized into different languages which make us very easy to pick the required full-length movie.
Update: YouTube Movies channel is permanently closed for some unknown reasons.
Final words
It is a good practice to watch movies online free without downloading as it saves hell lot of bandwidth and disk space. Stop encouraging piracy and if you know any more sites which offer watching full-length movies for free, comment them below.