Technological advancement is fast paced. In recent years, India has witnessed enormous progress in the technology sector. Innovations and upgrades have the country gearing up for the next level.
The upcoming revolution that is transforming the digital industry in India is the Internet of Things (IoT). This article will help you better understand this technology and its benefits
What is IoT?
IoT is a cutting-edge system of connected networks. It is a system of interrelated devices that are equipped with unique identifiers. The identifiers or sensors enable the devices to transfer data over the network without any human interaction. Using the Internet and sensors, IoT controls and monitors simple everyday objects.
IoT is capable of transforming the way we live and work. New applications of IoT are continually being developed. These applications help different sectors like transport, banking, healthcare, and home automation. For instance, IoT may be used to alert a driver when his car needs repairing, track a farm animal when it is out of sight, operate home appliances remotely, or give an accurate heart rate report via an implant.
Importance of IoT
IoT has a big role to play when it comes to improving lives and businesses; this it does by connecting, organizing, and structuring the various aspects concerned. IoT has the ability to become a driving factor for the progress of any industry. It helps in the business development and simplifies everyday tasks.
On a broader level, IoT is important to enhance urban management and develop the healthcare sector. Moreover, it is important for disaster management as it sends alerts even before the onset of a disaster.
Benefits of IoT
IoT benefits individuals, businesses, and society as a whole. It improves the quality of life with a quick and accurate delivery of results.
Some of the benefits of IoT in different areas are listed below.
Daily tasks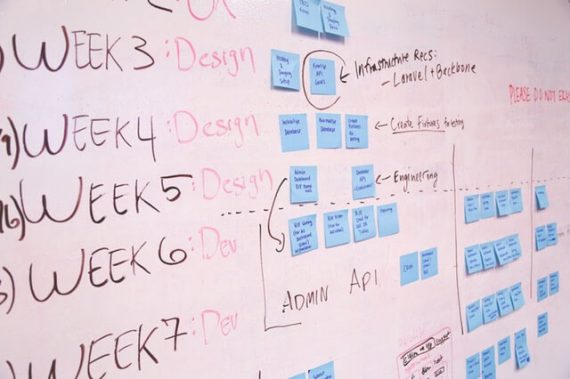 IoT is aimed at making everyday lives easy. For instance, you will start your day with an alarm waking you up and even ordering your coffee machine to start brewing. When you are stuck in traffic and have a meeting scheduled, your car will automatically notify the concerned party about it. With the help of IoT, wearable device will be able to inform you about the place and time that you are most active.
Healthcare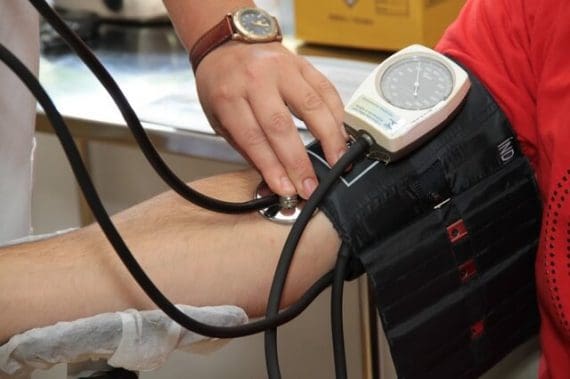 The benefits of IoT in healthcare are numerous. If a chip is inserted into a person's body, it will monitor the vital stats of that person. This helps draw attention to a disease in its early stages. The device will also provide the entire medical history of the patient to the doctors for a more precise diagnosis. Besides, it will assist in streamlining the various functions of a large hospital.
Vehicle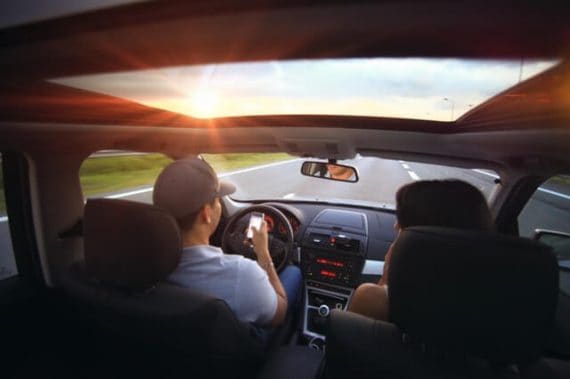 If the IoT technology is integrated into cars, it will be able to give real-time traffic updates and parking suggestions to the driver. It will send the owner of the car an alert if anyone tries to open the vehicle. Furthermore, in the case of an accident, the device will automatically call for medical help.
Energy efficiency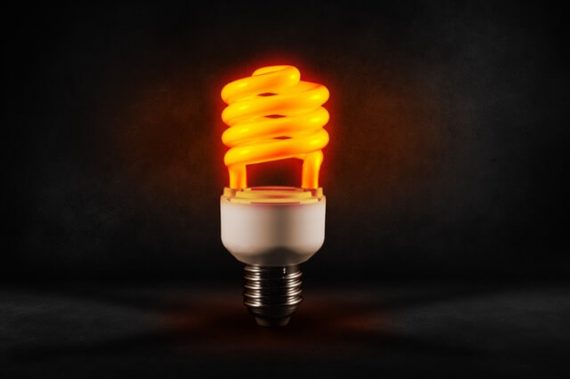 When appliances and electronic devices communicate with each other, energy efficiency increases. Devices will be able to make energy-saving decisions independently, thus, reducing power consumption.
Home automation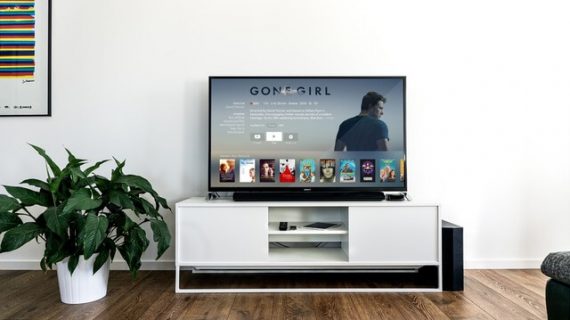 You will able to control all your home appliances from anywhere. You may switch on the air-conditioner before you arrive, so it begins cooling while you're on your way. The lights to your apartment will be automatically switched on when your car arrives in the compound. Apart from this, IoT devices will also decide what groceries are required and place an order for the same. It will also keep a track of the expiry dates on each item to ensure safe and healthy consumption.
Security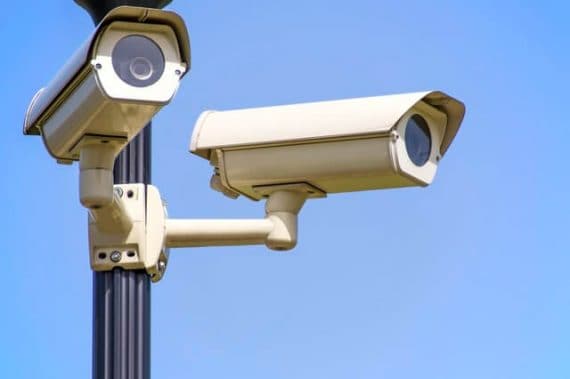 IoT secures your home. It will automatically open the door for members of the household and ensure protection against prying strangers. It will alert you when unauthorized persons attempt to open the door even in your absence.
Business development
IoT will help you keep a track of your inventory, security, and logistics. It will render machines efficient and flexible while enhancing their performance. IoT will study potential customers individually and target them based on the information collected, thus, giving you an organized solution for personalized targeting.
Overall, the IoT will help save a lot of time, money, and energy.
Importance of 4G for IoT
It goes without saying that IoT is fueled by the Internet. Even though the state of internet in India has undergone a tremendous improvement after the introduction of Jio and facilities such as high-speed internet and 4G data plans at affordable rates are now available, a much more robust and high-speed connection is a must for IoT. To ensure that the devices communicate with each other seamlessly and in a timely manner, it is important to establish a stable connection. A 4G connection is thus vital for the IoT.
Analyst company, Gartner, predicts that more than 26 billion connected devices will be available by 2020. To enable devices to communicate with each other simultaneously, it is necessary to have a good connection. The connection should have high capacity and strong infrastructure to support the devices and offer a high-speed and uninterrupted network. Major telecom companies in India are leveraging their technologies in order to offer a 4G connection that is able to support and ideal for the huge network of IoT.
Internet capabilities are improving, the cost of connection is decreasing, and adoption of devices among people is increasing. With all of these aspects in place, the platform is set for the IoT to stir a revolution in India.