Fast and consistent communication is always the key to a good and improving relationship among two entities, organic or inorganic alike. Businesses and people nowadays rely heavily on the use of the internet to deliver and receive messages and data from the company to another organization and vice versa. These companies make use of reliable business internet plans to get consistent connection required in meeting certain requirements and for daily activity inside the company, including communicating with each other.
Internet industry nowadays are already saturated. With the ongoing development of technology, more and more internet providers and services are offered for consumers. Due to the growing number of options offered by internet providers, choosing the one fit for your company is also getting harder. One way to make it simpler for you is to familiarize yourself with the concept behind each option.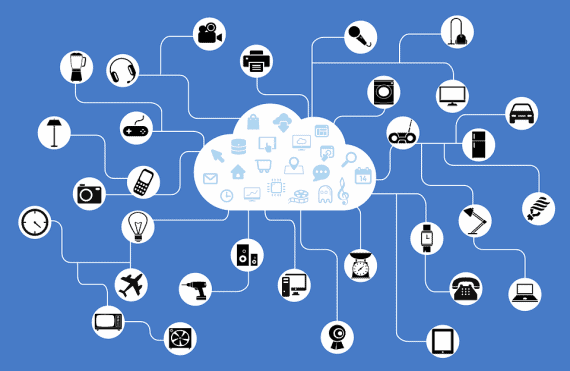 DSL (Digital Subscriber Line)
DSL internet connection is the most commonly used internet connection type worldwide. It typically uses two existing copper wires connected to the premise of the user. Although it uses the same telephone cable, it will not interfere with telephone calls the same way a dial-up modem would. With speeds ranging from 128 Kbps to 3 Mbps, this type of connection is ideal only for small business that requires minimal but constant internet speeds.
ADSL2+ (Asymmetric Digital Subscriber Line)
A sub-category of DSL, this type of internet connection offers more promising data transfer rate. It uses greater range of frequencies on copper wires to provide more bandwidth, thus giving the user faster connections that reaches 24 Mbps of download and 1 Mbps of upload. Most businesses have now switched from DSL to this type of connection which has a faster and better quality internet service.
Mobile Broadband
Mobile broadband provides high-speed internet connection delivered wirelessly through a mobile network. The main advantage of using mobile broadband is the portability and "pay as you go" payment method or through contracts. With this, users may only pay based on how much data they are going to use. Additionally, mobile broadband has access to 3G, 3.5G, 4G or LTE networks. These types of networks provide you different speeds depending usually on your location for signal strength – with 3G networks, giving you less than 300 Kbps up to the 50-100 Mbps capabilities of an LTE network.
Fiber Optics
Data delivered through light is the latest cutting-edge technology, fiber optic offers one of the fastest internet connection nowadays. With a topping internet speed of almost 1 Gbps, it is perfect for large businesses. Fiber optic connections are suitable for the heaviest internet users that need large downloads, video conferences and streaming, or those that have huge quantities of devices that shares the same internet connection. But not all places have fiber optic providers, making it more exclusive and expensive. But as it expands in the internet market, it's very likely that prices will drop.