Do you know how Smartphones are making our lives easier? These days it is hell difficult to manage your life without a mobile, i should say a Smartphone. Many new smartphones are being launched everyday into the market and only few of them are reaching the audience. But Why? Simple; they failed to attract the people. What type of things in Smartphone will attract the people and what sort of things in Smartphones are more addictive.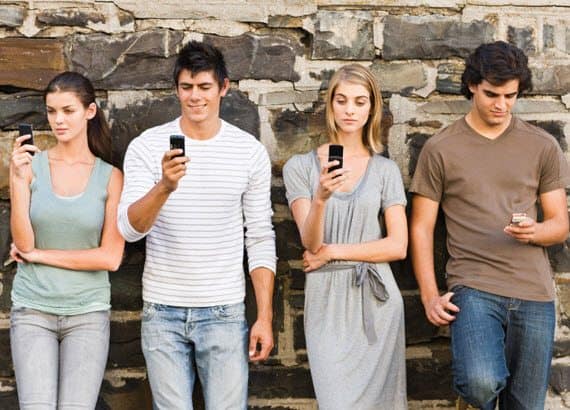 Have a guess; mostly it may be User friendly Operating system, Applications, Games etc. All a Smartphone should have is, Awesomeness. Without it; A Smartphone is boring and it won't add value to your money.
Recent surveys proves that, People are using their large screen Smartphones to complete their small office and personal works. They may forget their identity cards but not their mobile. They can't live their life without a Smartphone. These days mobiles have a very high speed processors and high resolution displays, Can you believe this, there are even mobiles with hell awesome 41 Mega Pixel Camera and that camera even had some options which play a role as DSLR camera. Some mobiles have very good RAM and processors and those kind of mobiles attract game lovers more.
Keeping all these things as side, Brand is playing a vital roles these days. It is proved that; one who is earning more than $75K per year goes for BlackBerry mobiles. One who always maintain class, prefers Apple mobiles. Game lovers even choose Apple devices as they are too intelligent enough to handle games with high graphics. General users will always follow the latest trend. Today most ratio of people is going with Android Smartphones.
This cool infographic explains you what factors are actually attracting the people in Smartphones and why some of them go for Android while others go for Windows etc. Have a look at this informative Infographic and consider sharing  this with your friends via Socail profiles
(Infographic link broken)
This Infographic is produced by
Coupon Audit
(Link broken) and
Geek Dashboard
Want this Infographic?
Just copy below code snippet and paste it in the HTML editor of your webpage and we request you, please don't modify the snippet while using it on your website