Looking for a top tier software engineer? Get in line. The market for talented software developers is highly competitive, as technical talent is a top commodity in nearly every business sector. If you want to stand any chance of attracting and retaining the best candidates in the software development industry, incorporate these strategies into your recruiting practices.
Offer Enticing Office Culture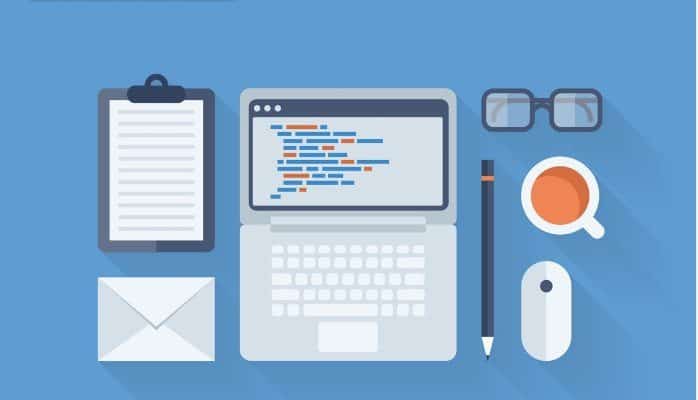 Software developers have their choice of the litter when it comes to job opportunities and they know it. If you want to compete with all the other powerhouses trying to woo your recruiting choice out of your grasp, you need to invest in building a distinctive and attractive office culture. Perhaps you offer perks like indoor entertainment, collaborative areas, improved break spaces, or flexible work hours. Beyond these, consider hosting team meetups outside of the office, both for pleasure and volunteer opportunities. Improving the morale within your company will increase employee loyalty, a vibe easily read by visitors, i.e. your potential software recruits.
Improve Your Brand
Directly entwined with office culture is branding. Work with your team to come up with a mission, vision and values that express exactly what your company stands for, how you plan to succeed, and what makes you superior to your competitors. Collaborating with your employees to create a system of values and core strengths and sticking to said goals goes a long way in creating company loyalty and a better work environment. Offer a vision that your software development recruits could see themselves ascribing to. If you're attempting to recruit from the populous millennial generation, selling a value-driven environment could be the tipping point in your favor. Millennials are increasingly drawn towards companies that are socially aware and responsible, with a mission-driven company ethic.
Use Referrals
While utilizing a recruiting agency might sound enticing, in most cases, it's not the best way to access the right person for the position. One of the best ways to source great talent? Referrals from your present employees. Your existing pool of developers might be your greatest asset in sniffing out other technical talent.  This comes at no cost to you, and in general, serves to find you higher quality candidates than other recruiting avenues might procure. Start up a referral program within your company to improve your odds of receiving quality recommendations; use experiences and cash rewards to reward employees whose referrals result in hires. This benefits both your recruitment aims and improves employee morale through incentivized efforts.
Expand Your Geography
While you might be based in a singular area, you may find your locale is saturated with a great need for software developers, meaning increased competition and a tougher time placing the right person in said position. Instead of throwing your hat into the local ring, hire offsite talent in a geographically dispersed area to take advantage of worldwide opportunities. If you're concerned about the effects of hiring offsite, learn about ALM software that can track and organize various development tasks in real time to keep employees focused and accountable and serve as a solid reference point for the gains made in a particular project. This means offering flexible, remote opportunities to top talent and opening your recruiting efforts to low cost opportunities, like development in India or Bangladesh, easily found through recruiting sites like Upwork.
Prepare To Pay More
It might not be what you want to hear, but if you want top talent, you're going to pay top price. Software engineers can and will demand high salaries, often above reported average median wages, so be prepared for counter offers asking for increased wages. While other incentives like office culture and career advancement definitely play into the decision process for software developers faced with multiple job offers, remember money is usually king, so be prepared to shell out. The investment will be more than worth it if the candidate is truly that talented.
Utilize Updated Technology
If you want to be competitive, your company needs to be on top of its technology game. Think bragging to recruits about your high-speed Internet access is going to put you a step above the rest? Get a handle on the software technology trends and invest in the applications that will give your software developers the opportunity to stay on top of the industry and improve their own skill set within the position. Providing appropriate resources and technology is a key step in attracting developers, as electing to stay with your company will provide a symbiotic relationship in which you both win; you get the work you need to be done, and they will have the opportunity to further their career opportunities.